Dutch municipalities embracing the Global Goals 

In 2015, the United Nations adopted 17 ambitious goals for sustainable development. All UN member states agreed upon these Global Goals which form the blueprint to achieve a better and more sustainable future for all. To achieve each Global Goal and the corresponding targets by 2030 while leaving no one behind collaborative efforts are necessary. The Global Goals cannot be realised without the specific effort of municipalities. After all the goals concern important tasks for local governments; such as reducing inequalities, social inclusion, sustainable production and consumption, liveable and safe communities and quality and participative governance. 
Municipalities4GlobalGoals Campaign
VNG International launched a campaign revolving around the Global Goals for Sustainable Development. The Global Goals Municipality Campaign; Gemeenten4GlobalGoals. A central conviction within the campaign is that local governments are key agents in the new development agenda. Especially Goal 11, (sustainable cities and communities) is one of particular relevance to municipalities as it occupies a central position within the everyday practices of municipalities. However, all of the goals are – to a certain extent- local goals, which means that local governments can contribute to each and every one of them.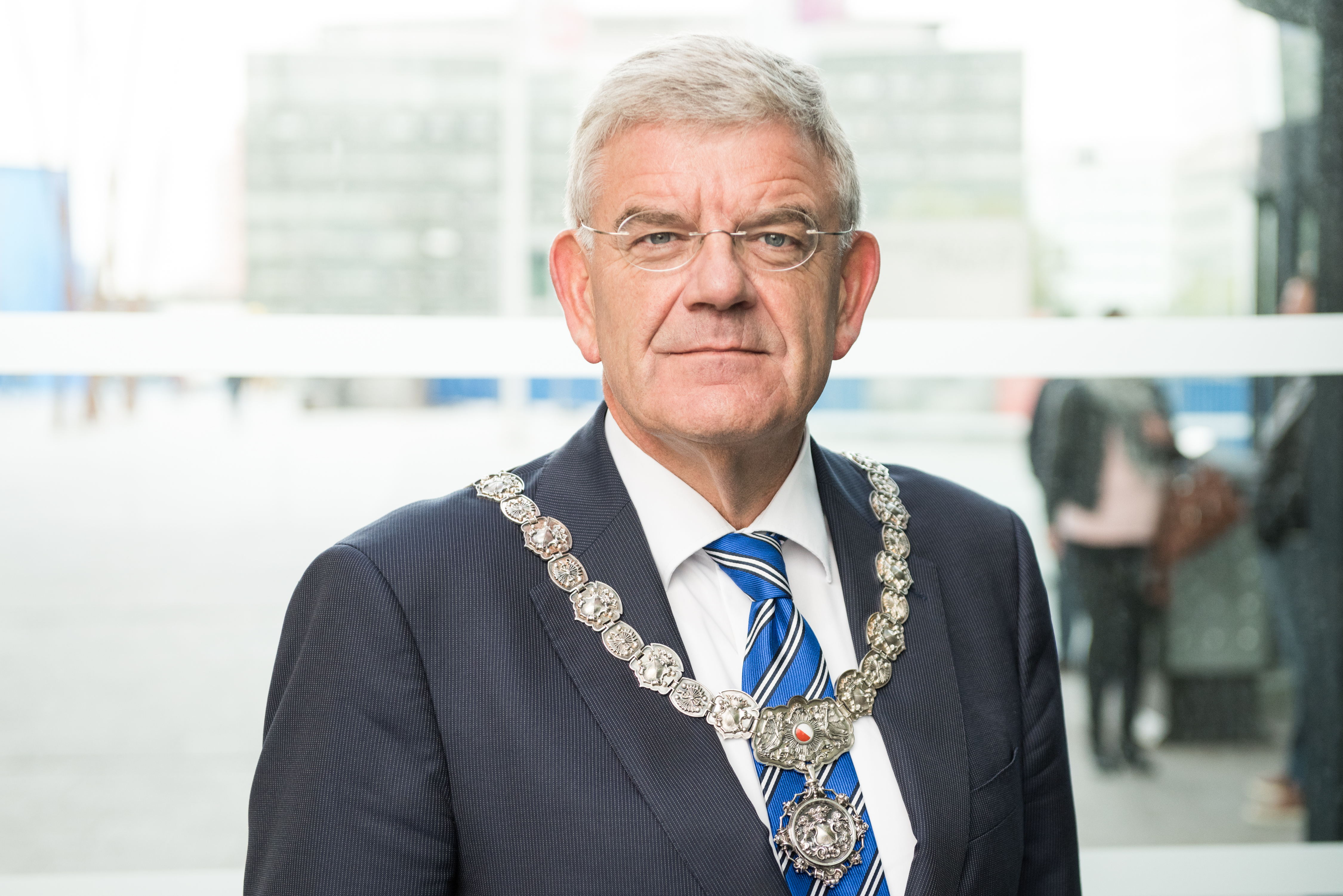 "In my city for example, we have made the SDGs a framework to work with our citizens. We strongly involve civil society, knowledge institutions and the private sector in working towards the SDGs, both locally and internationally. It is thus an agenda of the entire city, not just of the municipality. We have also done an exercise to check how our policies are already aligned with the SDGs and made a-benchmark on SDG 11 to be able to measure our progress in the coming years" (Jan van Zanen, mayor of Global Goals-municipality Utrecht).
English Publications:
Proposition Paper on SDGs, PLATFORMA
The SDGs: Global Commitment, International Cooperation, Local Action