Our products related to crises (whether man-made or the result of natural disasters) help local governments to respond effectively and do what they are there for.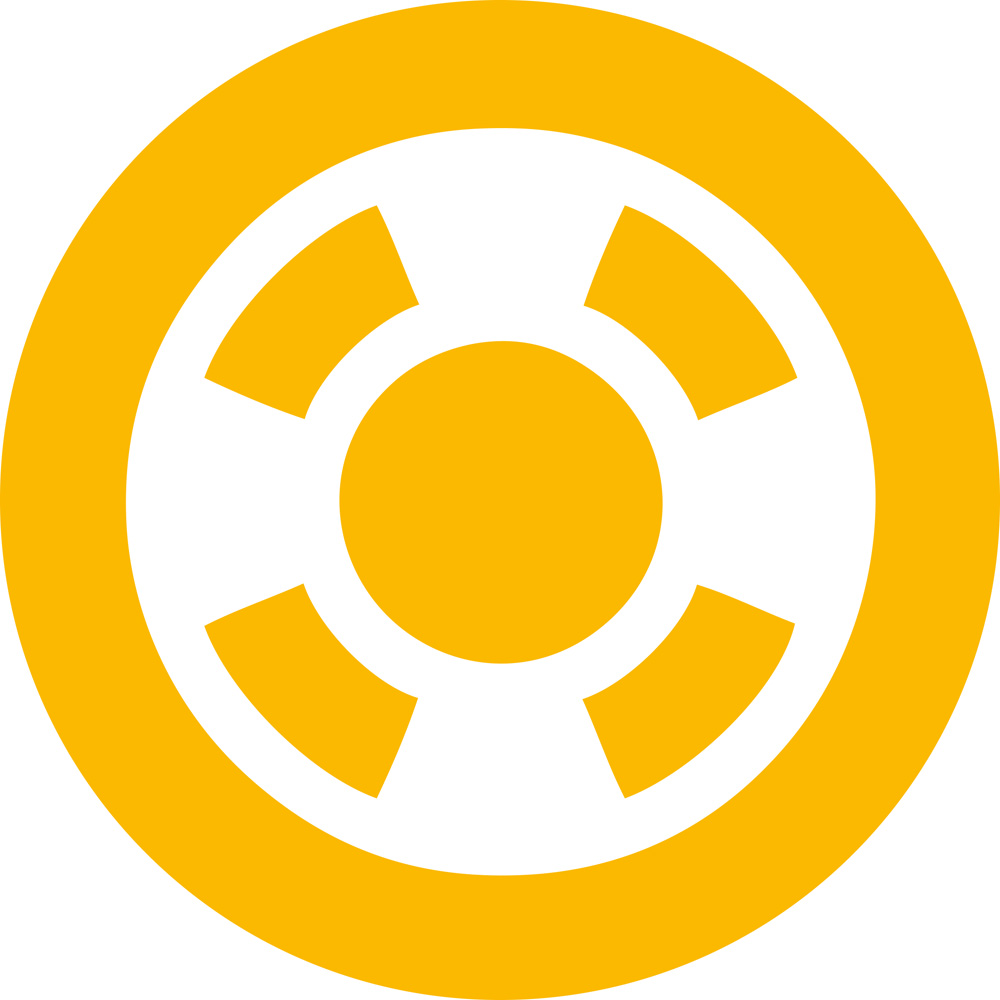 Empowering local governments
When a crisis occurs, local governments face multiple challenges: staff may be effected personally and premises/systems may be damaged; central government, international agencies and NGO's tend to take decision-making in their hands; and short-term necessities must be reconciled with longer-term needs.
Our added value lies in empowering local governments to get back in control. We provide simulation games to respond to large-scale natural disasters, scenario-planning tools to increase resilience by improved spatial planning, and crisis leadership training based on dilemma games.