VNG International designs and manages large and complex projects for donors such as the World Bank, the European Commission and bilateral donors. We do not accept an assignment if we are not sure that we can deliver as agreed.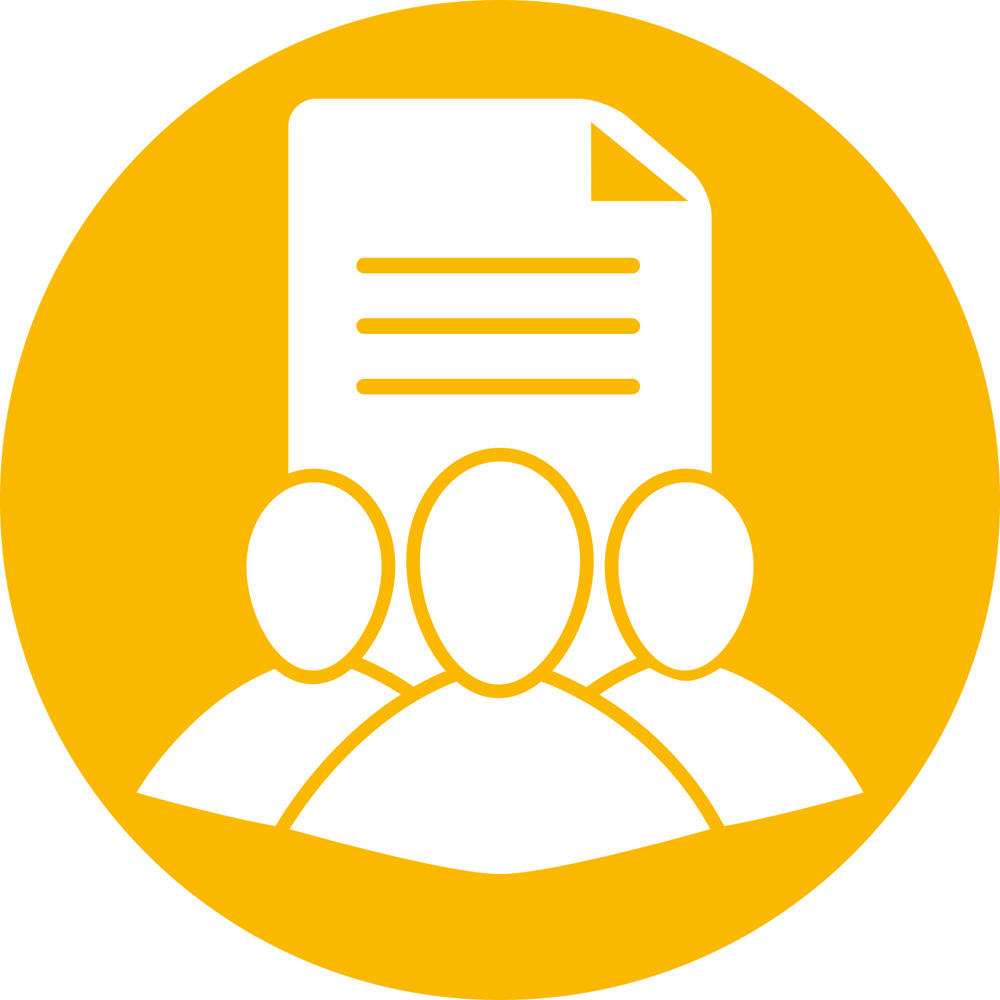 An ear for what is needed
Through our longstanding experience we are familiar with the requirements of a variety of donors and the reality of beneficiaries. With the project objectives in mind, we try to find the right balance between strict implementation where justified, and flexibility when needed. Always with an open mind for the wishes of our clients.
In some projects we work alone, in others we work in a consortium with partners offering complementary expertise.
Overview of all projects: Our Projects