Ever since our establishment, building the capacity of national associations of local governments has been a core product of VNG International.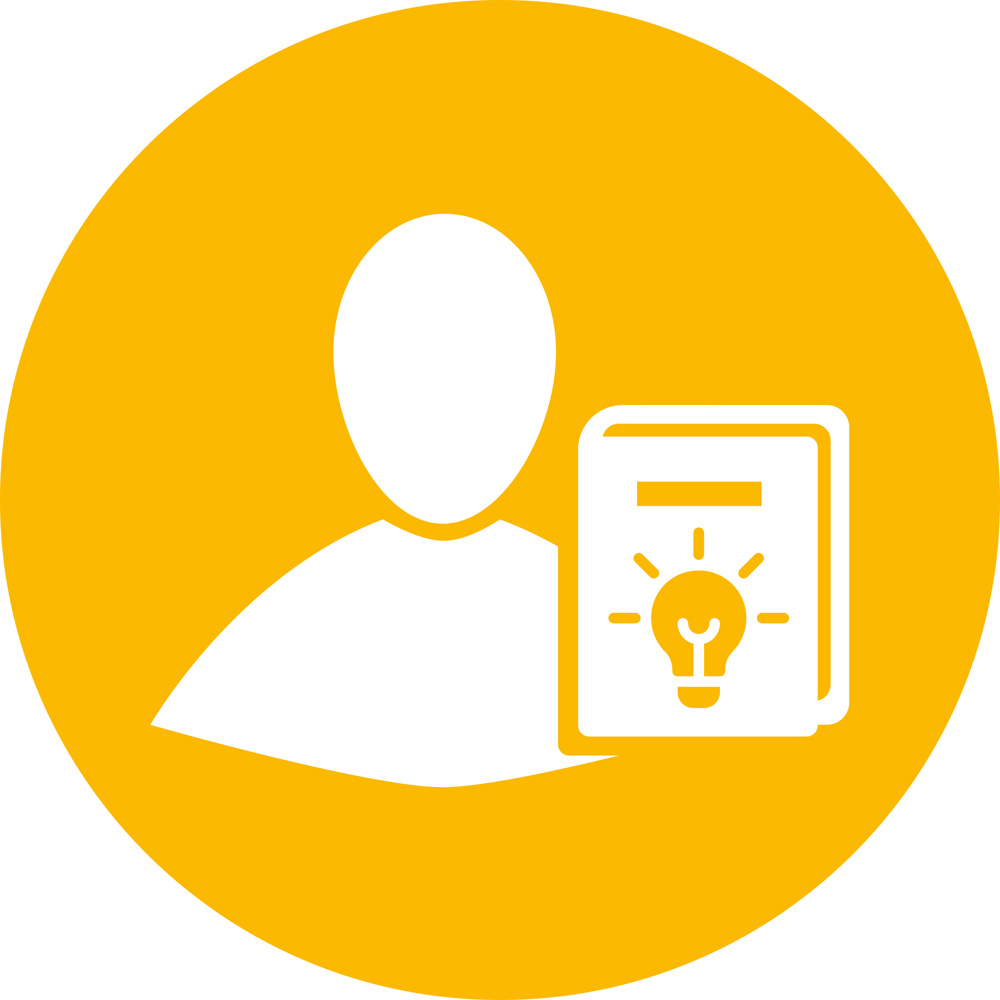 Strong inter-governmental relations
Effective decentralisation requires good cooperation between central and local governments. National associations of local governments can play a key role in that respect, if well-organised.
VNG International has a wide range of modules which help improve the capacity of associations. The focus varies from strengthening their advocacy role, improving their service provision to members, their internal organisation, their financial sustainability; and more.