Mr. Paul Hamilton, Team Leader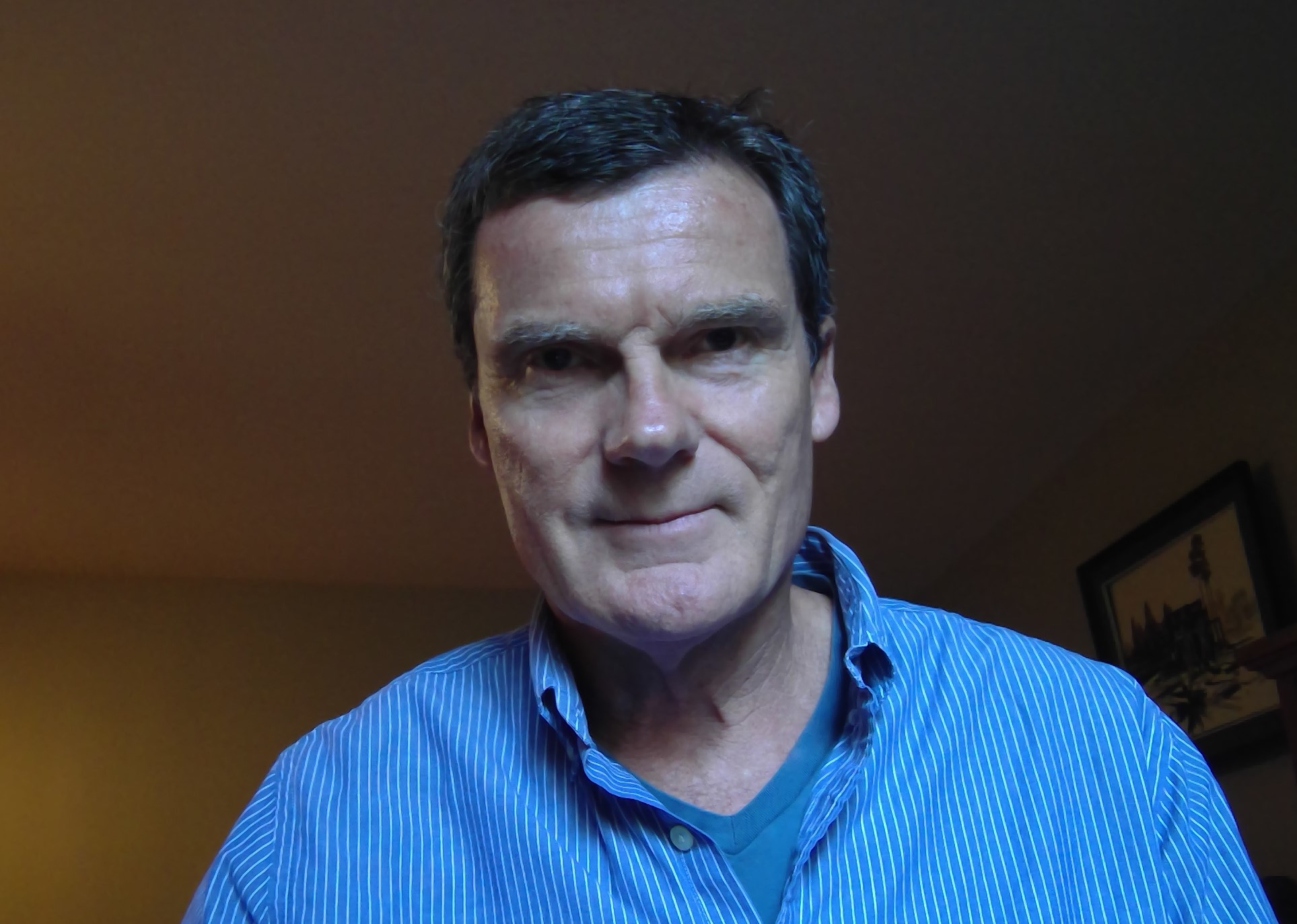 Paul is an accomplished development expert with longstanding experience and a recognized reputation as a leader and manager of complex development projects spanning various sectors (health; rural and urban integrated development; governance; and other), a vast geography (Africa, Asia, the Caribbean, and the Middle East), multiple levels (global, regional and country-based), and a variety of clients/donors (bilateral, multi-lateral, foundations and corporations).  He led and managed partnerships involving multiple institutions and organizations, developing them into strongly performing mechanisms that focus on building local capacity and ownership. Currently, he is in charge of the ESAP program. 
Mr. Kees de Graaf - Sr. Social Accountability Expert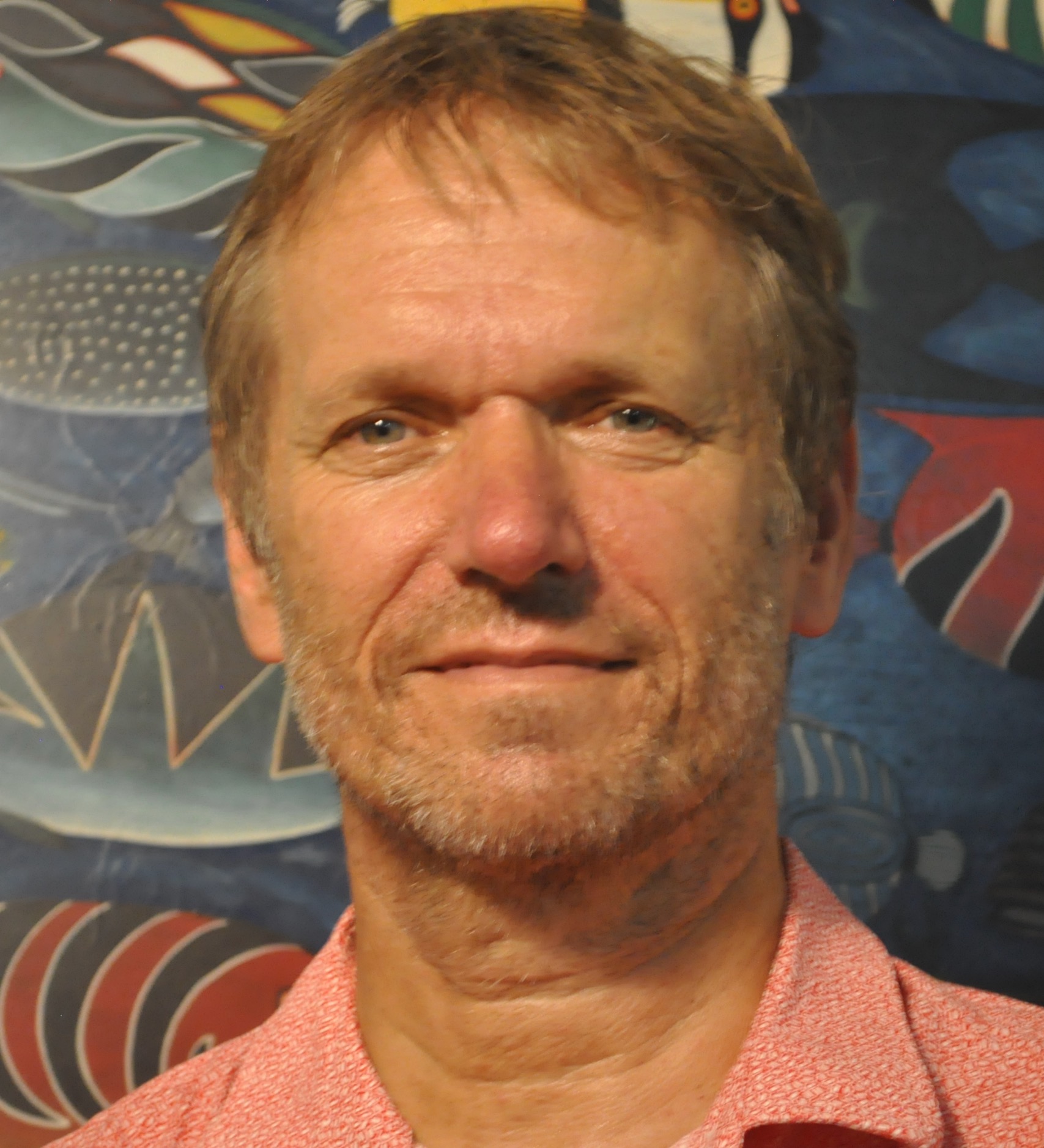 Kees had worked in local governance, education and health in East Africa for 25 years, of which 8 years in Ethiopia. He has worked in and with governments as well as non-government organizations as technical advisor. He brings a broad range of experience to ESAP, including working with media, capacity development, social accountability, guiding multi-stakeholder processes, organizational development, management, and monitoring, evaluation and learning. He holds a Masters in Interdisciplinary Social Sciences with a specialization in culture, management and policy development.
Abeje Teffera, Consultant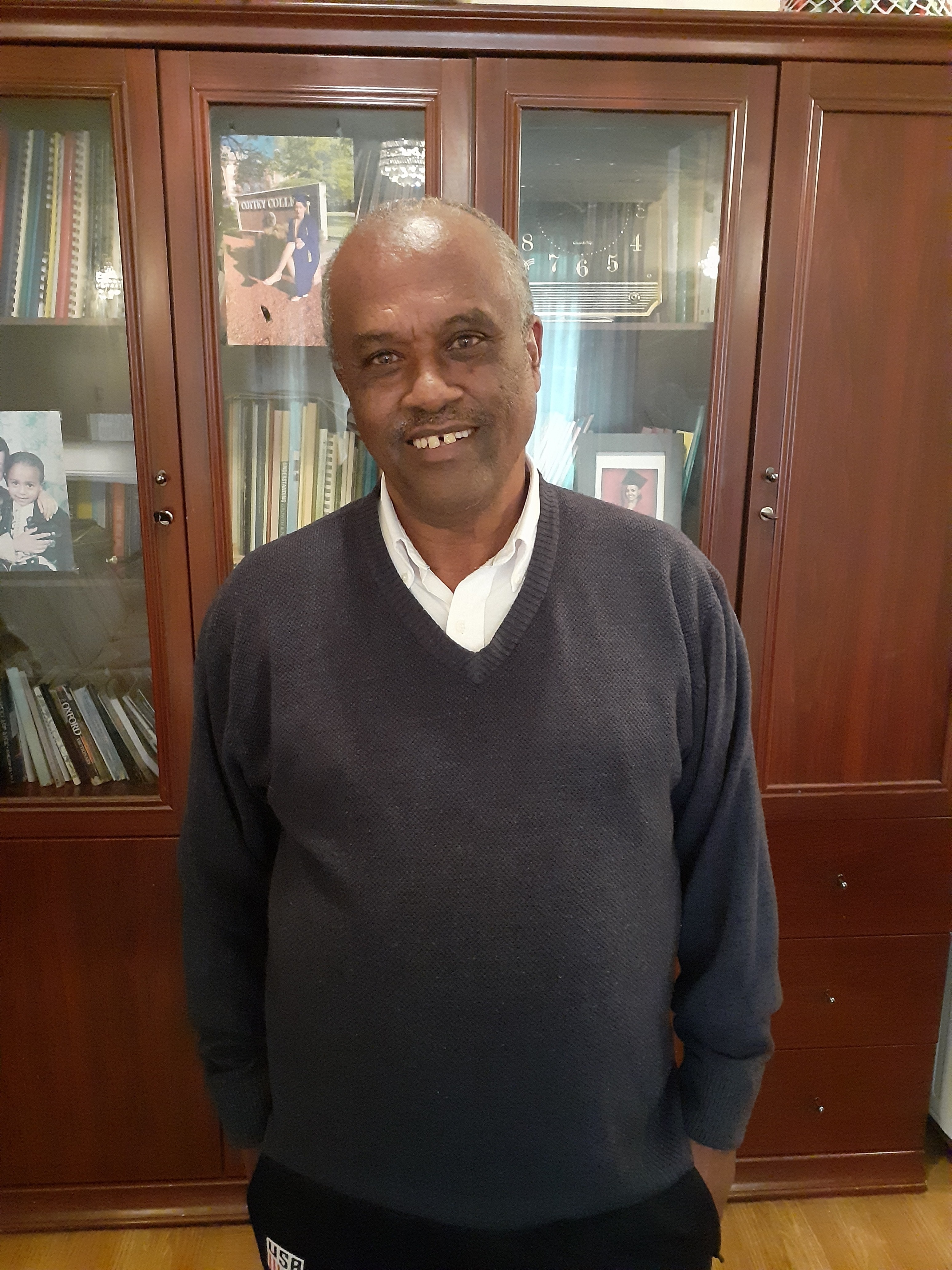 Abeje is the founder of YEM Consultant Institute PLC. Since its inception (2008), YEM has provided reliable and result oriented research and training services for various NGOs, GOs and International Groups and Partners. It is a specialized company on Social Accountability; Good Governance and Community Empowerment/Engagement. As a result YEM adheres to a philosophy of respecting "Ethics and Culture" of the society in everything it does. YEM (Abeje Teffera) is a local partner for VNG since the design of ESAP (2011) until now and continues to be in the future (www.yemconsultant.com).
 
Hebist Shiferaw, Finance Manager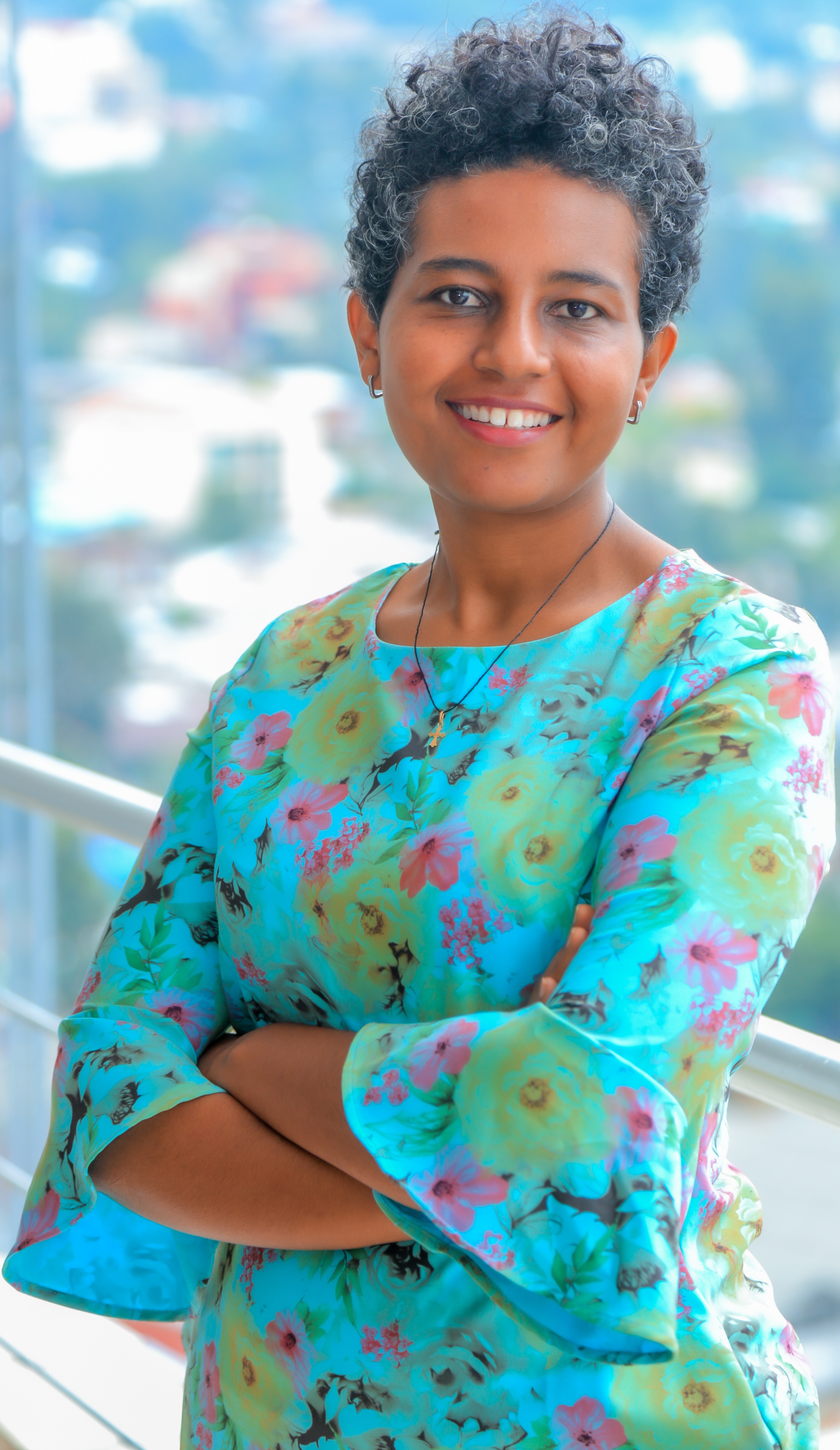 Background in Accounting and Finance, more than 15 years of experience in Financial management for development programs. Areas of expertise include formulation of budgets, production of financial reports and performing different financial analysis for decision making.
'Life is like accounting, everything must be balanced'
Tigist Negede, Internal Audit Manager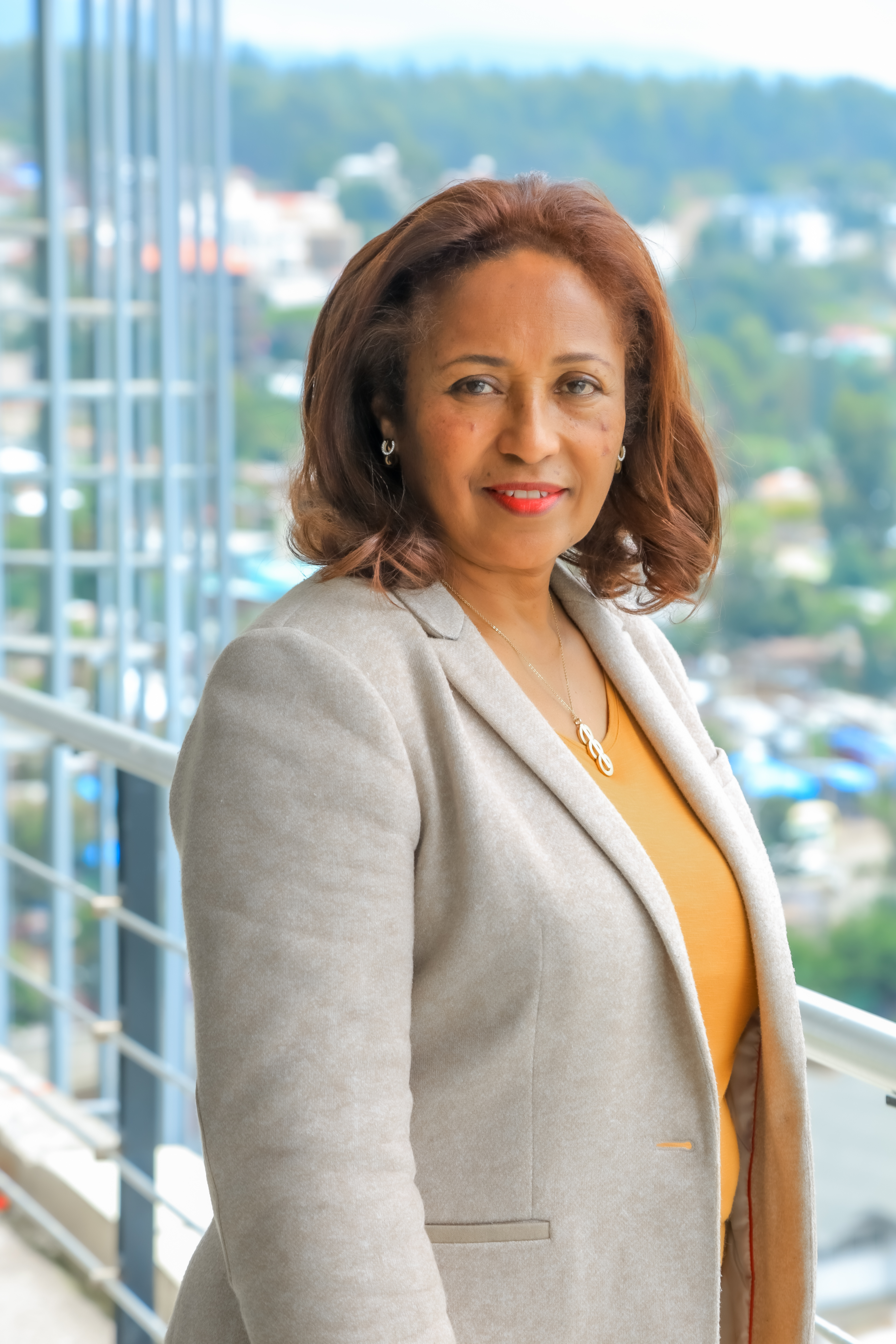 Tigist holds Bachelor of Arts Degree in Accounting from Addis Ababa University, and she is a Chartered Certified Accountant ACCA – UK. Tigist is a member of ACCA and IIA. Experienced in internal audit, compliance, and advisory services in public & government organizations, and in international organizations and donor-funded projects for more than 25 years in Ethiopia and Kenya.
'It is an advantage for the organization to have an Internal Auditor, if successful change comes from audit findings.'
Edmiebirhan Nigussie, Senior Grant Manager – Grant Management in Ethiopia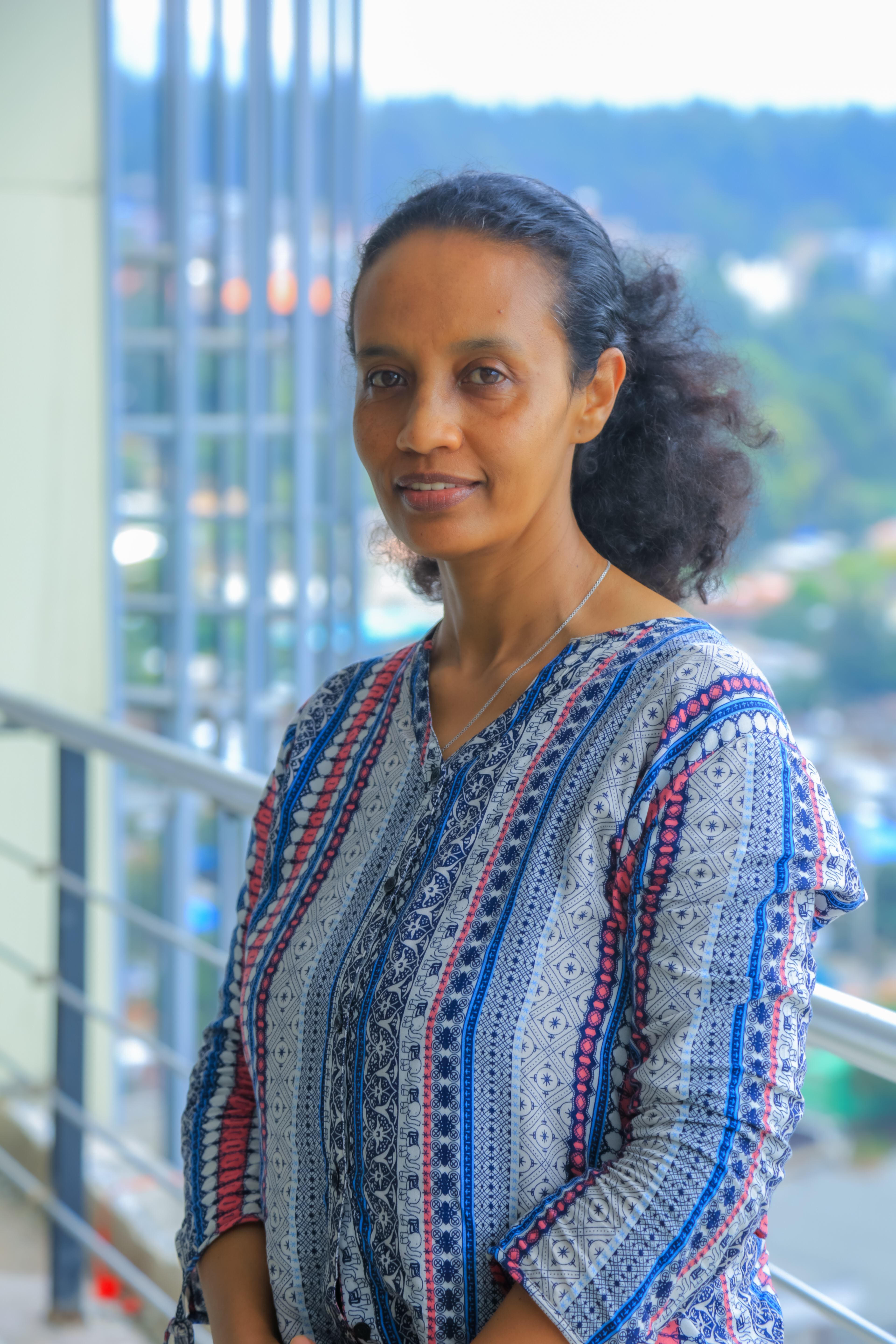 Bachelor's degree in Management and Master's degree in Business Administration from St. Mary University. Experienced in managing huge grants and providing technical assistance to local civil society organizations. 
'Coming together is a beginning, staying together is progress, and working together is success.' Henry Ford


 
Hassen Taha,

Grant Coordinator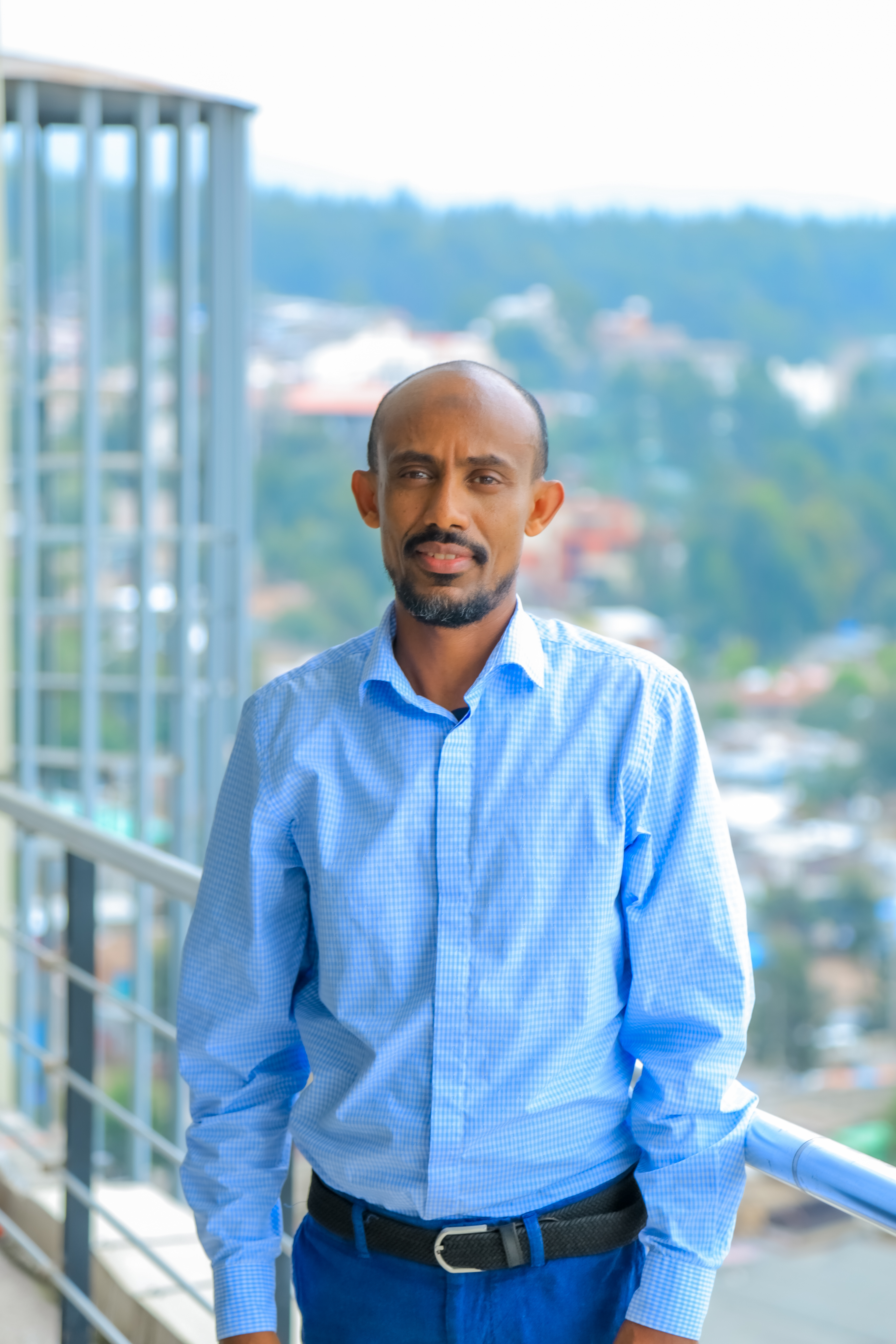 Hassen holds a BA degree in Accounting from Jimma University and is a certified fellow Accountant (FCCA-UK) by profession. He is an experienced internal auditor, Compliance officer and Grant coordinator with over 15 years' experience in the banking industry, local & international NGOs and the private sector.
'Give a man a fish, you'll feed him for a day and teach a man to fish, and you've fed him for a lifetime must, I believe, be the approach of development interventions.'
 
Meskerem Girma,

Capacity Development Lead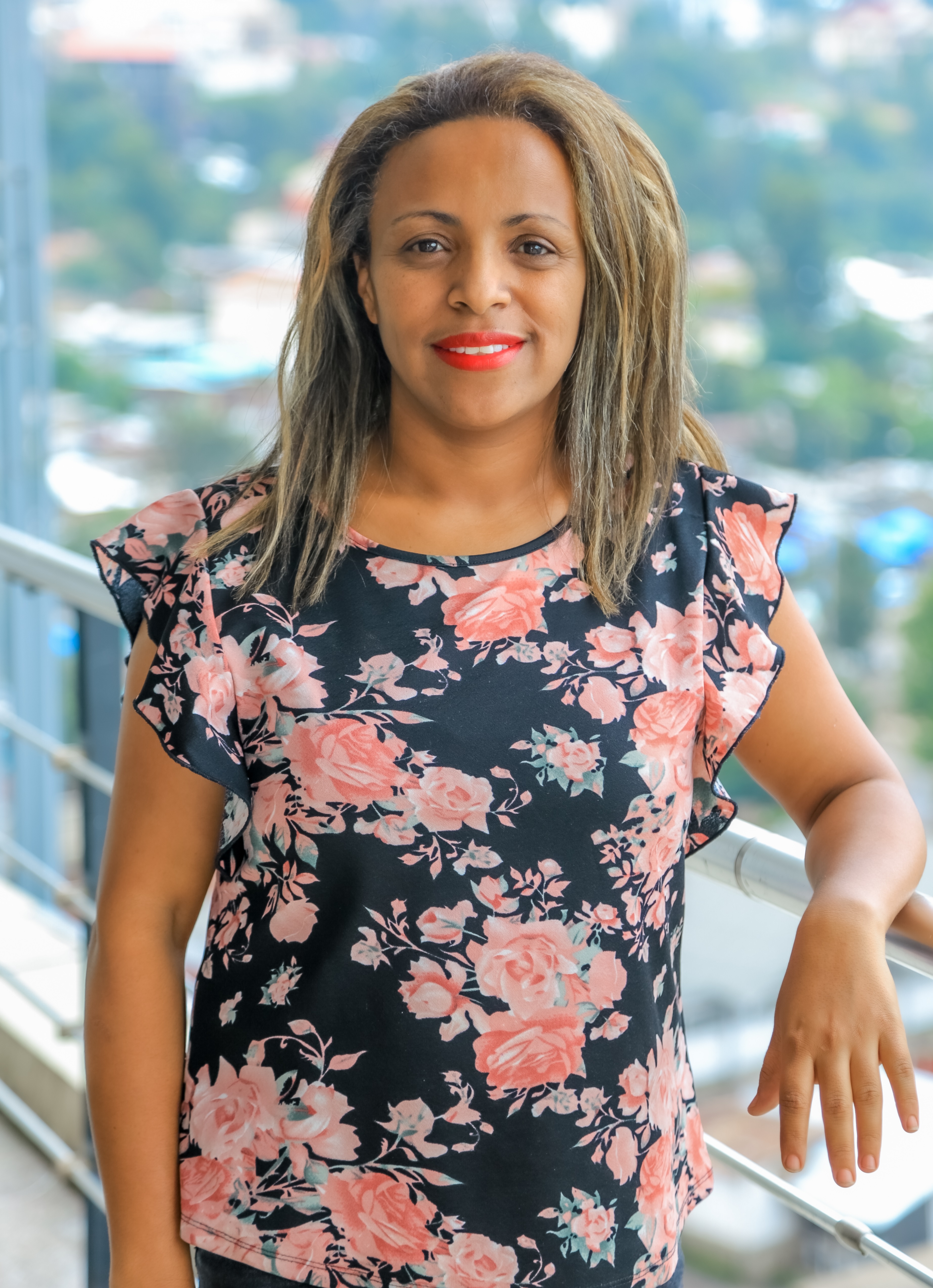 Bachelor's in Public Administration and Master's in Regional and Local Development studies from Addis Ababa University.  Multi Sector (public, private and CSO) experienced since 2002. Project cycle management experienced in a UN agency , international and local CSOs focusing on gender, social and child protection, communication and capacity development areas. Experienced in all phases of social accountability in Ethiopia including the pilot phase. 
"Social accountability increases the voices of women and other less heard members of the society"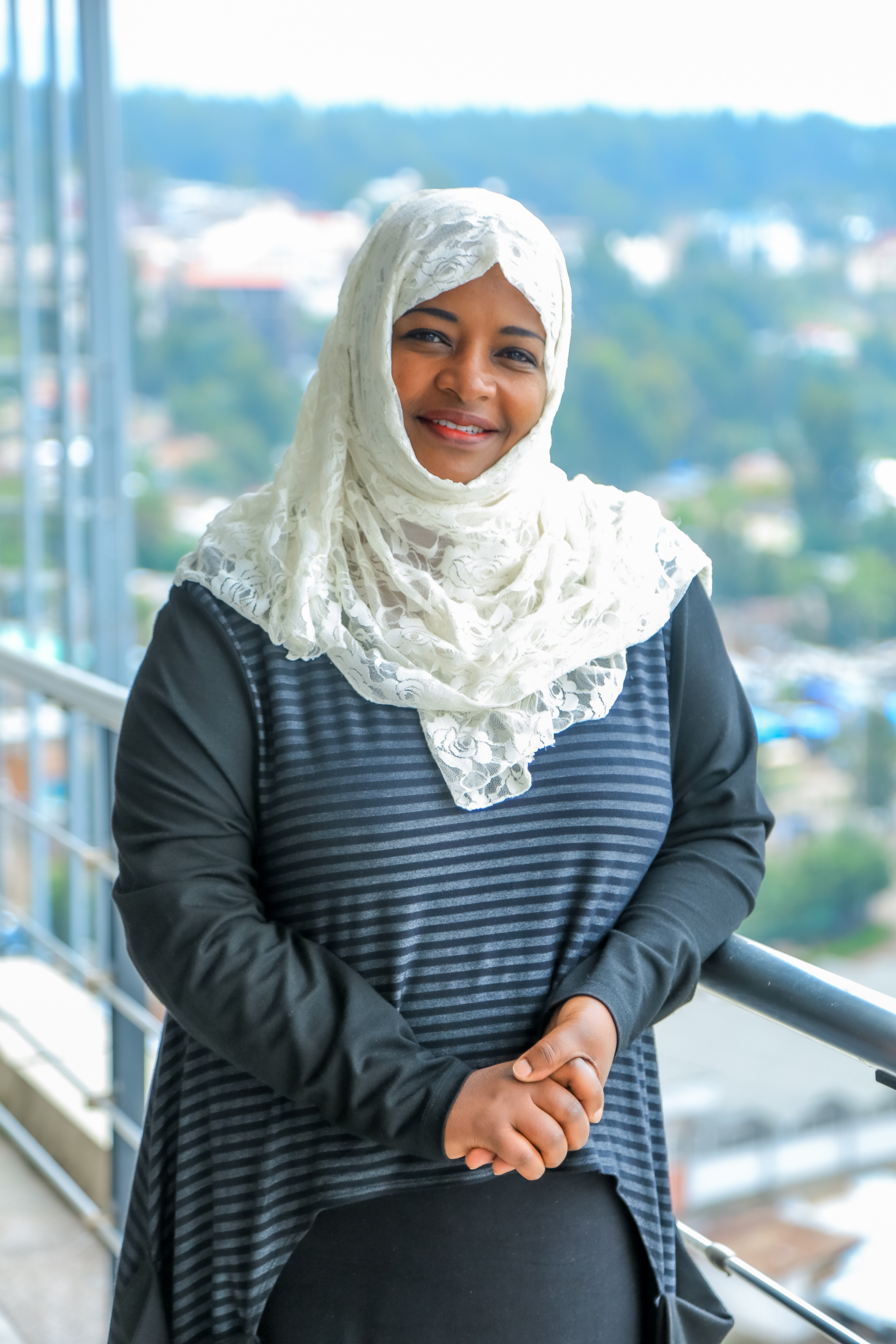 Afrah worked at several International Organizations, including GTZ and Save the Children. She also led her private IT business. Afrah's over a decade long experience allows her to support the program successfully.
"More challenges, more progress"

 
Biniyam Wubishet, 

Communication Expert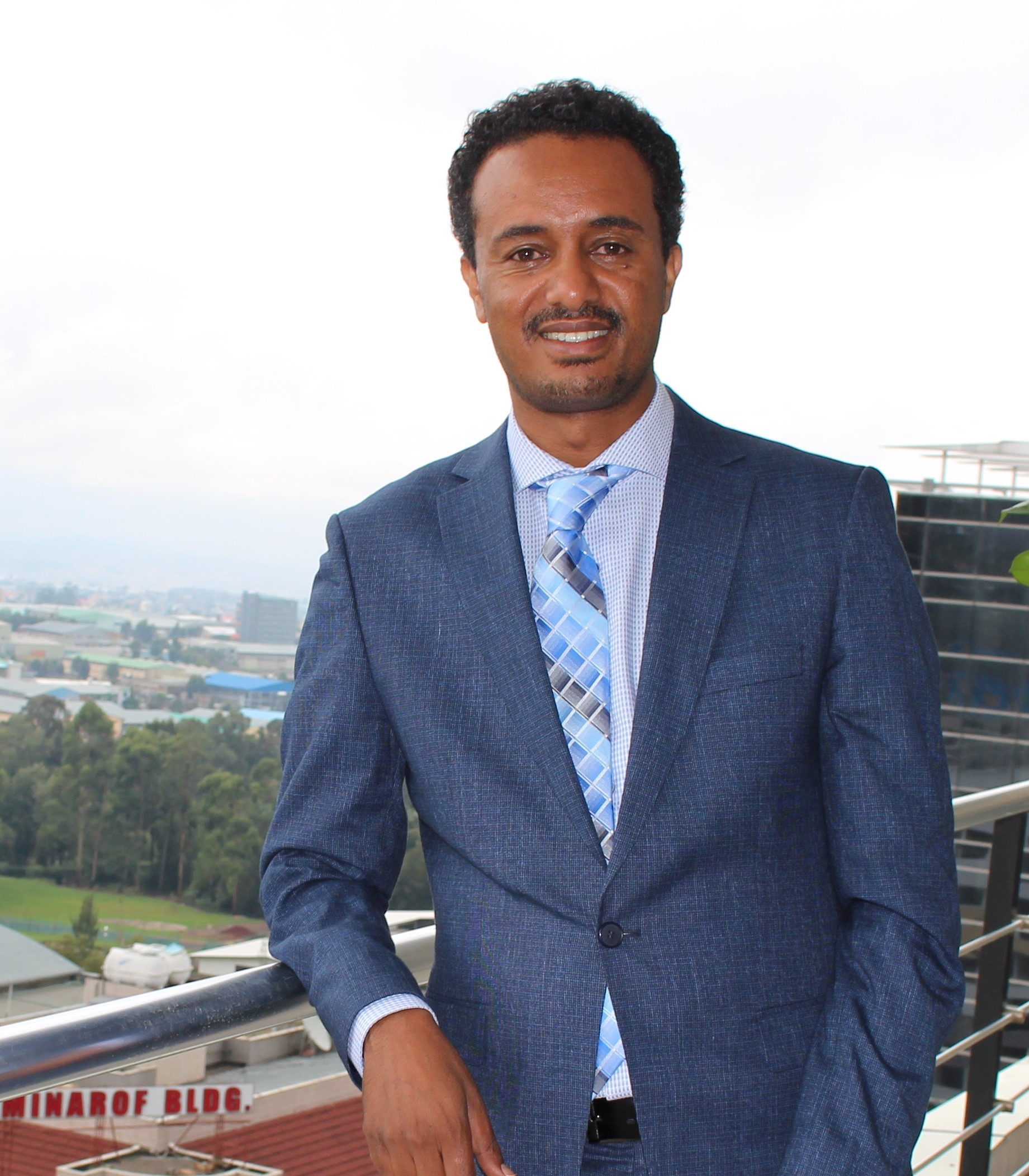 Is a social and behavioural change communication professional with an extensive print and electronic media and creative writing experiences for more than 17 years in government offices, NGOs and UN Agency. He also managed and led behavioural change communication teams and campaigns in his career. Most of his communication works that he took part are meant to change the lives of the rural Ethiopian community.
Tadelech Debele, ESAPIII Gender and Social inclusion National consultant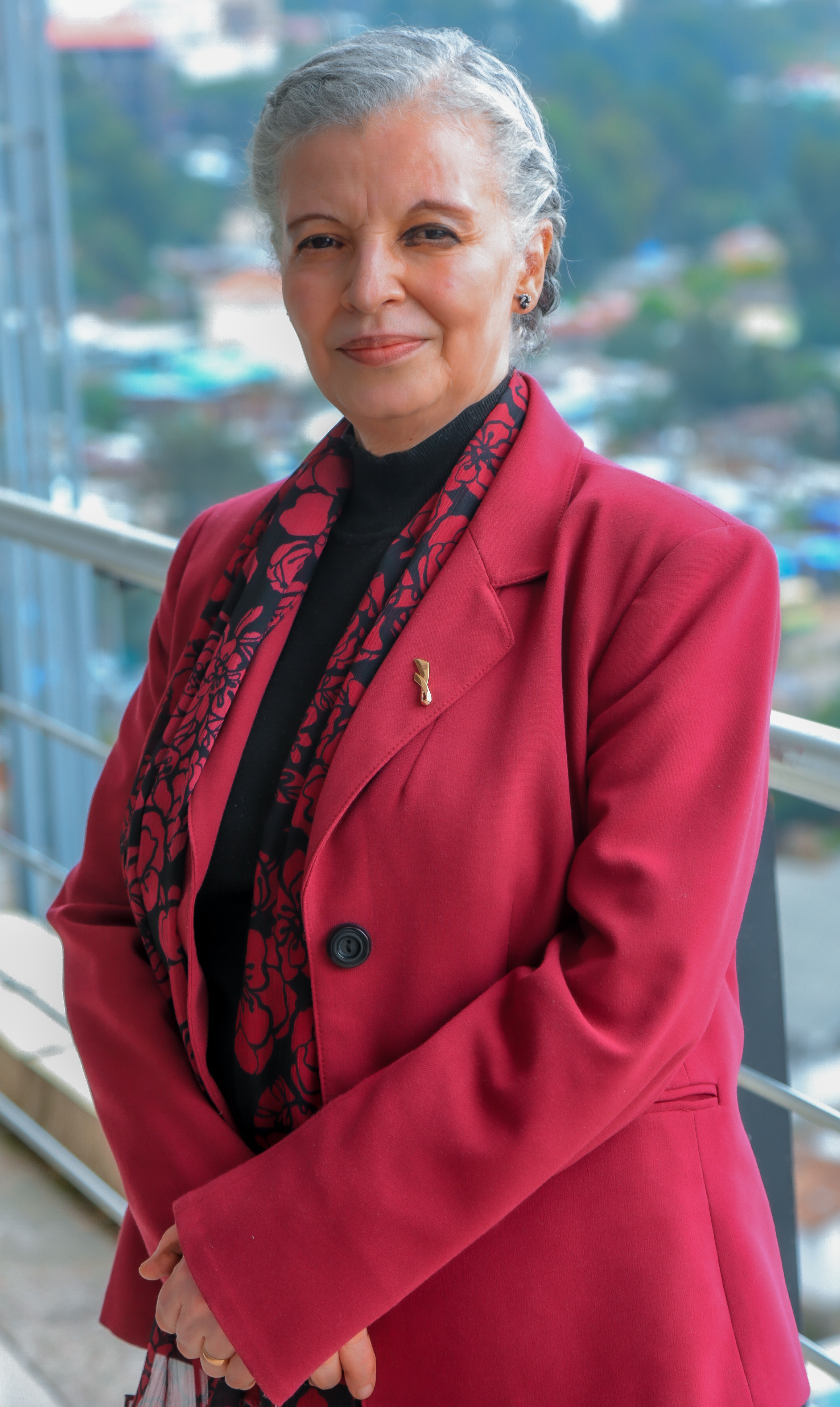 Background in Economics and Regional and local development studies with over 20 years of work experience in the area of gender. The experience includes working as a Gender violence project manager for CARE International Ethiopia; National Project Coordinator of Women Economic Empowerment Project funded by World Bank; Gender Technical Advisor to the Ministry of Women, Children and Youth Affairs seconded by UNDP; and Gender Technical Advisor to Sida Amhara Rural Development Program (SARDP).as well as carrying Gender Responsive Budgeting and Project Management; actively participating in localizing Oxfam's Gender Training Manual to the Ethiopia context;  besides, engaged in developing manuals on gender mainstreaming, gender auditing, analysis and budgeting.
'There needs to be a fundamental paradigm shift in the way societies view women in government, business, development spheres, one shouldn't  see them as  mere seat fillers or stats on a chart, they must be viewed as  vital contributors to the betterment of the world'
Bart Smet, Senior Monitoring and Evaluation Expert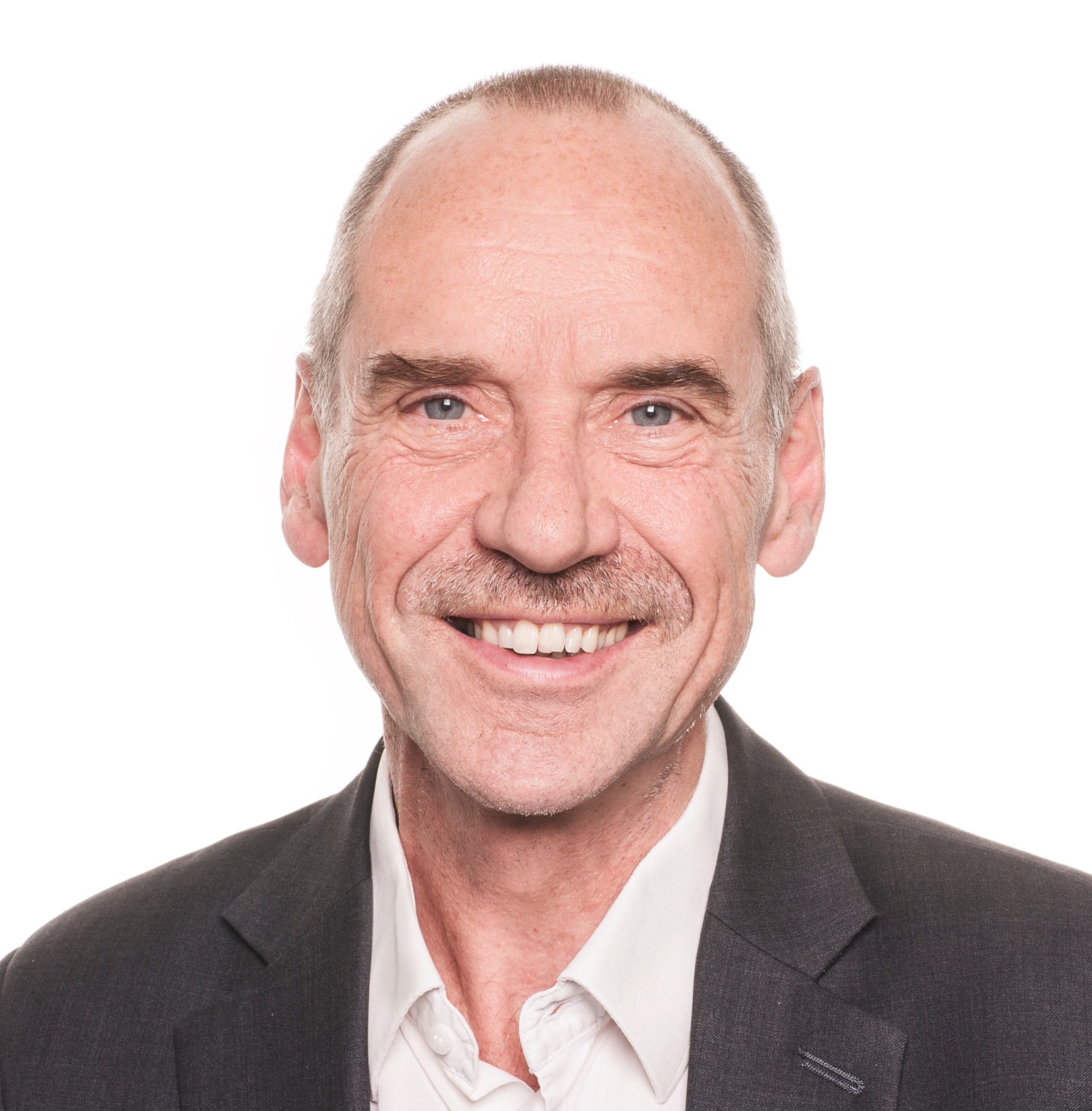 Background in psychology and health economics. Working at the Department of Governance and Economic Development at GOPA Worldwide Consultants since 2012, with a focus on social development and monitoring and evaluation. Extensive experience with managing international donor-funded programmes in the field of health and social development and numerous M&E assignments for various donors, including the European Union, World Bank, Swiss Development Cooperation and GIZ;  country experience in Asia, Central Asia, Africa and Caribbean.
 
Marijke Bos, Monitoring and Evaluation Expert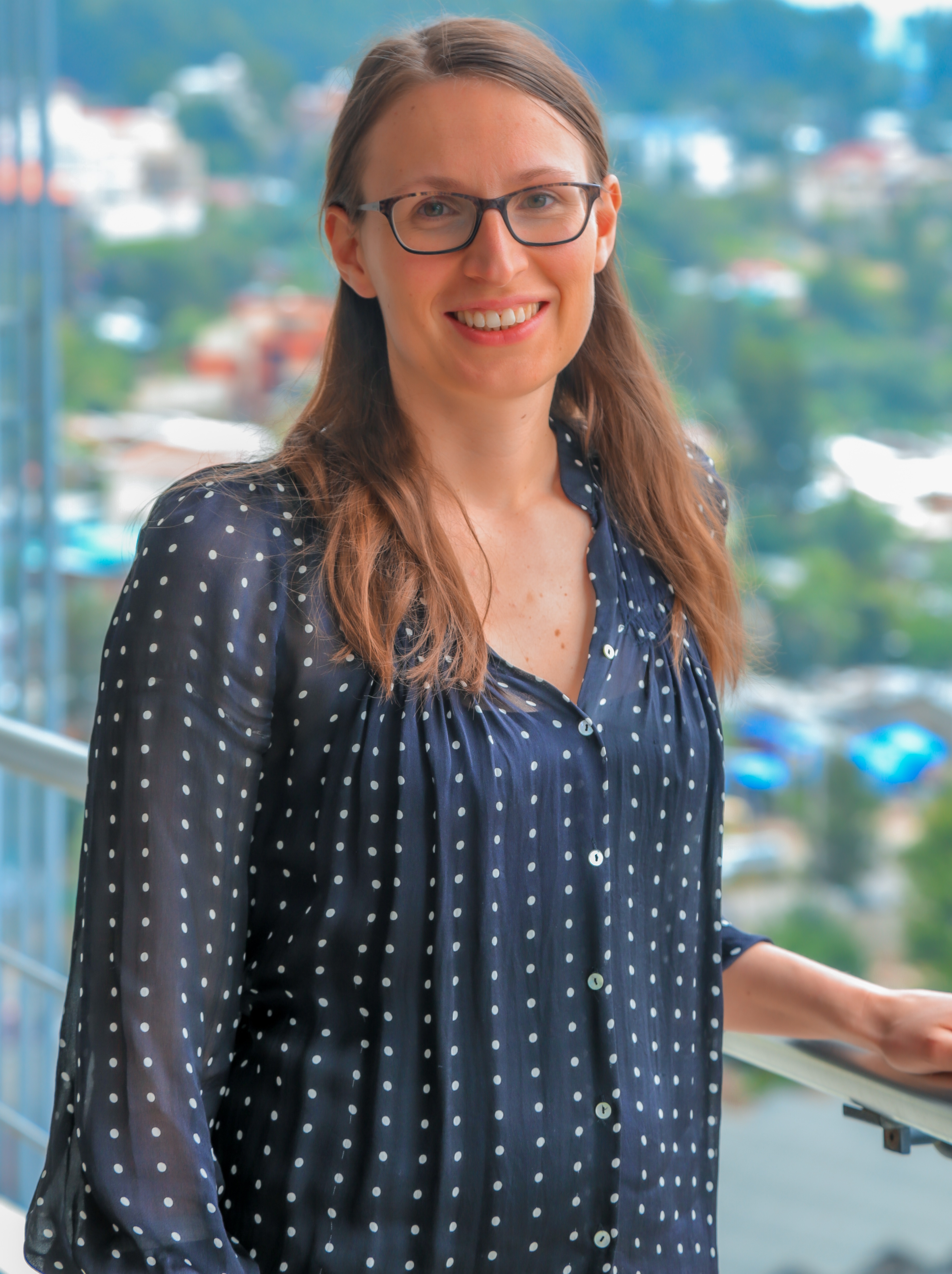 Experienced in supporting local NGOs to facilitate dialogue between citizens and local government in improving local basic services in Ethiopia. More than 7 years' experience as Capacity Development and Monitoring and Evaluation expert in ESAP program.
'Believes in power of dialogue to bring people together.'



 
Zenaye Tekle, 

Monitoring and Evaluation Expert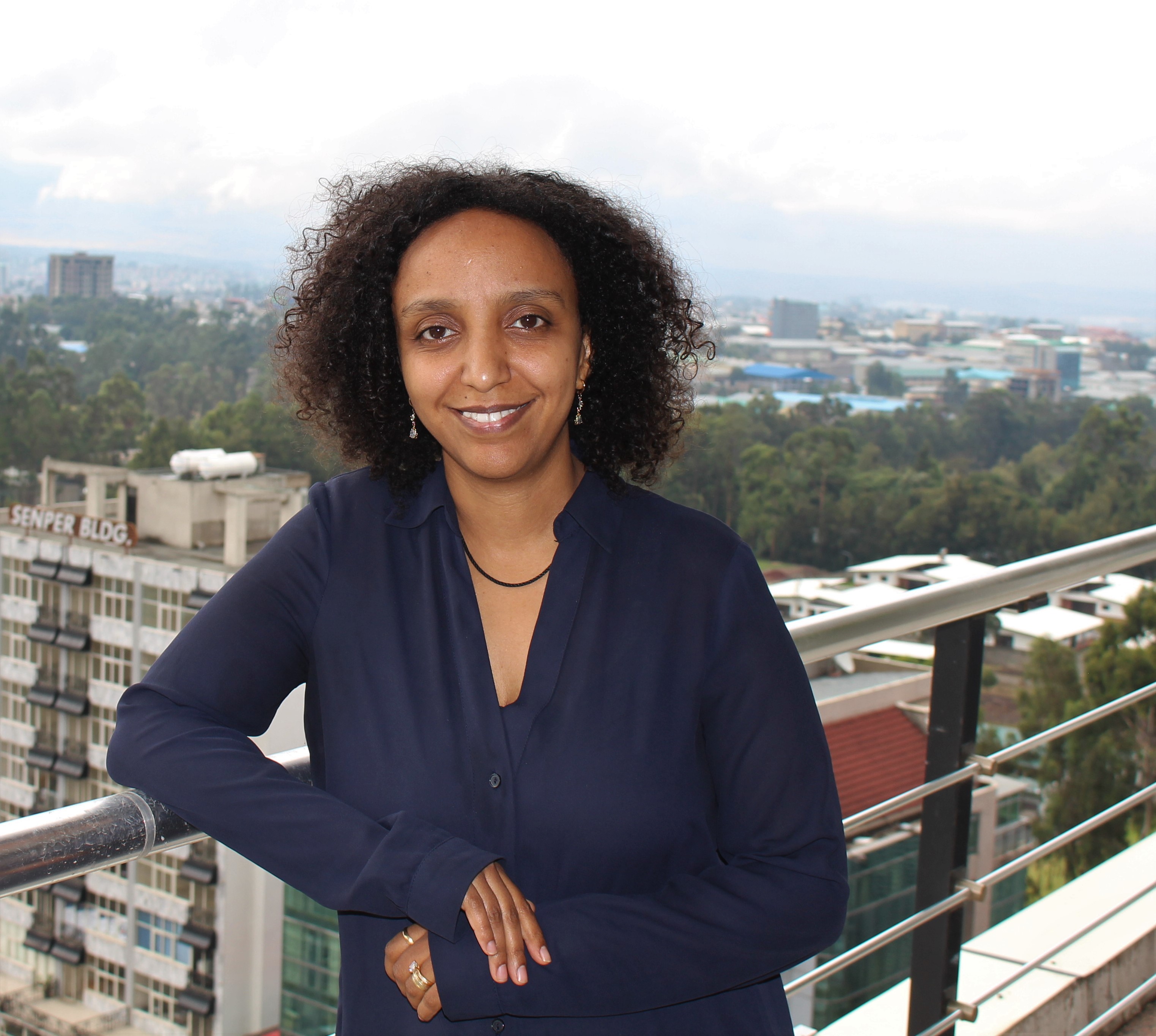 Bachelor's in Economics, master's in development studies and more than ten years of experience in conducting quantitative and qualitative research. Experienced in survey research methods including questionnaire design, data collection, management, analysis as well as report writing. Solid experience in working with large datasets across a wide range of sectors. Monitoring and Evaluation expert at ESAP since 2020.
'Good policy outcomes are the result of evidence-based decision making backed with credible, high quality data.'
Daniel Teressa, Operations Manager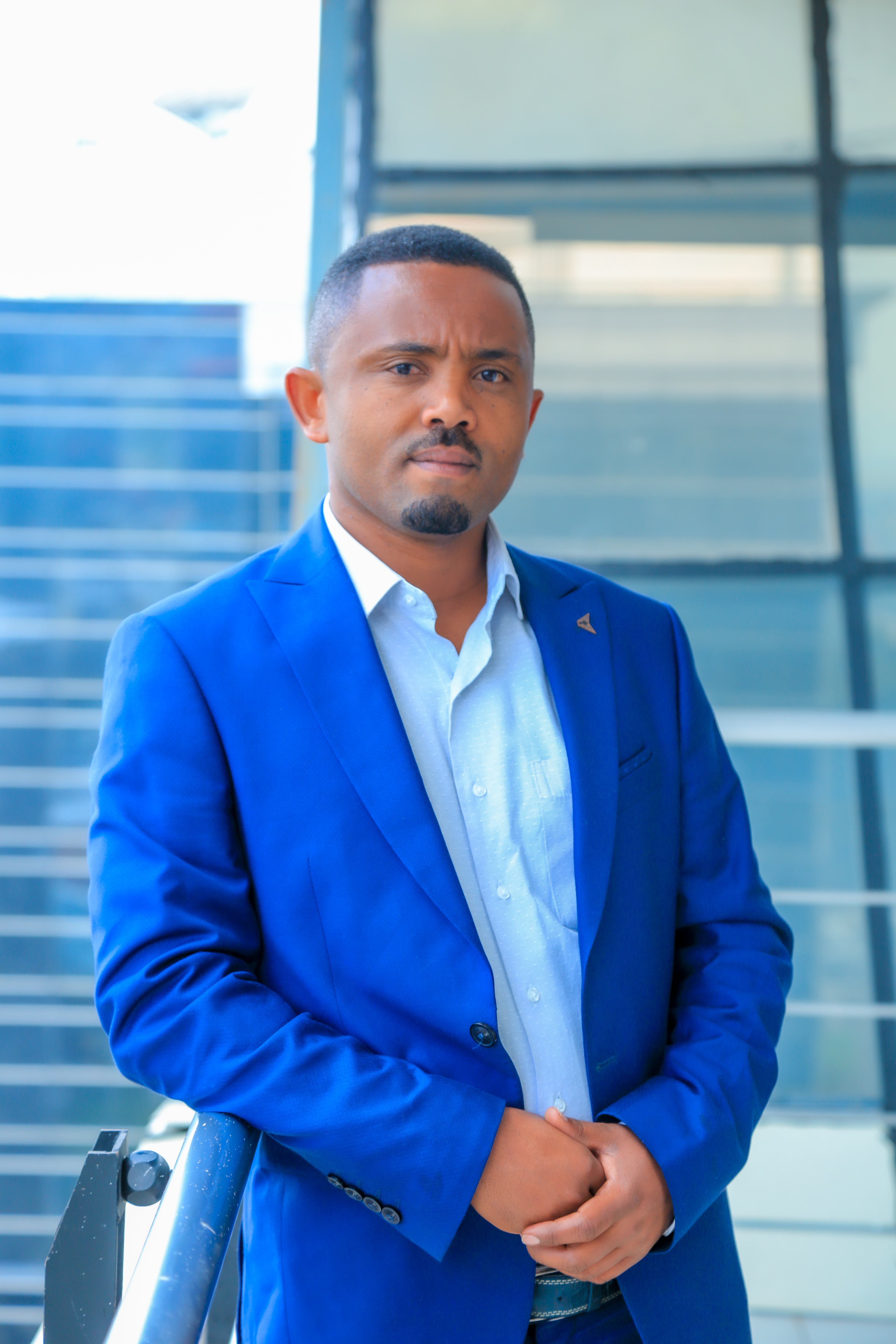 Masters' Degree in Business Administration and BA Degree in Accounting. Has an extensive experience in Operations and Logistics management, Grant Management, Financial Management, Financial monitoring, Internal control, HR Administration and Auditing. 
"The future depends on what you do today."


 
Tigst Mekonnen,

Executive Secretary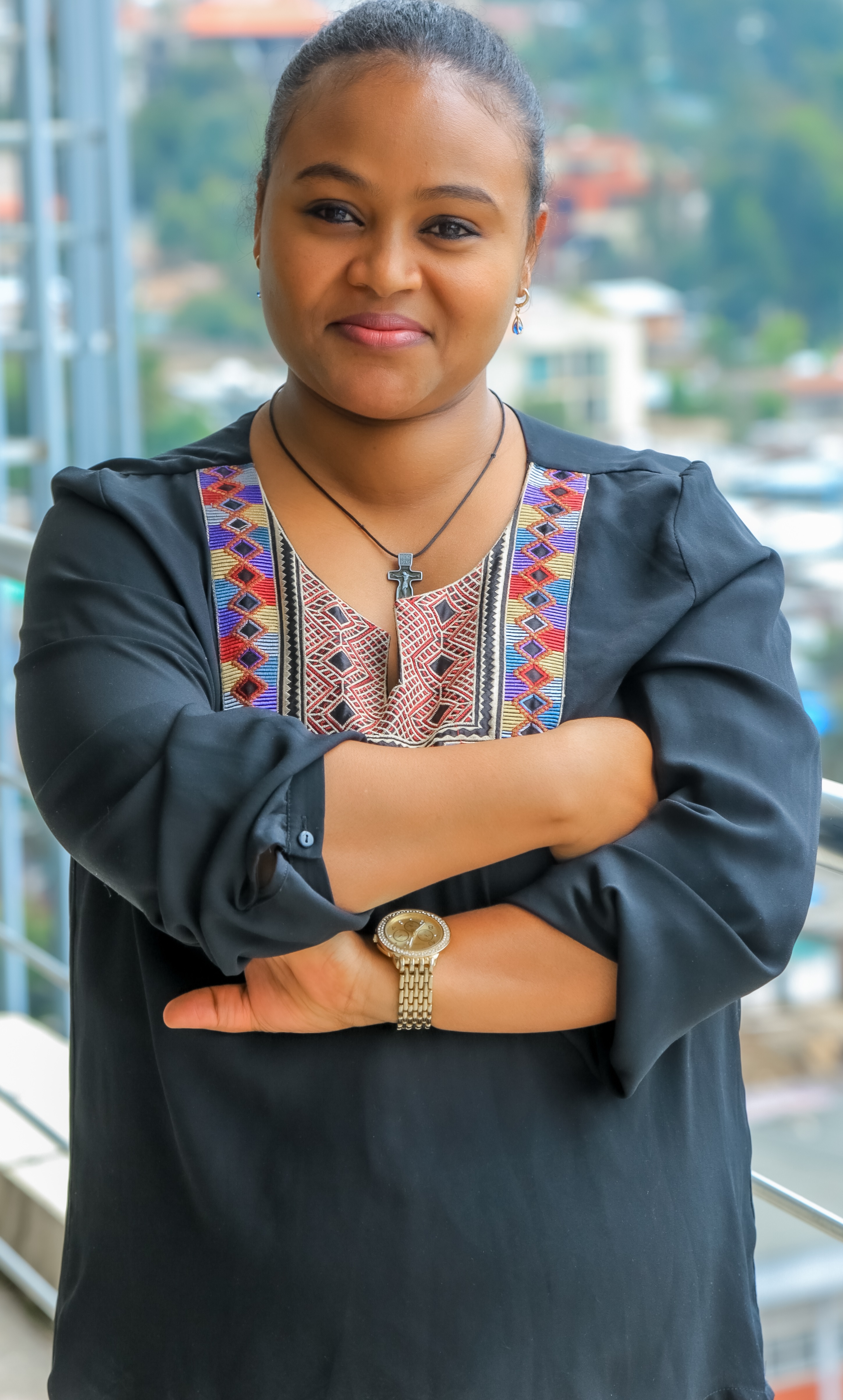 Bachelor's degree in Business Management and Diploma in Secretarial Science and Office Management from Admas University. Experienced in Government, Local and International Donor funded projects/programs. Over 10 years' experience in Administrative and Human Resource assistance, Finance, store management and secretarial and Executive Assistance positions. 
"Start by doing what's necessary, then what's possible; and suddenly you are doing the impossible." Saint Francis
 
Tamrat Getahun,

Capacity Development Expert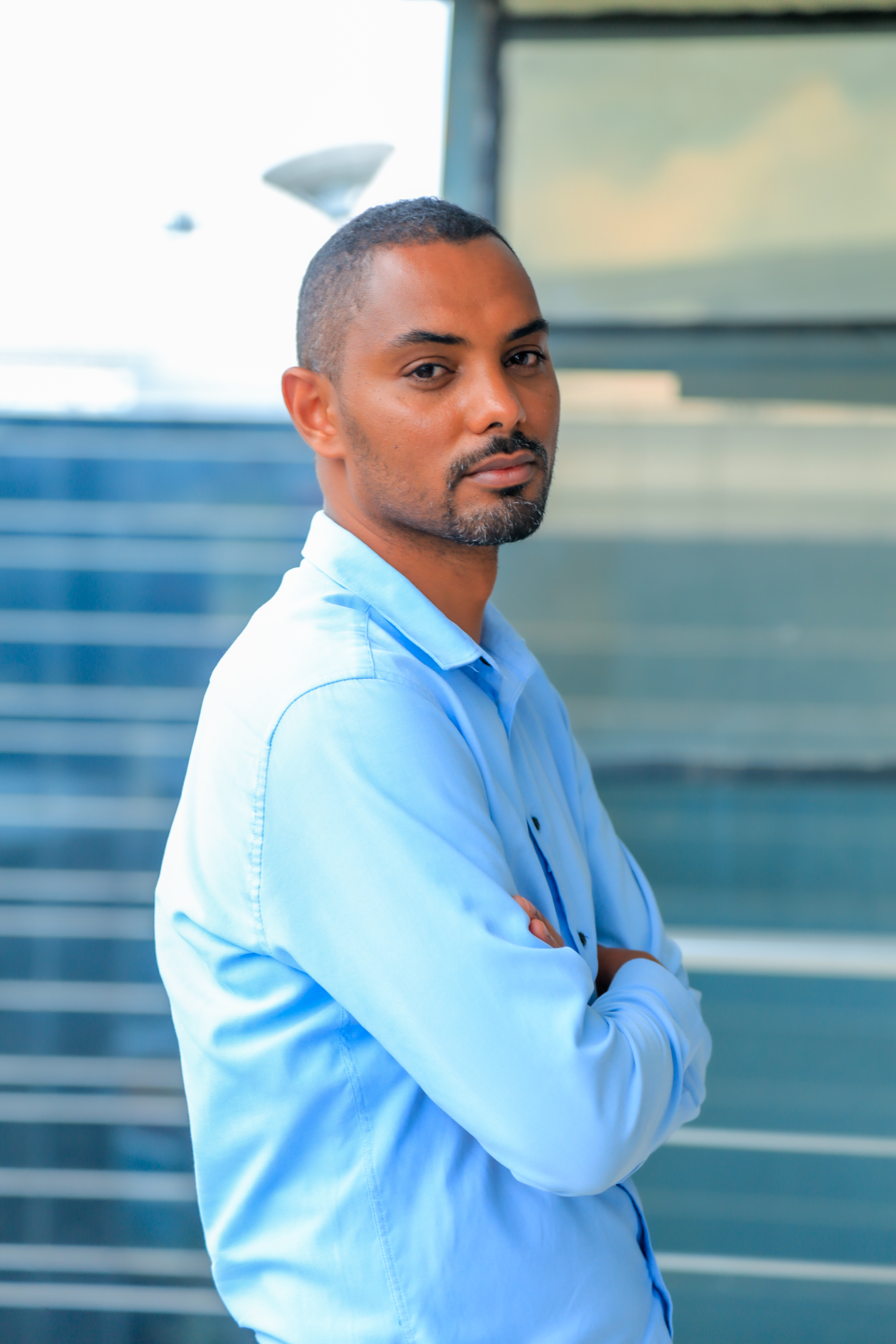 Strongly committed and passionate about supporting partners to make SA their main agenda and institutionalizing SA in the GoE system. Experienced professional with strong program management skills in strengthening local governance and citizen empowerment, GBV, gender equality, SRHR mainly in the non-profit sector with a background of Master's degree in Social Anthropology. Worked in managerial positions for nearly 8 years and has experience overseeing complex and high-speed field operations.
 'Put other's needs, aspirations and rights first.'
Henok Kifle,

Capacity Development Expert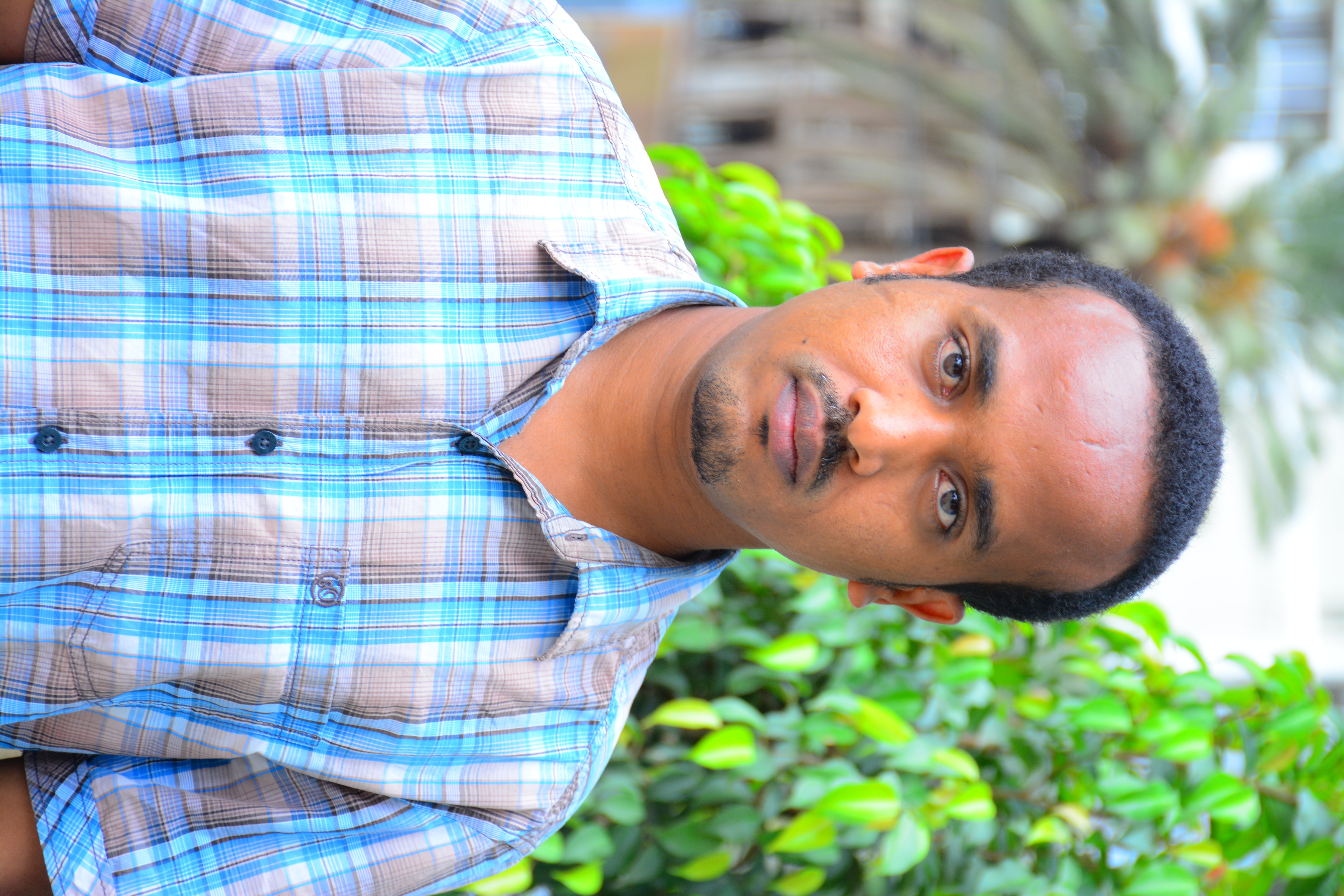 Bachelor's degree in Business Management from University of Gondar and Master's degree in Development Studies from Mekelle University. Experienced in local government transparency and accountability projects with regard to civil service reform program in government sector, social accountability, coordinating donor-funded programmes and projects in the field of economic strengthening of vulnerable people, HIV/AIDS prevention, care and support, nutrition promotion and civil society organizations capacity building in Ethiopia. 
"The more transparent and accountable we are to the people, the more trust we have in them"
Yeshimebet Aynie,

Capacity Development Expert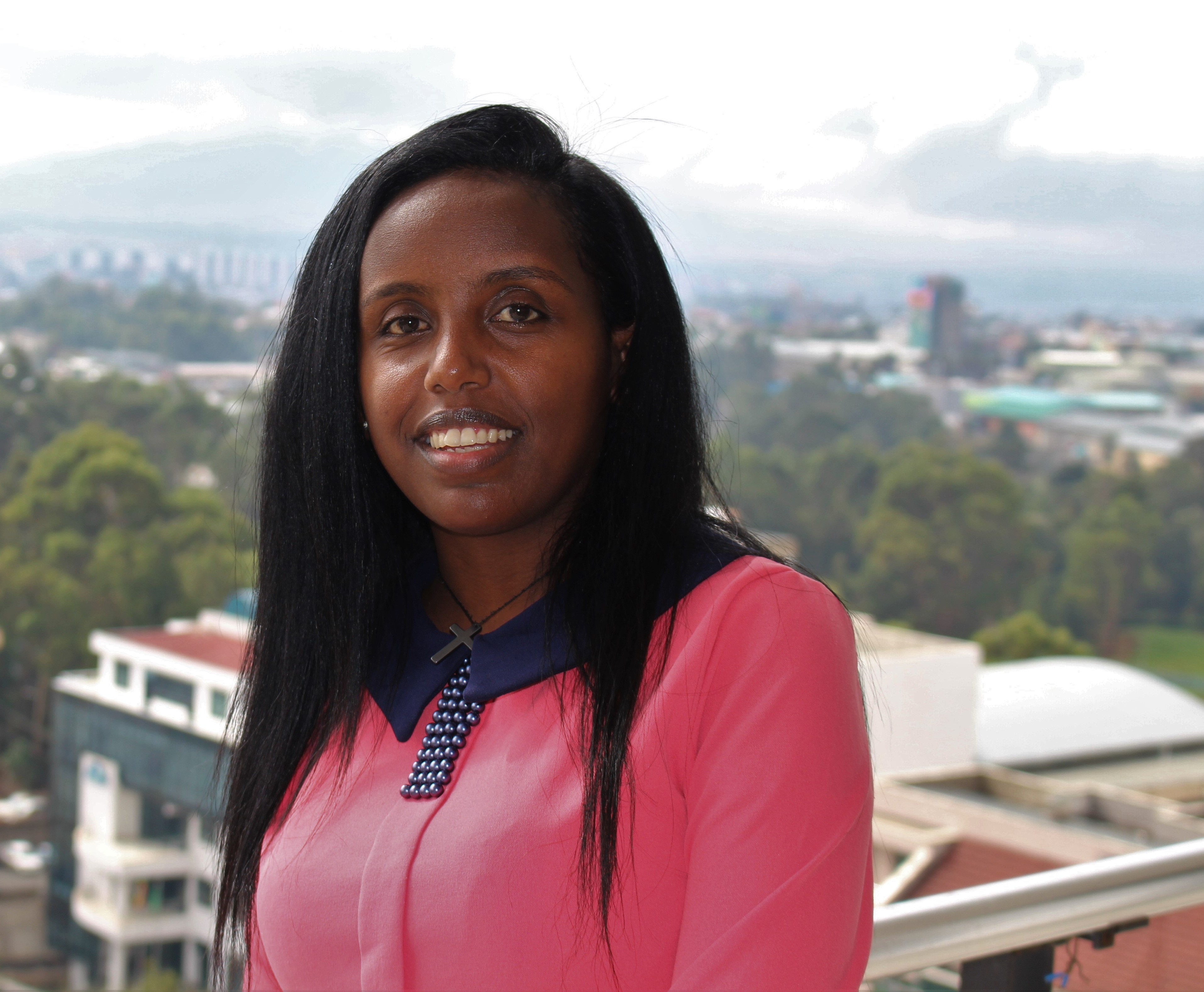 Background in Public and Business Administration, experience in program/project management and coordination in the areas of social accountability (focusing on basic service delivery and child rights based SA), rights based approach to youth, and training of employees and stakeholders (good governance).
"Continue to do better, to minimize human suffering, and to improve what currently exists, and drop an element to good society".
Wondwosen Asfaw, Project Driver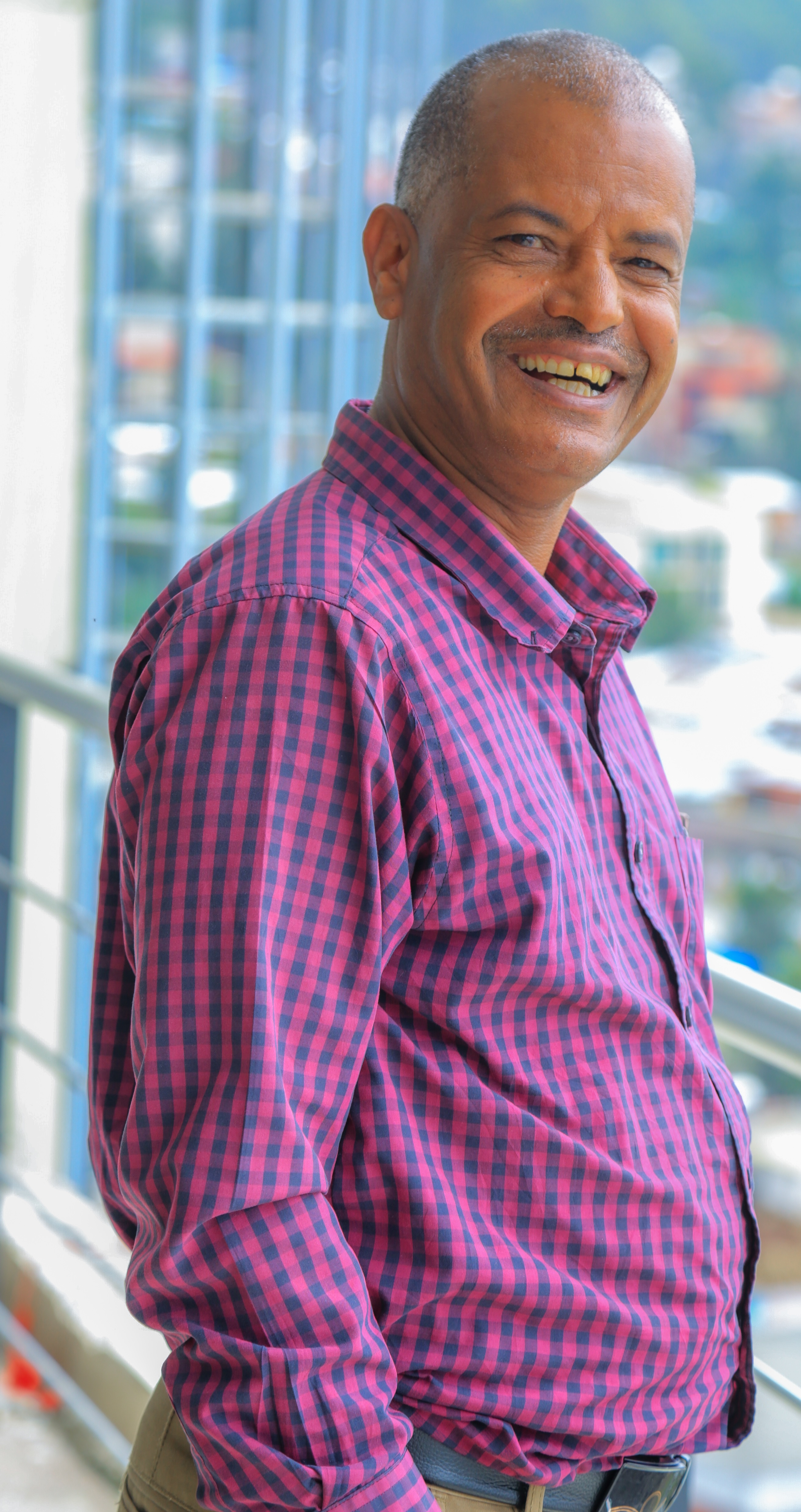 BA degree in Sales Management from Addis Ababa University. Over 20 years of experience working as a driver in local and international NGOs.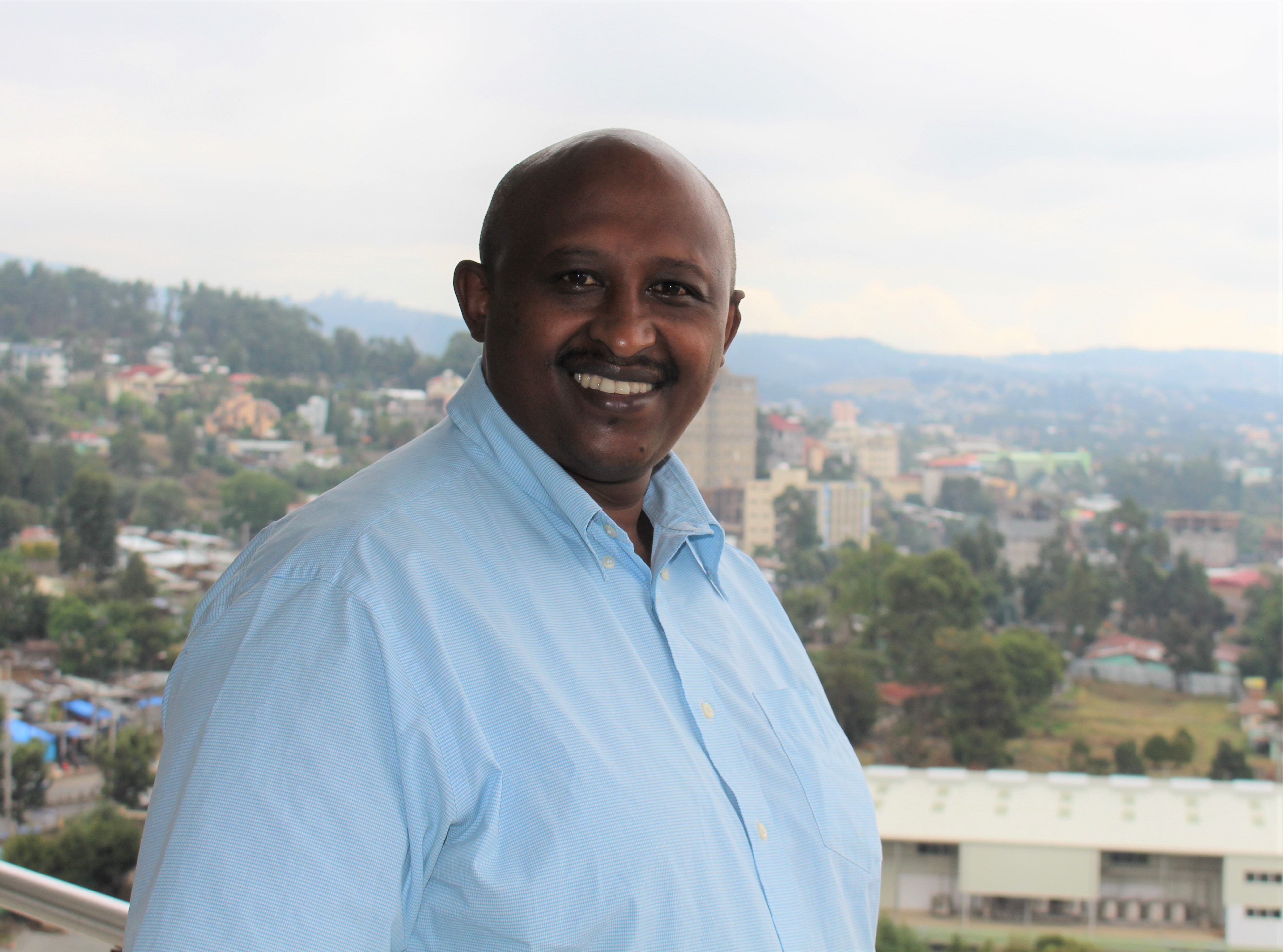 Ashenafi has a degree in purchasing and supplies management from Admas University and an Auto Mechanics Technician certificate from Higher 12 Technical School. He has more than 18 years' experience in different organizations and program areas like Emergency, Livelihoods and Development programs in International Non-Government organizations as a Driver and Field support.
Mekdes Bekele, Cashier and Store Keeper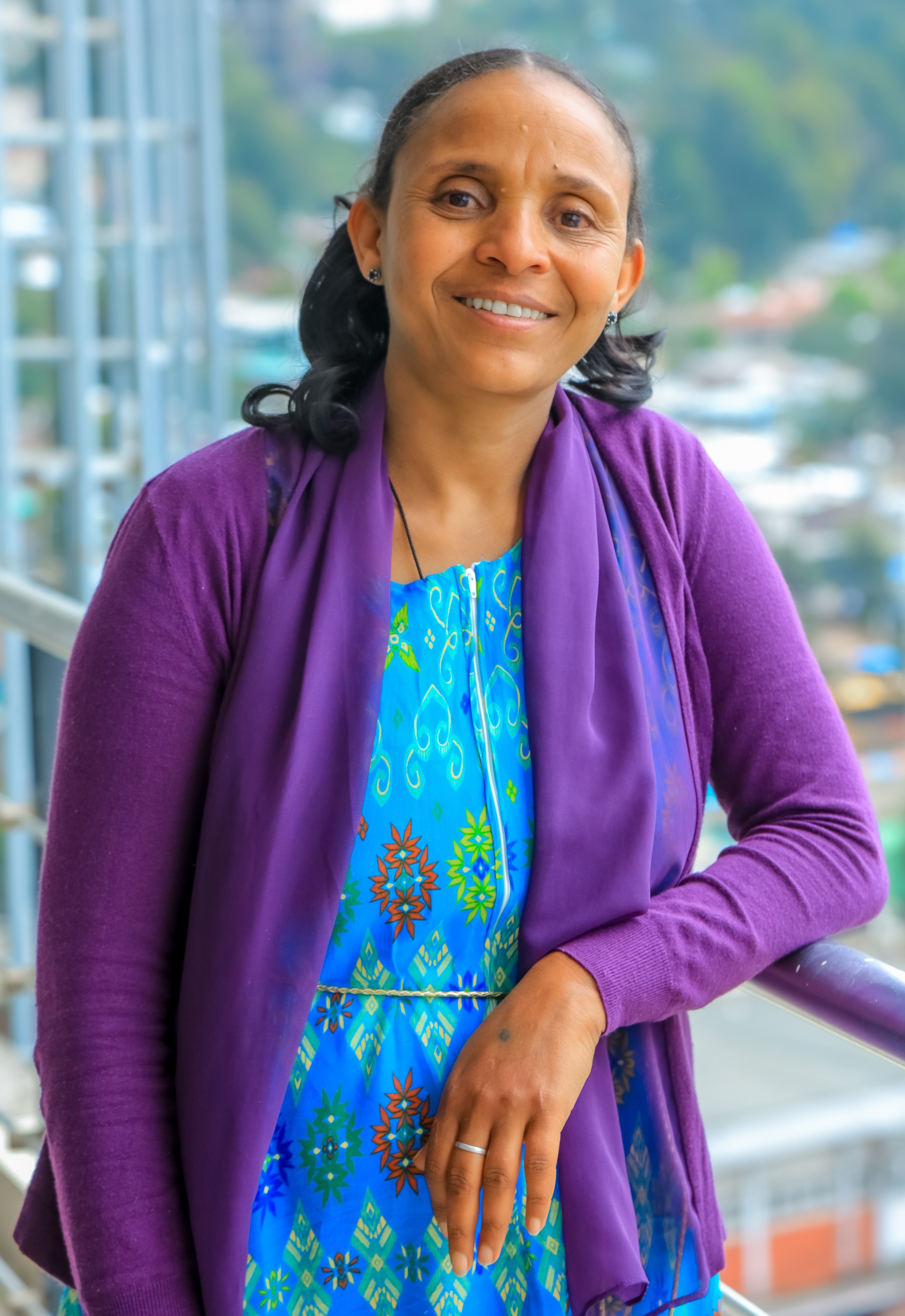 BA degree in Accounting from Rift Valley University. Experience in store and office management.





 
Tsehay Alemayehu, Cleaner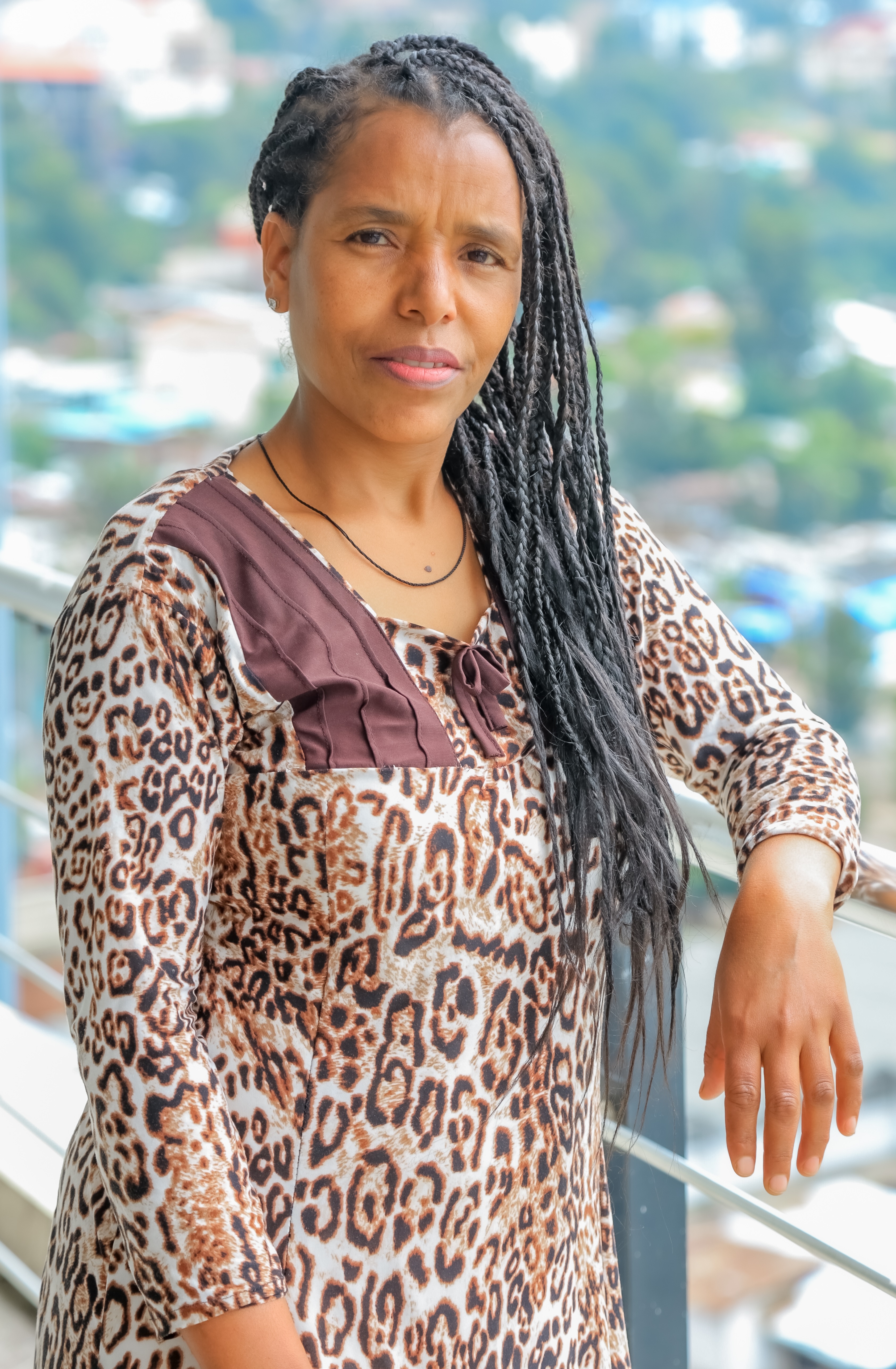 Over 10 years of experience in providing janitorial services.