Mr. Ejibua Sam Anguzu - Resident Programme Manager (SDLG and We Are Able Uganda)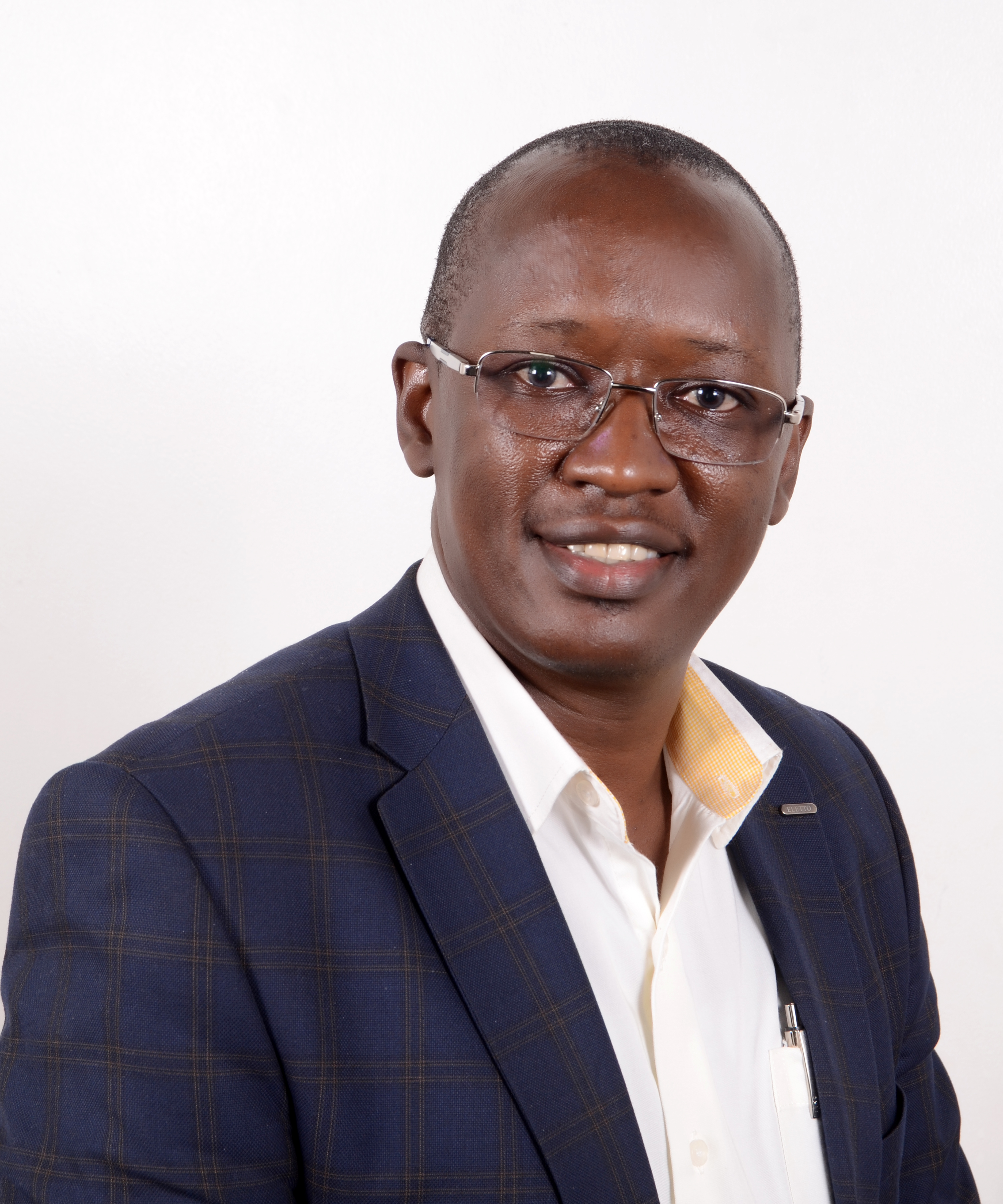 Masters in Monitoring and Evaluation, Post Graduate Degree in M&E. Local and international experiences in coordinating emergency and development programmes, supporting Local Governments responses in refugee and migration challenges, community based support for displaced persons and vulnerable persons.
"The governance challenge in our ever changing local and global context starts with self-reflection and realization. Contributing towards a sustainable impact by supporting the process of self-discovery and knitting together the details of the otherwise unexploited potential is such an enriching and fulfilling experience."
Ms. Paskaliah Kachieng'a - Local Government Fragility and Rule of Law Expert (SDLG Uganda)

Paskaliah holds a master's degree in Criminology, Law and Society. She has over ten years of experience in the development and local governance sector, where she has been responsible for the coordination, oversight, and implementation of several programmes in public participation, integrated water resource management and inclusive urban governance in South Africa and Rwanda. 

Mr. Eriku Ibaga Daniel - Local Government Taxation and Local Economic Development Expert (SDLG Uganda)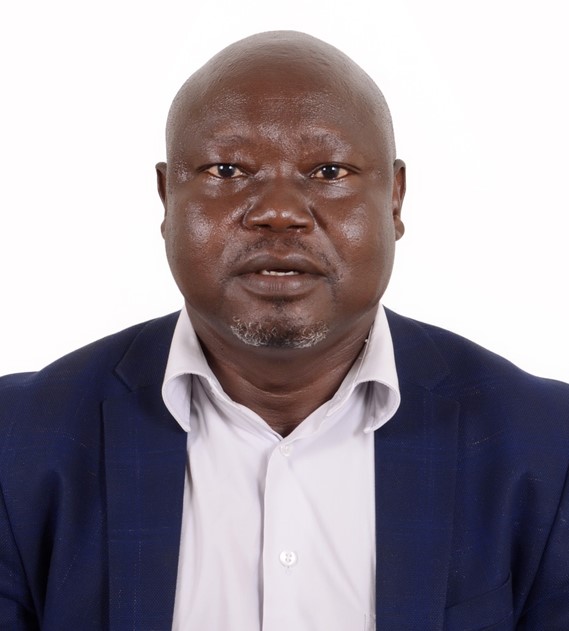 Daniel is a Certified Public Accountant, Certified Internal Auditor, holder of Master of Business Administration and Bachelor of Commerce. He has extensive experience in Public Finance Management, Capacity Development Trainings, Technical Support, Own Source Revenue mobilization and management, financial and procurement management, internal auditing, leadership and council development and private sector engagement for Local Economic Development in Uganda. 
Ms. Racheal Atukwase - Resident Programme Officer (SDLG Uganda)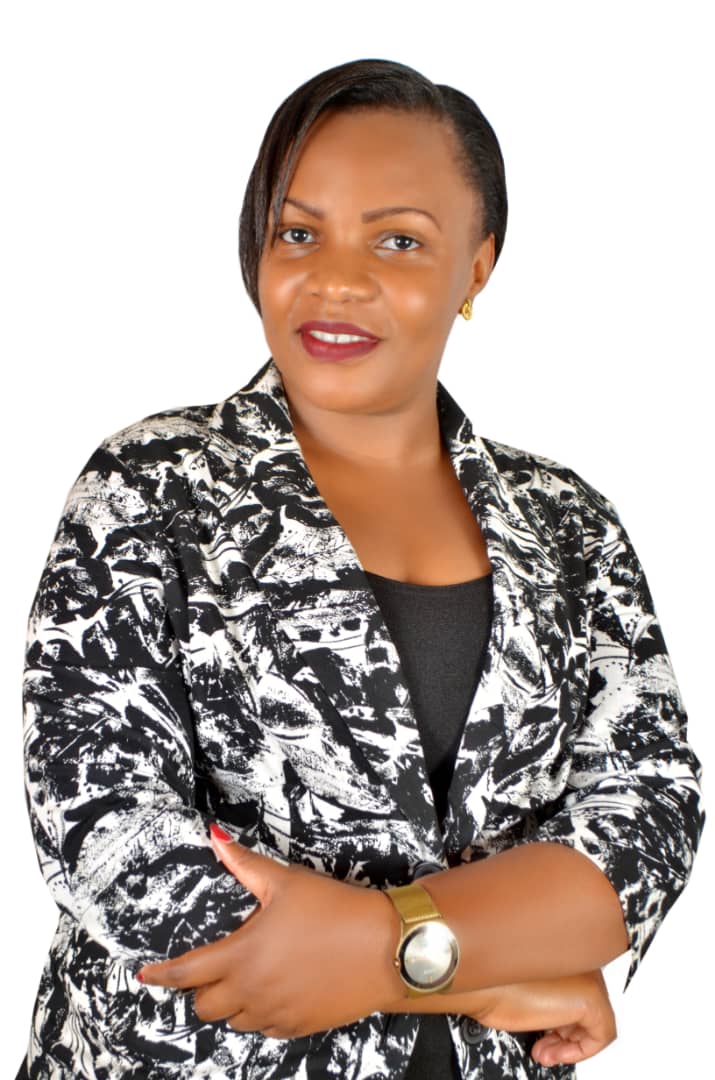 Bachelor's degree in social sciences with a major in gender and women studies from Makerere university. Background in social research and development and gender equity. 
"The gender inequalities are a key obstacle to full participation and inclusion in development; supporting Local Governments and communities to adapt more inclusive and participatory approach for equality is a pre-requisite for development."
Ms. Daisy Ayo Apudi - Finance & Administration Assistant (SDLG and We Are Able Uganda)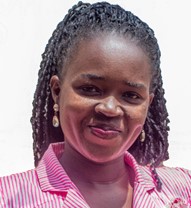 With a background in Social Work and Social Administration and post graduate training in procurement and supply chain management, stores and materials control, Daisy brings on the team her immense experience in office management, financial support, micro-procurement, logistics, asset management and store's control. 


Mr. Fred Bada - Local Government Engagement Expert (SDLG Programme)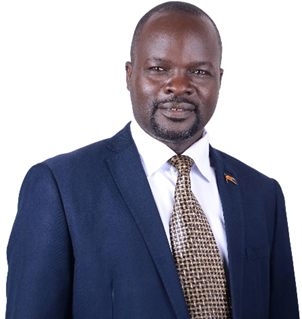 Responsible for the effective engagement of the participating Local Governments in the North of Uganda in the SDLG programme. Being the first point of contact for the Local Governments and manage adaptation of approaches, systems, and processes of the SDLG Programme to the LG specific contexts and vice versa. Manage expectations, bring focus, and steer on tangible programme results through feasible planning and clearly defined activities. 
  
An Economist by Profession, a holder of Master's Degree in Business Administration (Finance and Accounting Option) and a post graduate diploma in Project Planning and Management, With over 20 years' experience in Local Government sector Mr. Bada Fred brings a wealth of relevant, well-grounded work experience from the Local Government sector and development organizations., Fred had the opportunity to work with development partners and stakeholders (both local and International) in supporting development planning and coordination of Local Economic Development initiatives in Arua and Koboko District Local Government. Worked, as a Capacity Building Specialist with ACAV providing capacity building interventions to Koboko MC. Until recently he worked as National Local Government Development Planning Consultant with JICA. He is passionate about sustainable community transformation through local solutions. 
Mr. Paul Bate - Finance & Administration Manager (SDLG Programme)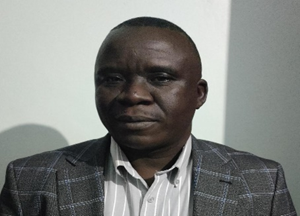 Responsible for Uganda programme Financial Management, Reporting, Budget monitoring and overseeing county office administration in line with laid out procedures and guidelines. 
Paul is a Certified Public Accountant, Accounting Technician and holder of Masters  
of Business Administration from Makerere University. 
With extensive experience in Financial Management, Administration and Auditing with Government entities, Non-government Organizations and private sector, Paul strives to use his knowledge and experience to support efficient delivery of programme activities and contribute to the overall impact.

Mr. Moses Bajwaha - Programme Engagement Officer (SDLG Programme)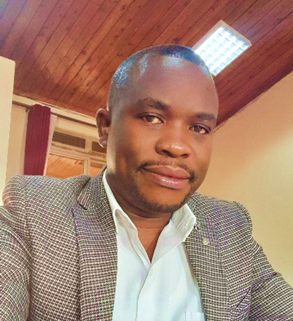 Responsible for SDLG Programme Engagements with partner Local Governments in a bid to implement Local Government-specific Theory of Change (TOC) under the thematic areas of OSR/LED and Fragility & Rule of Law in line with the M&E results framework and the VNG International engagement policies. 
  
With a background in Social Work and Social Administration and post graduate trainings in Project Planning & Management, Community Systems Strengthening, Gender Integration, Strategic Planning/TOC, M&E and 15 years of work experience with CBOs, NGOs & Local Governments, Bajwaha brings to the team approaches and competencies in: Program design, public & private sector engagement, inclusivity, LG systems strengthening and effective Leadership & Governance of Local Governments. 
Ms. Moris Akol - Programme Engagement Officer (SDLG Programme)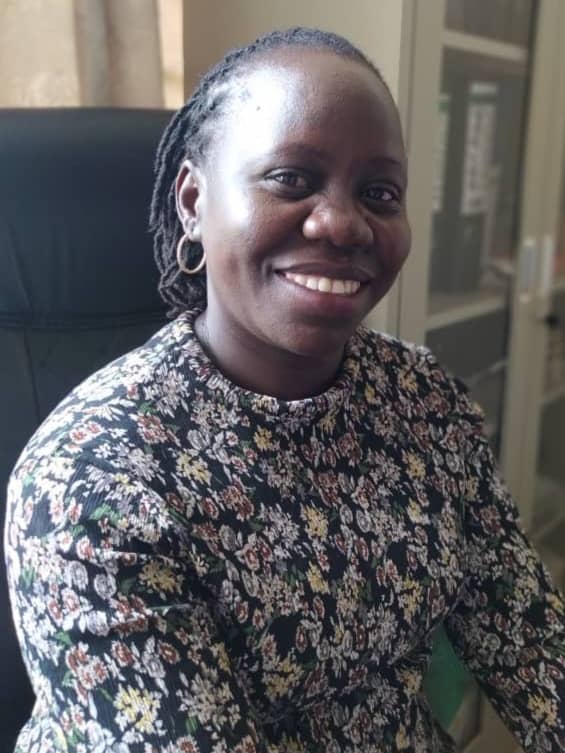 Ms. Moris Akol holds a bachelor's degree in social work and social Administration from Kyambogo University. She has over 5 years' experience in initiating and leading community engagements, local partner and government Capacity development programs in Teso and Karamoja region with USAID funded Activities. Moris has specific expertise in civil society strengthening, advocacy, fund raising, Organizational Development, Project/Grant Management, governance and well-versed in partnership development and stakeholder engagement and management. Moris has worked in Programs that focused more on youth, gender violence, gender equality, Human rights, informal and basic education, settlement, HIV/AIDS, Livelihoods, Health, WASH, nutrition, peace building, institutional system strengthening and community governance among other areas.
Currently, Moris Akol is leading SDLG Programme Engagements with Lira City Council and other Local Governments in implementing Local Government-specific Theory of Change (TOC) under the thematic areas of Fragility & Rule of Law in line with the M&E results framework and the VNG International engagement policies. 
Mr. Moses Bayo – Capacity Building Officer (We are Able Uganda)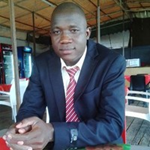 Moses had a background as an agricultural livelihood enhancement specialist with a solid practical and qualitative knowledge in supporting local governments, non-governmental organisations and refugee hosting communities. He has supported in Acholi and Lango sub-regions the development of the new local government development plans phase III, as aligned to the NDPIII. Moses strives to improve the position of people with a disability in relation to food security. 

Mr. Wycliff Odong – Capacity Building Officer (We are Able Uganda)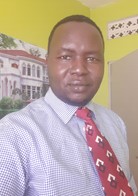 With a MA in Local Governance and Human Rights from Uganda Martyrs University and a Bachelor of Community Psychology from Makerere University, Wycliff is a disability inclusion and development practitioner with a wide range of experiences in areas such as governance system strengthening, especially for social service workforce support and OVC case management with the Ministry of Gender, Labour and Social Development.