Mr.

Ejibua Sam Anguzu - Resident Programme Manager (IDEAL Uganda)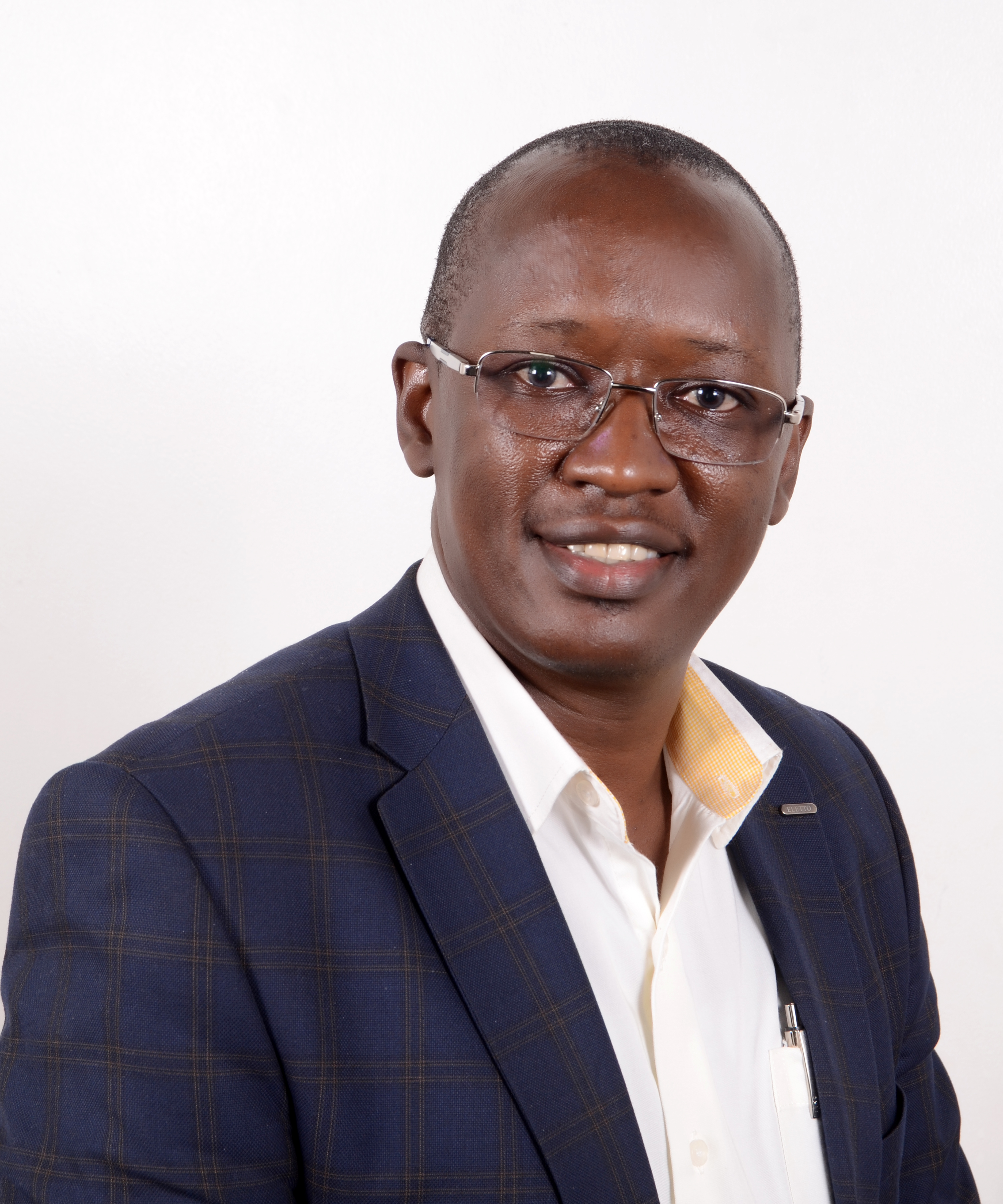 Masters in Monitoring and Evaluation, Post Graduate Degree in M&E. Local and international experiences in coordinating emergency and development programmes, supporting Local Governments responses in refugee and migration challenges, community based support for displaced persons and vulnerable persons.
"The governance challenge in our ever changing local and global context starts with self-reflection and realization. Contributing towards a sustainable impact by supporting the process of self-discovery and knitting together the details of the otherwise unexploited potential is such an enriching and fulfilling experience."
 
Racheal Atukwase - Resident Programme Officer (IDEAL Uganda)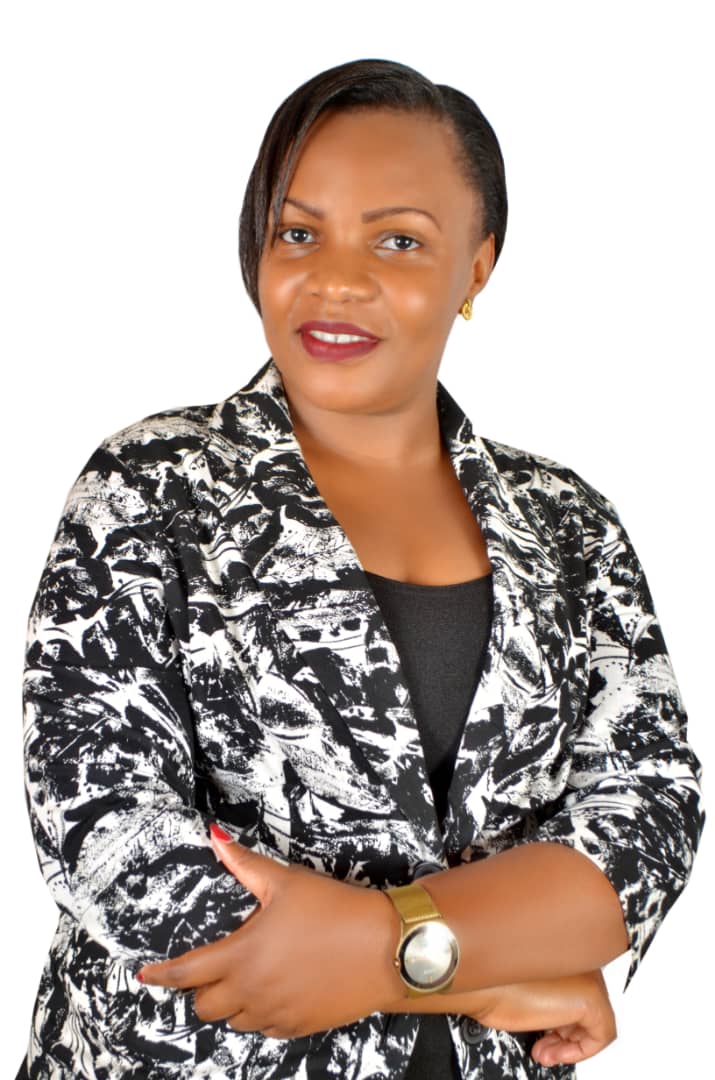 Bachelor's degree in social sciences with a major in gender and women studies from Makerere university. Background in social research and development and gender equity. 
"The gender inequalities are a key obstacle to full participation and inclusion in development; supporting Local Governments and communities to adapt more inclusive and participatory approach for equality is a pre-requisite for development."