International Development Center for the Innovative Local Governance (CILG)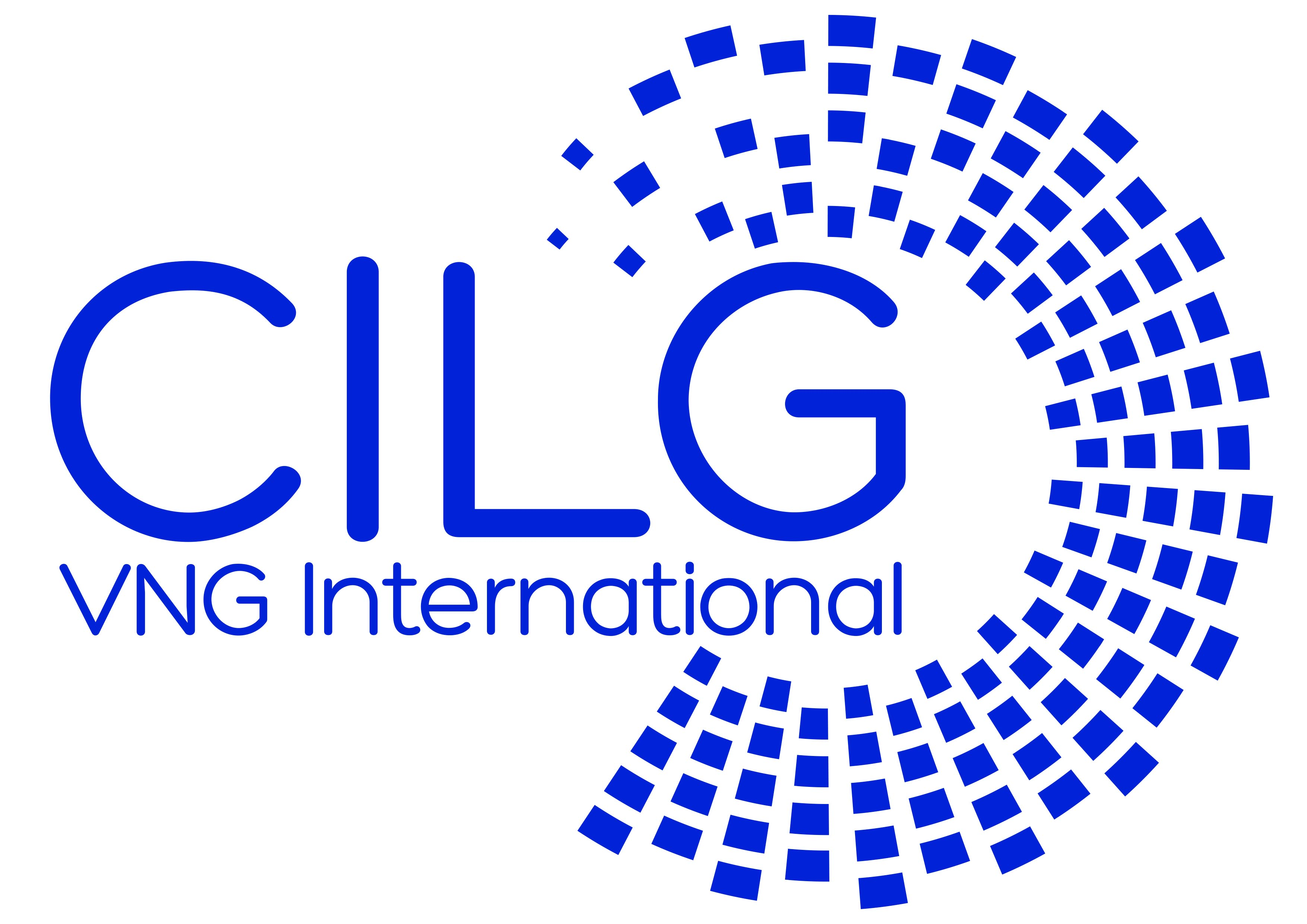 CILG-VNG International is the regional office for the Middle East and North Africa (MENA) region of the International Agency of the Association of Netherlands Municipalities (VNG International). We are a development consulting organization of international and national institutions. We are based in Tunis and our activities are spread over the MENA region.
We are specialized in governance and local development, and we provide consulting services in public policies and strategies. We ensure the implementation of technical assistance programs to achieve:
the development and implementation of public reforms on decentralization and the conduct of the processes of exchange and debate on these reforms.

the development and strengthening of authorities, administrations and civil society actors actively working at the local level, especially on issues of strategic planning, local service provision and participatory governance through the establishment of various forms of partnership such as inter-municipal cooperation, cross-border cooperation and partnership between local authorities and the private sector-civil society.

the identification, realization and evaluation of inclusive and prosperous local economic development projects that enable citizens to obtain the best of their communities.
Postal-Visiting address: 
Immeuble IRIS,  Rue du Lac Malaren, 3 eme étage, Les Berges du Lac, 1053, Tunisia
Phone: +216 71 860 245
Fax: +216 71 860 242
E-mail: cilg@cilg-international.org
Website: www.cilg-international.org
Facebook: www.facebook.com/CILGVNGI