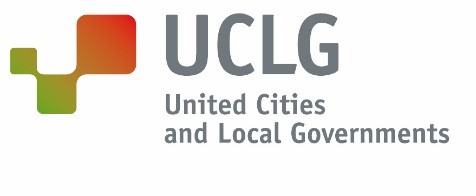 UCLG is the united voice and world advocate of democratic local self-government. UCLG is the largest local government organisation in the world. Representing over half the world's population, the members of UCLG are present in 136 UN Member States. VNG is an active member of UCLG and co-chairs the Policy Council on Equal Opportunities for All.
VNG International chairs the UCLG Capacity and Institution Building Working Group. The Working Group brings together professional practitioners from Local Government Associations and cities active in the field of local government development cooperation, in order to exchange experience, share knowledge and further professionalise our practice.
VNG International also hosts the secretariat of the UCLG Peace Prize.
Websites:
www.uclg.org 
www.cib-uclg.org
http://peaceprize.uclg.org