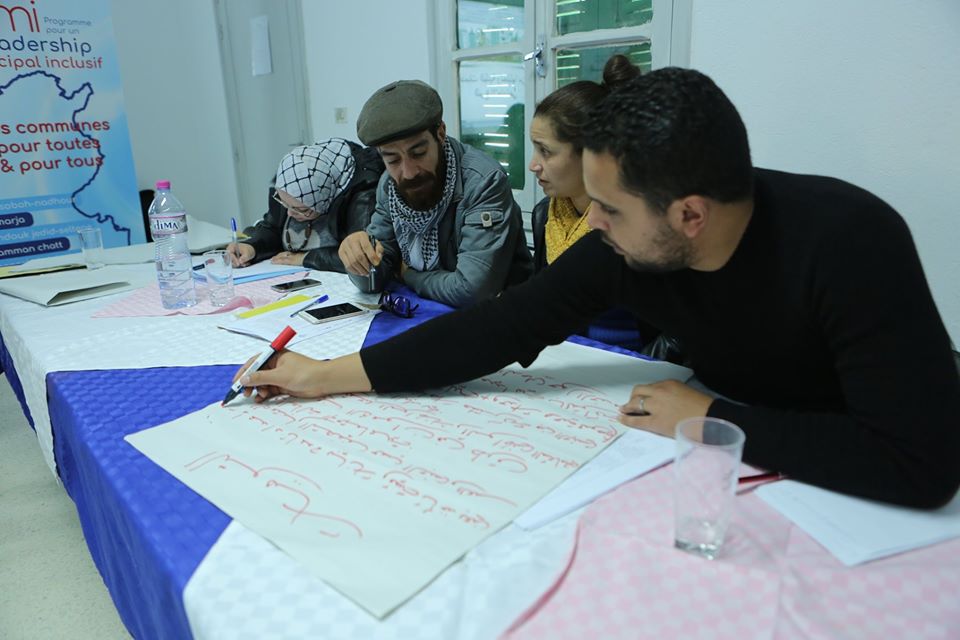 With a strong knowledge of the Maghreb region, VNG International offers a large professional expertise to all its partners. In fact, from its MENA regional office, CILG-VNG International, based in Tunis, VNG international shares experiences and best practices across the borders of the region and supports adaptive approach to the various local contexts that are specific to each country.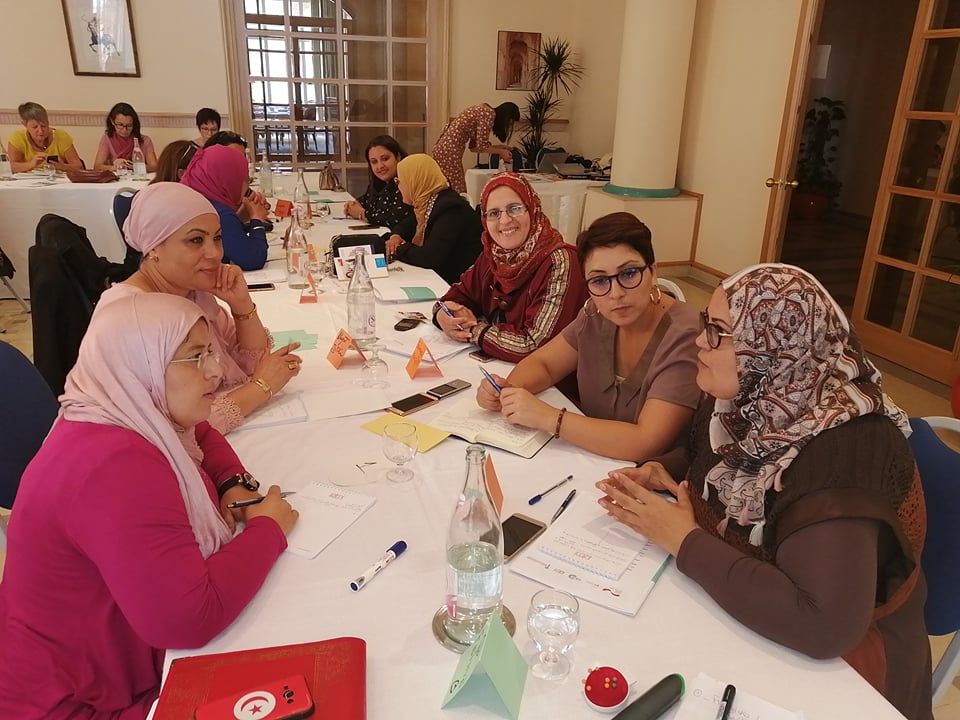 VNG International is the leading organisation in implementing policies of local development, supporting decentralisation processes, institutional reforms and inclusive local governance in Maghreb countries. With long standing cooperation with Tunisia, Libya and Morocco as well as establishing of strong collaboration with Algeria since 2017. 

Dr. Neila Akrimi, committed to help reforming governance strategies and policies throughout the region and to bring in suitable and practical solutions to crucial and complicated matters, she has been conducting several trainings, debates and endorses the implementation of projects in several countries in the Maghreb. 
For more information about VNG international services in the region, please check this link
Dr. Neila Akrimi: "We promote equal representation of all citizens, support continued collaboration with various public and private partners, and explore fruitful dynamics from all possible synergies in order to enhance satisfaction of local services, to reinforce municipal's economic attractiveness, to consolidate the values of inclusive cities and facilitate a legal and institutional framework enabling efficient and sustainable local governments".