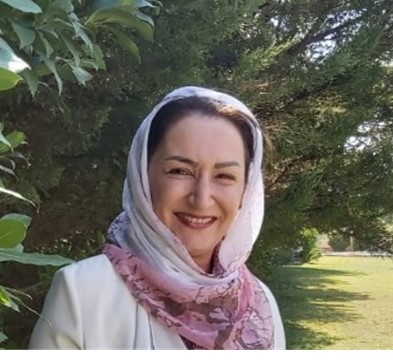 Mrs. Rawshan Atrooshi Joined VNG International in August 2018. She is the Country Director of the VNG International office in Iraq, as well as Front Officer of the MASAR Program. She has an MBA from the International Business School of Scandinavia (IBSS), a Diploma in Business Management from Robert Kennedy College (RKC), a Diploma in Values of Leadership from DePaul University, and a bachelor degree in English Language. She has long experience of working with International Associations including with the US Embassy and UNDP.  She is a governance development expert within the Duhok Governorate.

"In every adversity there are opportunities."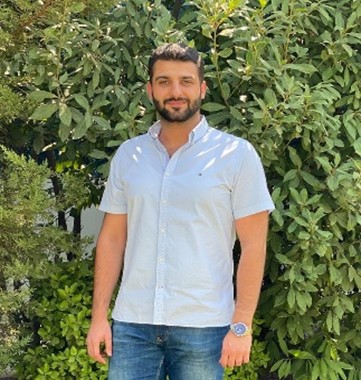 Mr. Mohammed Al Shiakh has a bachelor degree in Business Administration. He has experience in Corporate Management, Account, Purchase and Sales. He joined VNG International Iraq in March 2019 as Financial and Procurement Officer. He has several years of experience with UNDP as project assistant to apply multi-tasks work.

"Actions speak louder than words."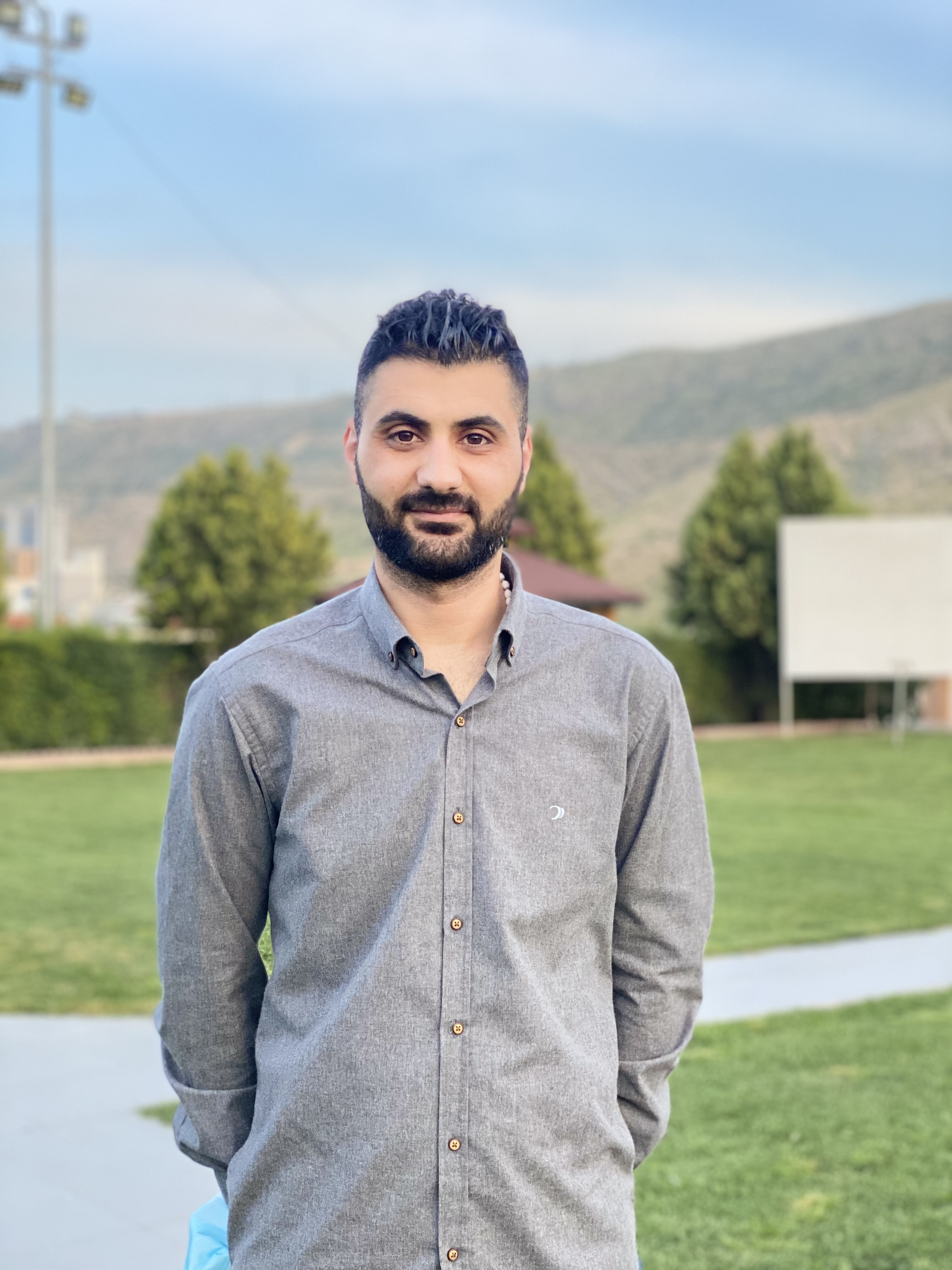 Mr. Hamza Zeebaree has an MA degree in English Language (TESOL), which he completed at Duhok University and Warsaw University in Poland. He has more than 4 years of experience in translation, coordination and facilitation with various international and local organizations and with other companies in Duhok. Mr. Hamza Zeebaree works as a Communication Officer for the MASAR program.
"Positivity and believing in yourself is what pushes me forward."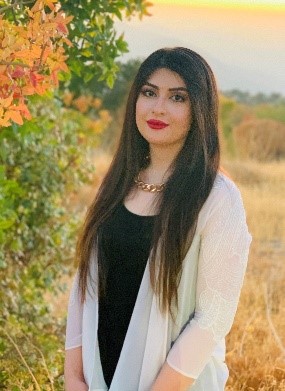 Mrs. Kaiwan Ameer Mohamed Ameen has a Bachelor degree in Computer Science from Duhok university. She has more than 6 years of working experience in different sectors such as child protection and monitoring & evaluation. She has experience in administration, logistics and management. She Joined VNG International Iraq to learn and apply Procurement skills. She is working as an Admin, Logistic and Procurement officer at VNG International Iraq in Duhok since March 2020.

"You must take life the way it comes at you and make the best of it."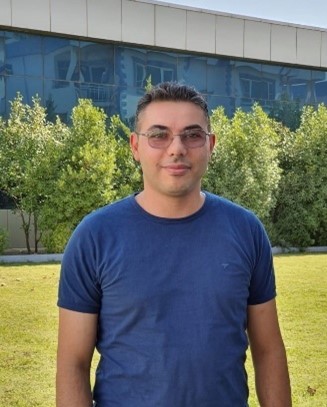 Mr. Jaafar Hasan Ibrahim has a bachelor degree in English Language from the University of Duhok, with more than 16 years of experience in government. He previously worked as the Office Manager of the Duhok Vice Governor/Duhok Governorate, Focal Point of SEAP (Sustainable Energy Action Plan) at UNDP, Secretary of the Public Procurement and Tendering Committee, and Head of HR Department of the Duhok Governorate. He is working as a Logistic/Admin officer at VNG International Iraq in Duhok since April 2021.

"If you can dream it, you can do it"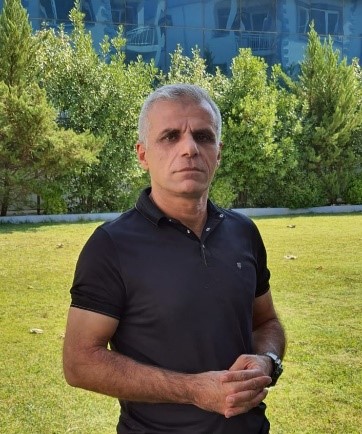 Mr. Keve Salih Zawity has a Bachelor Degree in Computer Science from Dohuk University and a Diploma in Electricity "High Power" from the Technical Institute of Mosul, Iraq. He works at VNG International Iraq as a Driver. He has five years of experience with UNDP in Driving, Security, IT Support & Logistic.}

"Nothing is impossible"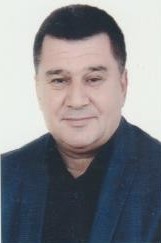 Mr. Asaad Mohamed Khalid has a Bachelor Degree in Civil Engineering from Mosul University in Iraq. He joined VNG International Iraq as Program Coordinator for the LOGOReP program. He has 16 years of experience in different sectors, including WASH cluster cooperation and as an Engineering Consultant.