Haga clic aquí para leer la versión española del artículo
Participating municipalities of the project mUEve in Costa Rica have initiated and carried out their first ever ''Urban October'' with a gender perspective. Coinciding with the celebration of 100 years of the Feminist League in Costa Rica, activities throughout Urban October aimed safety and empowerment for women in the public spaces of the metropolitan area of San Jose took place. The partaking municipalities of Curridabat, Flores, Montes de Oca, Tibás, Heredia, La Unión, San Pablo, Paraíso, Cartago and Oreamuno coordinated actions in their communities to promote greater use of public spaces and their enhancement to emphasize the right of all to enjoy the city, and to shed light on impeding elements that contemporary urban design have that are in the way of full participation and enjoyment by women.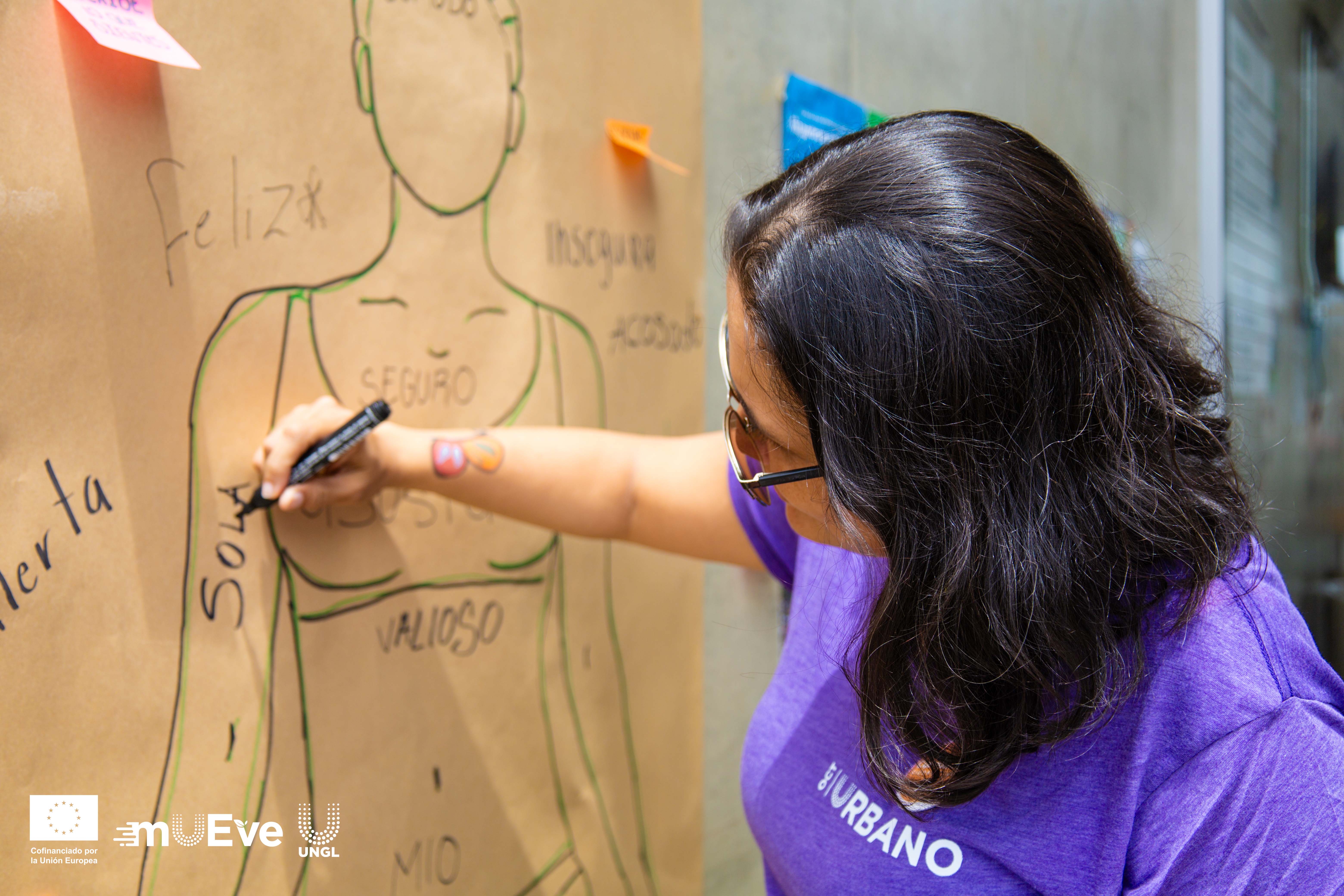 Empowering Women in Public Spaces
The interventions took place in strategically located public spaces used daily by a large number of pedestrians. Activities were carried out in the vicinity of educational centers, elderly care centers, and more. For example, temporary installing car free zones was used to visualize the large space that cars actually take up in urban surroundings. The space was used for pedestrian friendly activities and to open up the discussion about safety and sustainability of the area. The initiative places people at the heart of cities instead of automized vehicles and promotes greater equality in the use of public space. The focus of this year's Urban October has been to disrupt traditional norms and challenge the way municipalities address urban design. By highlighting needs of vulnerable groups including women and the elderly and providing safer, more welcoming public spaces, civil society is empowered to enjoy the city with greater confidence. Marcela Guerrero, a technical specialist within the mUEve project, highlighted the event as a historic highlight, stating:
"This year, the project focuses on a disruptive theme that aims to change how municipalities address the needs of women and their mobility in public spaces. This October Urban represents a milestone in Costa Rica, as we have never seen such extensive collaboration between municipalities to address the specific needs of women in public spaces."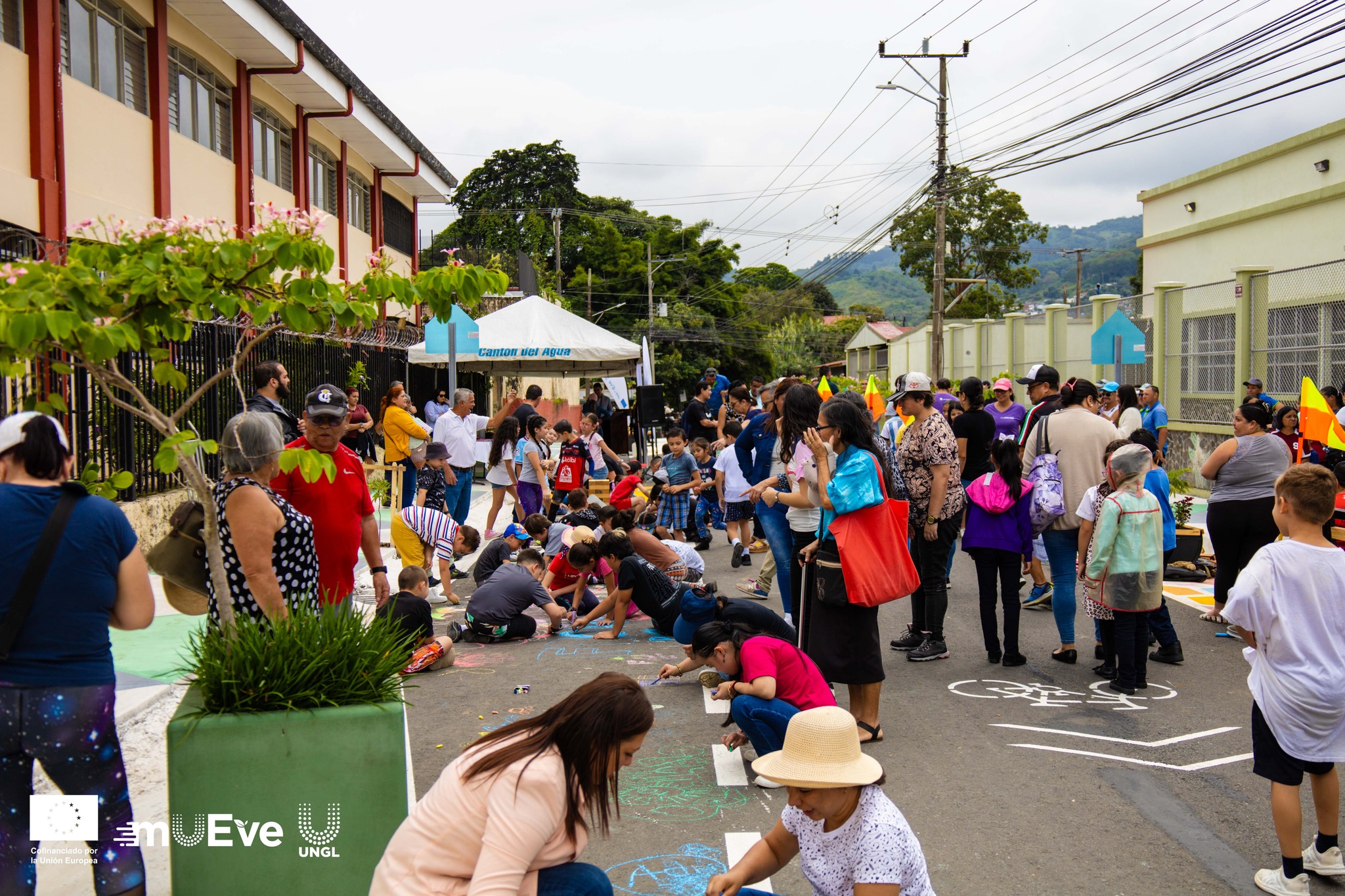 The mUEve Project
The mUEve project is executed by the National Union of Local Governments (UNGL) together with the Spanish Municipality of Fomento San Sebastian, and VNG International, the association of Dutch municipalities. Find out more about the mUEve project.