Jun 03, 2020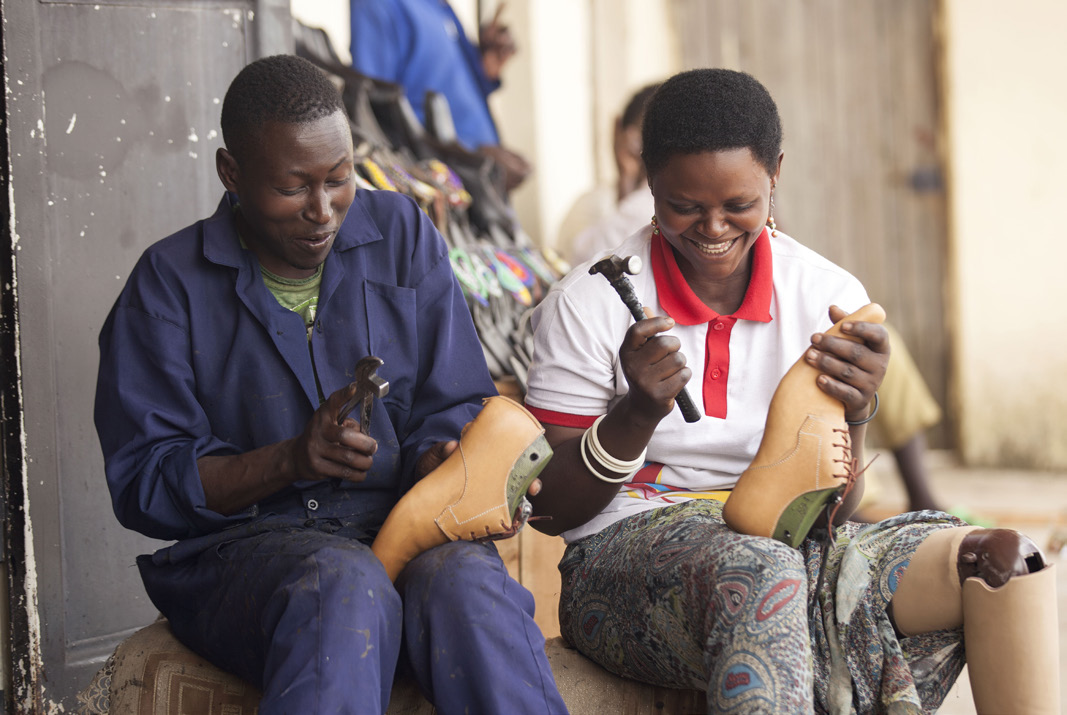 We are proud to have been awarded a #1 ranking score for our We Are Able! programme, which we designed together with ZOA (lead), the African Disability Forum, Light for the World, the Leprosy Mission and The Hague Academy for Local Governance. The programme will be funded by the Netherlands Ministry of Foreign Affairs under the Power of Voices Partnerships for Strengthening Civil Society. Our programme focuses on Burundi, DRC, Ethiopia, South Sudan, Sudan and Uganda.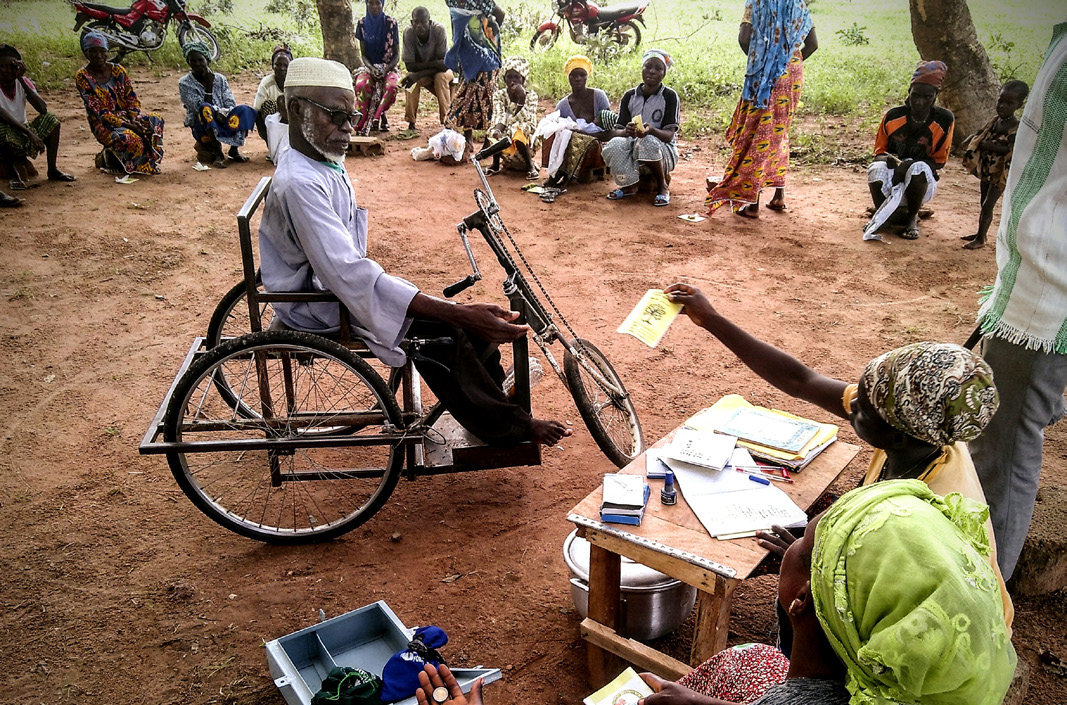 We Are Able! presents a comprehensive and localised approach for inclusive governance and service delivery for people with disabilities and other marginalized groups, working with them directly as well as through their representative organisations, such as Disabled People Organisations (DPOs). Formal and informal authorities at local, national and international level will be involved to promote dialogue and a conducive enabling environment for change. 
Without advocating for blueprint solutions, our consortium will create links to initiatives in the Netherlands to enable mutual learning, drawing on the common starting point in the UN Convention on the Rights of Persons with Disabilities (CRPD). Through its roots in the Association of Netherlands Municipalities (VNG), VNG International will promote exchange of experiences on implementation of VNG's Local Inclusion Agenda by linking Dutch stakeholders to their southern peers. Further, VNG International will provide its expertise in capacity strengthening of public authorities, intergovernmental relations, political processes, and lobby and advocacy, as well as its access to networks of local governments and local government associations, such as United Cities and Local Governments (UCLG).
Photos: ZOA and Light for the World