Nov 07, 2023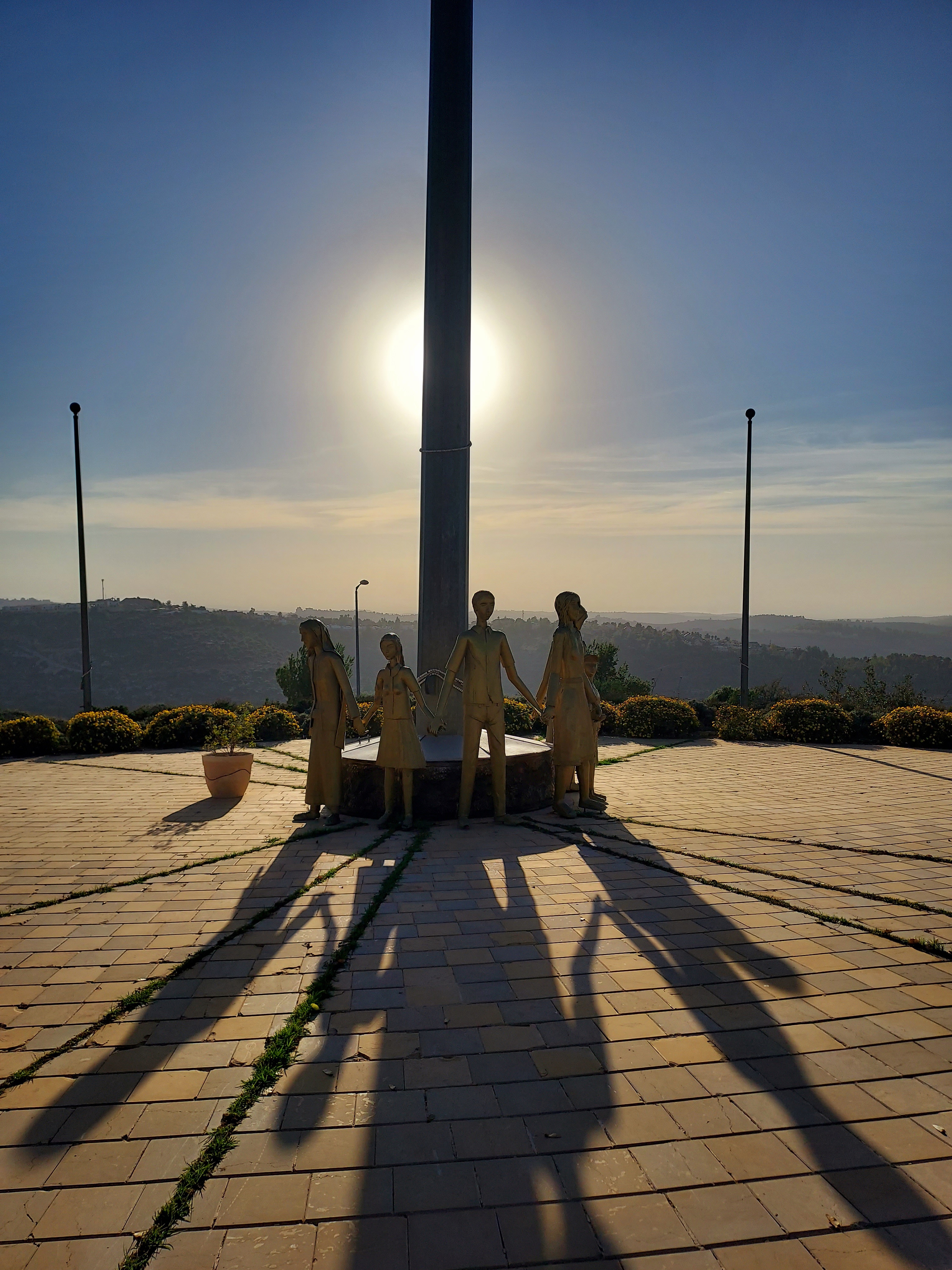 VNG International has been active in Palestine for more than 30 years. For years we have worked on the resilience and stability of communities on the West Bank.
We express our support to our Palestinian colleagues in these difficult times. We stand in solidarity with them and together we aspire that all parties involved will find the way back to peace and respect to humanity. We are committed to continuing our work and thereby hope to improve the prospects for peace.
VNG International feels connected to the region and our colleagues there. We deeply regret the fear and great uncertainty our team is living there, in a wave of violence that is increasing every day as a result of ongoing repression and attacks.
As VNG International we are gravely concerned by the escalation in Gaza. The sequence of violence, suffering and sadness since then are devastating. We express our sorrow for the loss of lives and condemn the attacks on civilians in Palestine and in Israel. We are deeply alarmed by the enormous impact on innocent civilians.
We commit to contributing to creating an environment of solidarity and dialogue and support the search for a conflict resolution that provides hope for a peaceful future for Palestinians and Israelis alike.