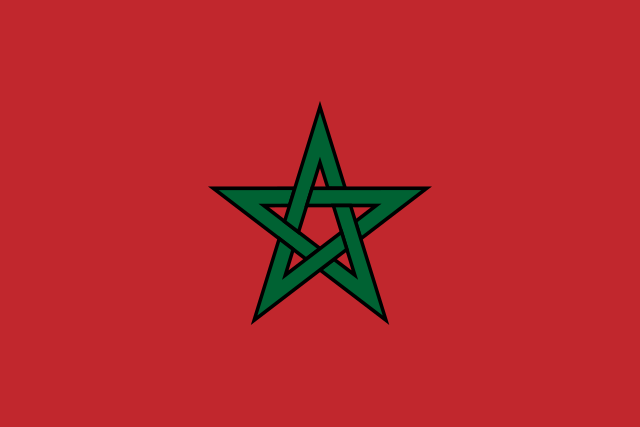 VNG international supports the Moroccan people after this terrible earthquake which caused so many victims and damage. Thousands collapsed buildings, as aftershocks continue. Survivors are homeless, facing severe weather conditions as they see how casualties keep skyrocketing around them.
At VNG International  we wish to share our heartfelt sympathy to all those involved in this natural disaster and our solidarity and compassion in these difficult circumstances.
The unprecedented devastation suffered in Morocco has prompted VNG international to launch several initiatives encouraging our members to help the population in affected areas within their possibilities. The movement of solidarity in the Netherlands is strong, considering the close ties many residents of the Netherlands have with Morocco. In response to the news, VNG president Mrs. Sharon Dijksma, mayor of Utrecht, immediately wrote a statement of support, also to our sister association in Morocco, to express our condolences to all those affected.
The Mediterranean region is increasingly exposed to natural risks, as we have seen this year: terrifying earthquakes in Turkey and Syria, the floods in Greece and other countries in the region, natural disasters requiring strong mechanisms for prevention, preparedness, and management. Therefore, local governments need to urgently assess and respond to current and future environmental risks that affect human security. VNG international is actively exploring possibilities in close concertation with our sister organization in Morocco to provide support to the affected Moroccan municipalities.
The VNG Fund for Relief, Reconstruction and Peacebuilding has been opened for donations of Dutch municipalities. Some municipalities have already donated to the VNG Fund. The contributions to the VNG Fund will be used for a project that builds on our experience and that will focus on the phase of (early) reconstruction, by closely matching the needs of the local government on the ground.
VNG International, has an extensive experience with municipal reconstruction projects after disasters abroad, earthquakes, floods, tsunamis, and hurricanes and willing to put this expertise and know how at the disposal of our partners in Morocco a the national, regional and local level, partners  with whom we proudly have historical ties of mutual respect and fruitful collaboration. VNG International has been facilitating cooperation between Dutch and Moroccan municipalities for years as the secretariat of the Dutch-Moroccan inter-municipal cooperation platform besides a big number of collaboration projects. Also, during the earthquake in Al Hoceima in Morocco in 2004 VNG international facilitated close cooperation between the municipalities from both countries to relief the tremendous devastation at that time. 
Moroccan Municipalities can count on the solidarity of VNG international offering our full support to the country in the wake of this catastrophe. Our sole focus at this stage is on the Moroccan people and the authorities who are dealing with this tragedy.