In Burundi, VNG International works with local authorities to support their planning processes and make sure they are participative to create plans that are inclusive of the whole population. This is currently done through three projects: SDLG, We are Able! and Amohoro@Scale.
One aspect of the planning cycle is budgeting. Each commune in Burundi has to create a 5-year development plan (PCDC) in which priorities and projects are developed together with the community. Subsequently, communes need to develop an Annual Investment Plan (AIP) to implement and finance these plans.
However, the budget needed for the implementation of those plan differs in reality from the budget that is available. This budget gap is for most communes as big as 40 to 60%. Therefore communes need to make choices in which plans from the PCDC can be executed.
In order to make sure that these choices are in line with the needs of the population, communes can use the approach of participative budgeting. VNG International supports communes with the implementation of this approach together with the Association of Communes in Burundi (ACO-Burundi).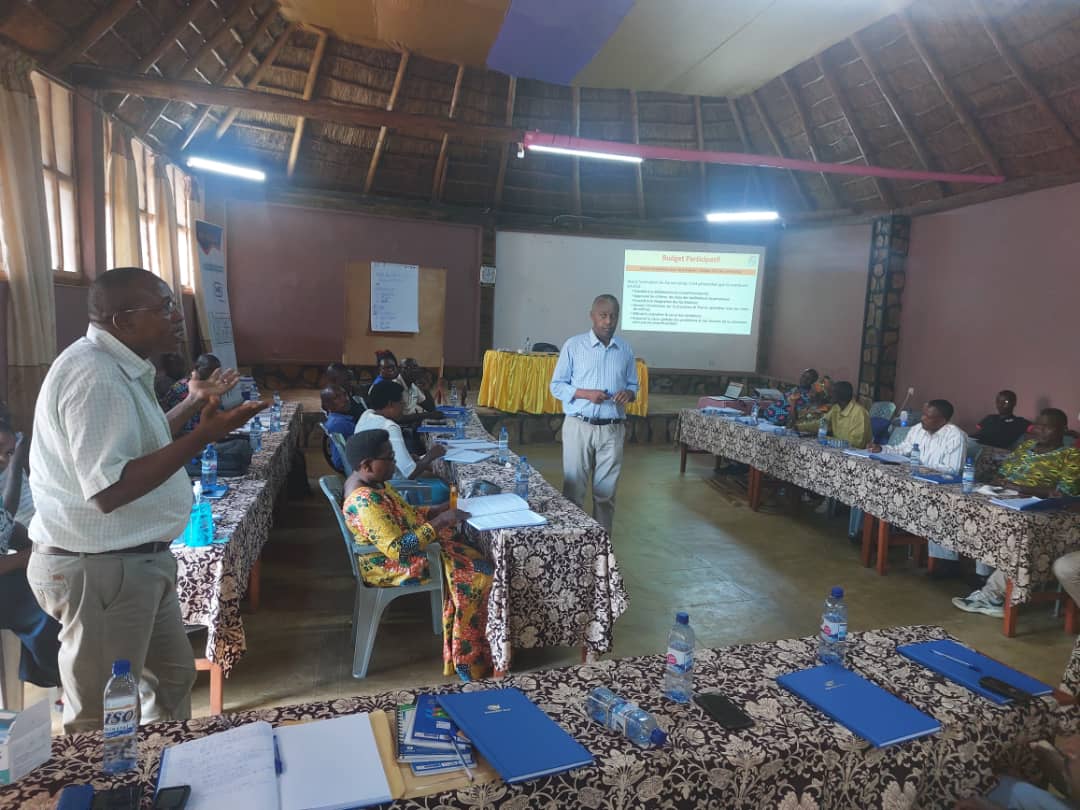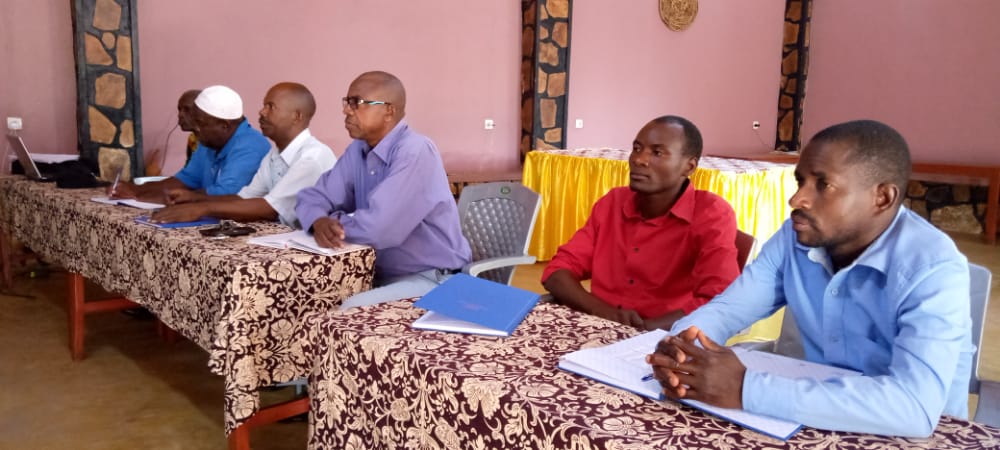 Participative budgeting allows for involvement of the population to determine priorities within the Annual Investment Plans based on the projects developed in the PCDC. On average 10% of a communes annual budget is available for participative budgeting.
The process of participative budgeting exists of 4 phases: preparation, animation and consultation, vote and dissemination, and implementation and monitoring. The population's input is gathered during the consultation phase from the bottom up during zonal and communal forums. See the image below for a description of the process.  

Participatory budgeting contributes to the strengthening of democracy through dialogue between public authorities and citizens. Above all, participatory budgeting offers citizens better opportunities to access works and services such as basic sanitation, road paving, transport improvements and education and health facilities.
For example, within the framework of We are Able!, the population of the commune of Mabayi succeeded in securing approximately 6000 euros to rehabilitate a water supply network in Rutorero through participative budgeting. The water supply network in Rutorero was destroyed by floods and it had been without drinking water for 3 years.