In December 2020, the Mayor of Pereira, Mr. Carlos Maya, attended a field visit to the municipalities of Bogotá and Cajicá to exchange experiences on recycling and waste management with other local governments. The Mayor was accompanied by the Secretary of Environment, the Manager of the Public Waste Management Company, the Projects Coordinator of the Metropolitan Area, and members of the DEALS team in Colombia.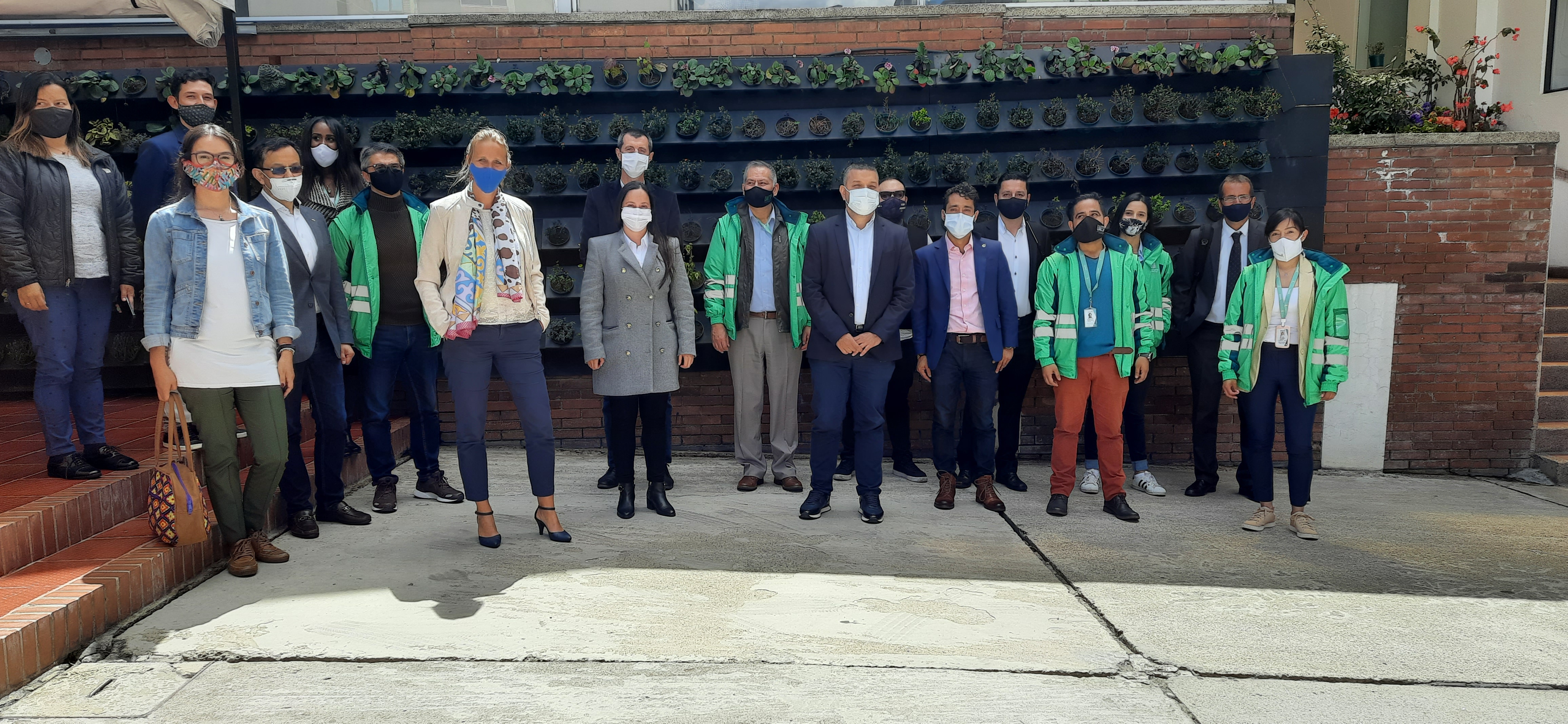 A meeting between the Mayor of Pereira and the Dutch Ambassador in Colombia opened the day, with inclusive waste management, circular economy and sustainable mobility as talking points. Later, at the Special Administrative Unit for Public Services of Bogota, the Subdirector on Recycling shared the city's experience on plastics recycling, the handling of construction and demolition waste, the management of data and information, and the work with informal waste pickers. The visit closed with a visit to Cajicá, where its Mayor, share the municipality's pioneering experience of management of organic waste.
After the visit, Mr. Maya expressed that "it is important to acknowledge the low recycling rates in Pereira with respect to the national average" and that they (he and his team of government) "aim at increasing recycling with public policies to promote civic culture, education and institutional processes aligned with this purpose".