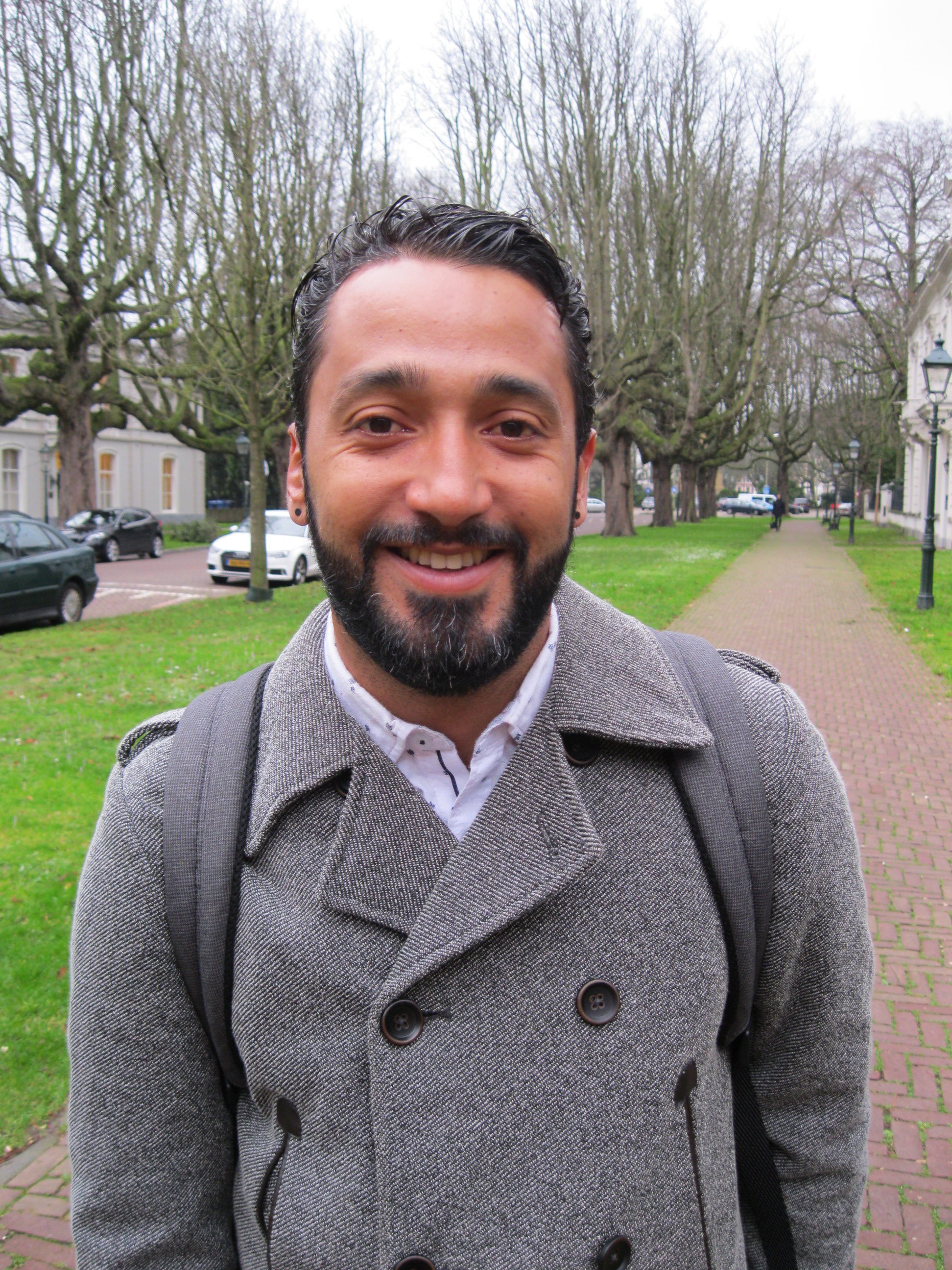 In podcast (#9) we interview Luis Felipe Vásquez Correa, expert of the DEALS programme in the city of Pereira, Colombia. He reflects on the current situation in Pereira in relation to the COVID-19 virus. COVID-19 changes the whole dynamic of what people in the municipality are doing. The Mayor needs more time for the new Municipal Development plan. The municipality is assuming costs for food and shelter. Public waste organizations need private waste companies back to work to unlock the value chain.
In a series of podcasts the International Cooperation Agency of the Association of Netherlands Municipalities, VNG International, interviews people involved in the programme Governance of Inclusive Green Growth in Cities (DEALS). The DEALS programme is financed by the Netherlands ministry of Foreign Affairs, the Inclusive Green Growth department, and aims for inclusive and sustainable development in cities.
Menno Bosma, partner in Wereld in Woorden Global Research & Reporting, is the interviewer in this podcast.