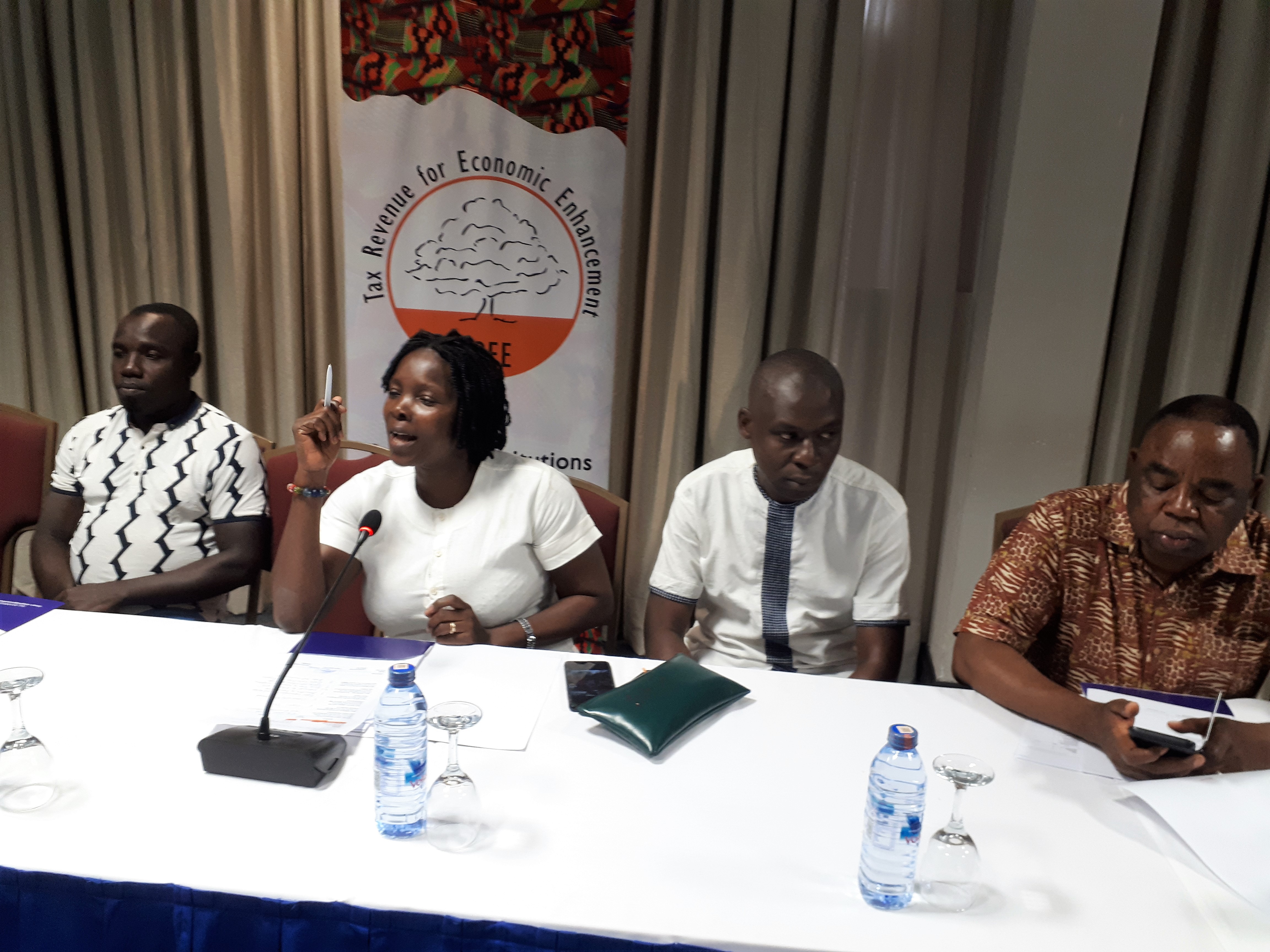 This week we received the IGC report 'Survey of local government taxation capacity, 2017'( S-33417-GHA-1) in Ghana. The report describes a comprehensive set of statistics on revenue mobilization capacity, and covers each of Ghana's 216 Metropolitan, Municipal and District Assemblies (MMDAs).
Their Findings are very much in line with the results of the baseline study from the Ghana TREE project, but we find it even more positive to read that the suggested steps that should be taken to increase the amount of revenue available to MMDAs, are fully in line with the changes being implemented in the TREE project:
 
First, they state it is crucial that all MMDAs obtain recent property valuations in the coming years. In the Ghana TREE project the steering committee decided to introduce a simplified valuation approach to value as many unvalued properties as possible, making use of handheld devices and location software. In the metro Cape Coast alone 12000 properties were valued this way in two weeks time.
 
Second, MMDAs need to adopt improved revenue management software as soon as possible, so as to improve billing and collection procedures. Within a year after starting the Ghana TREE project billing and collection software (TaxMan) was developed, based on redesigned and simplified processes.
 
Third, MMDAs need to reduce cost of collection by moving away from revenue collector compensation based on a fixed salary, to adopting an incentive-based system, where revenue collector compensation depends on the total revenues collected, among other outcomes. In the TREE project we fully subscribe this recommendation, however, another approach was implemented to reduce collection costs: introducing e-billing and e-payment.
 

Finally, districts need to do a better job of engaging and informing local residents about fee-fixing resolution, and about the use of revenues collected in local development projects. We also fully endorse this advice.

As part of TREE in all 33 participating MMDAs local residents are being engaged in the MMDAs plans and proposed expenditure for projects to improve services. Part of the revenues collected in electoral zones will be spent in the same area where the revenues were collected.