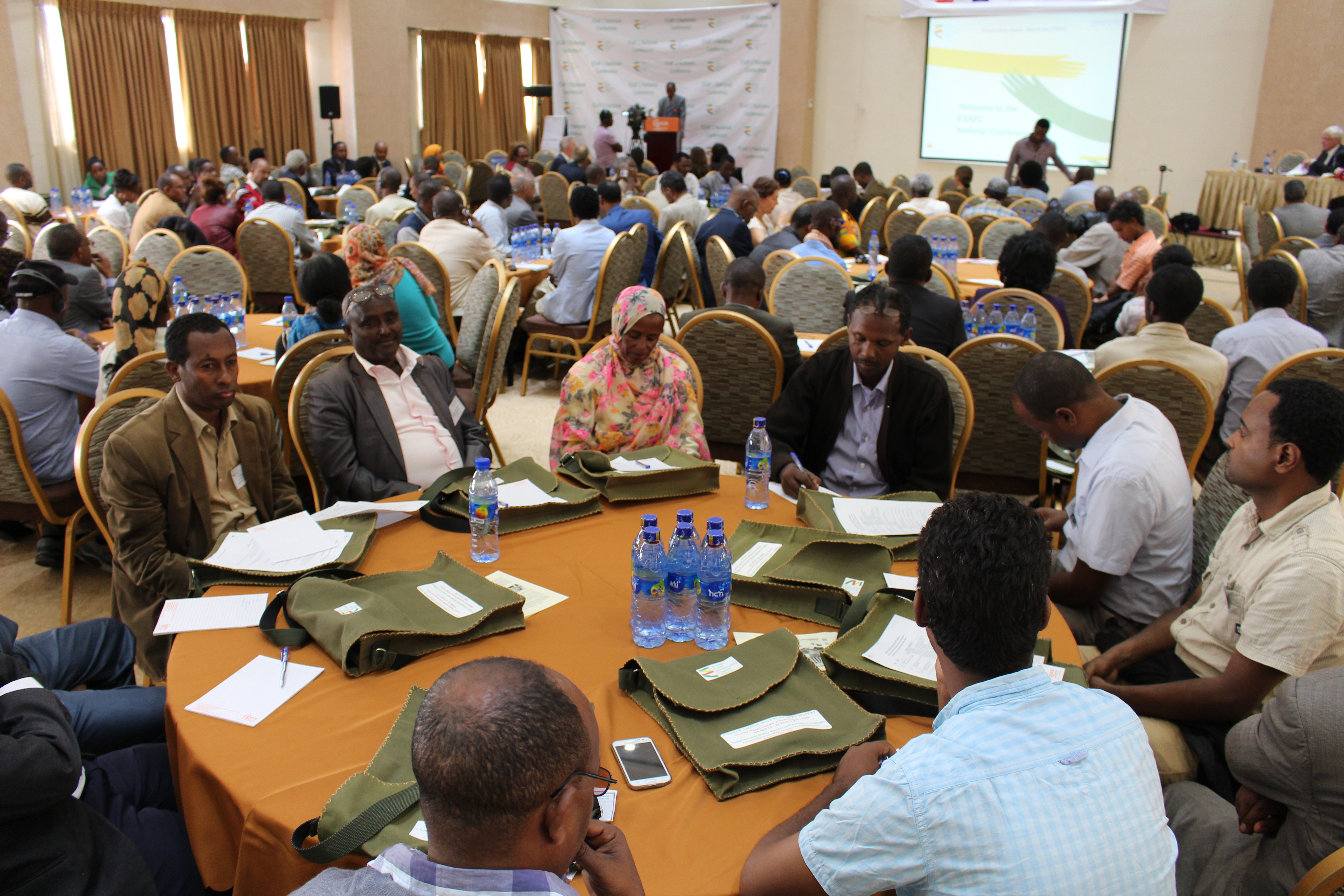 On the 5th of April 2019, VNG International signed a contract with the World Bank for the third phase of the Ethiopia Social Accountability Program (ESAP). It is since 2011 that VNG International is associated with this program, which evolves around social accountability.
Contrary to the interpretation of some service providers in Ethiopia, social accountability is not about the accountability of society regarding their responsibilities in service delivery (such as contributing labour and resources). Although the concept of social accountability has evolved in Ethiopia as a concept of mutual accountability, it is first and foremost about government providing an explanation about service delivery policies, choices and investments.
In the next five years, our office in Addis Ababa – together with five regional hubs - will try and scale up our intervention in close collaboration with the Ethiopian Ministry of Finance and local implementing partners. This variety of stakeholders is necessary, as ultimately we work on both the demand and the supply side of service delivery. A key role of the implementing partners has been the creation, training and coaching of the tri-partite Social Accountability Committees (SAC). The SAC, which members represent providers as well as users and decision makers of basic services, is expected to continue to play a key role once direct partner support ends.
We very much look forward to continuing this program, more information can be found here: http://esap2.org.et/