This is a photo taken in February 2019 that captures the dynamics of our work in Mali. There are mayors, general secretaries and so called 'focal points' of our program of 5 different municipalities present. There is interaction, people are smiling and discussing while standing and sitting, and this interaction is exactly what we aim for in our program.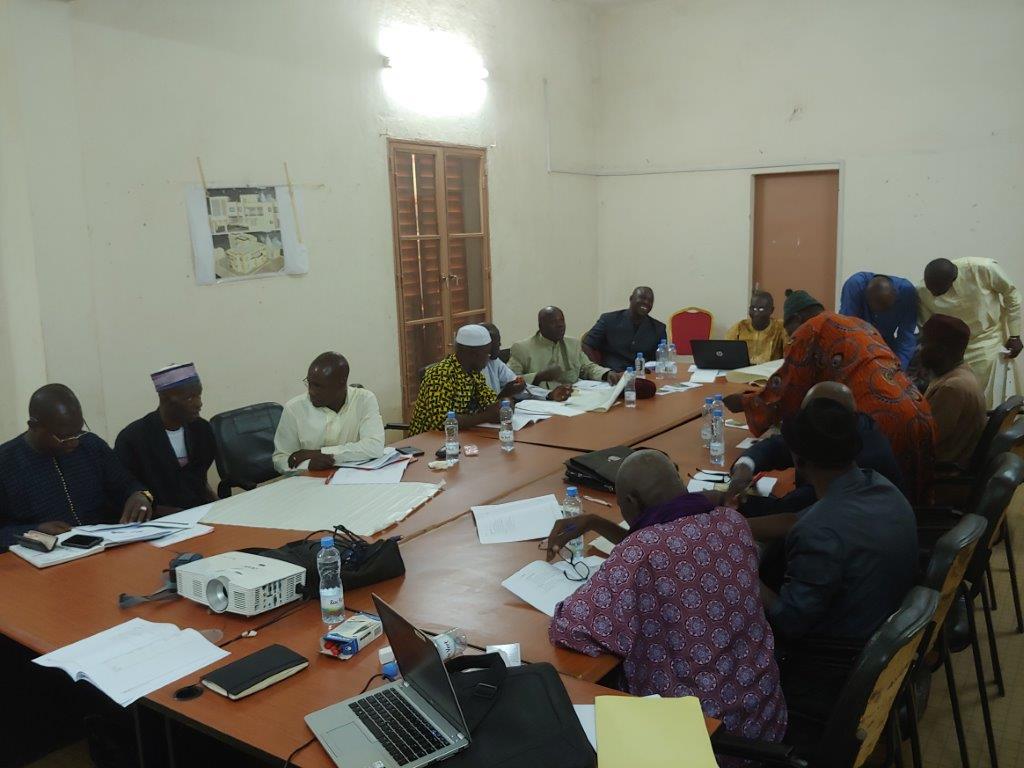 So, how do you get this energy going? And more importantly, how do you ensure it stays?
Many municipalities in Mali have little to no resources, which hampers its functioning and discourages its employees (and civilians) from taking any action. Even paying employees is difficult for municipalities. Often municipalities are in remote areas where meeting the citizens of the municipalities is difficult, let alone knowing what their wishes are regarding basic service delivery, specifically in the water sector. For this reason, VNG International has set up a small grants initiative. This will allow municipality employees to ensure they have the proper facilities to go and meet the citizens of their municipality, either by going to them or organising a regular gathering. This explains the energy behind the photo as new ideas are being developed jointly.
And how to ensure it stays? Found out in our next posting!