Feb 01, 2019
Each time I travel abroad, I remind myself how worthwhile it is to follow the local Newspapers. This time my alarm went off hearing about the President of the Philippines announcing the Clean-Up of Manila Bay as a presidential order. I consider it a major flood over my programme strategy. I never considered this in my assumptions, nor in my list of risks, not even as an objective to target. How to interpret this move?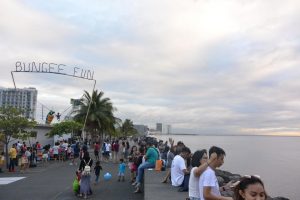 For many years people talk about the urgency for an environmental or sustainable approach to Manila Bay management. There was even a court order demanding government agencies to act and they even called it the Mandamus. That is why people whish me luck and laugh at me kindly when I tell that we are supporting Local Government Units to get on board in a Master Plan for Sustainable Development of Manila Bay.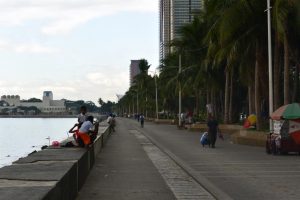 It seems this long-term visioning Master Plan initiated by the National Economic Development Agency is now by-passed by quick and visible clean-up actions by the Department on Environmental issues, supported by the Department of Tourism and the Department of Interior. Or this can be the momentum for the Master Plan to shine and for Local Government Units to demand and contribute to sustainable actions.
Let's go for the latter and let's see what we can do over the upcoming (electoral campaigning) months.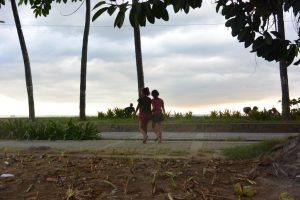 Apart from promoting LGU initiatives in the Master Planning this week – and after one and a half year talking about it – with thanks to Veronica of the League of Cities of the Philippines: I finally got to see (and smell) Manila Bay!