Dec 13, 2019 - Mali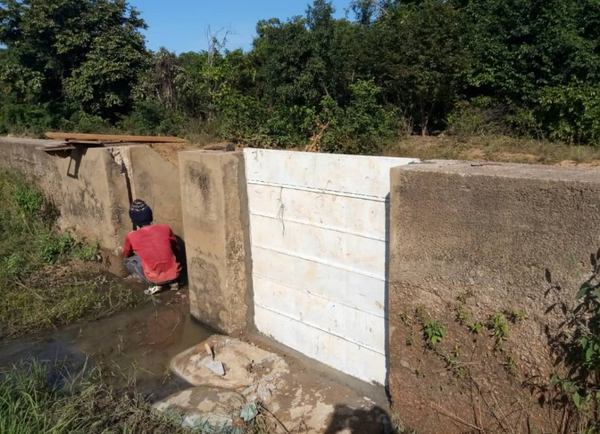 Since the beginning of 2019, grants have been made available to the partner municipalities of the IDEAL Mali programme; these envelopes are intended to carry out actions of each municipality's strategic and operational annual plans, in connection with integrated water resources management (IWRM).
Some of the communes have opted for awareness raising activities targeting their population, focusing on harmful practices regarding health of the population and the sustainability of watercourses (i.e. Baya, Niéna or Méguétan).
At the end of 2019, the beneficiary municipalities have carried out strengthening of some IWRM infrastructure such as existing water reservoirs or boreholes (Kouoro, Tagandougou), along with capacity building for maintenance organizations to ensure long-term use.