May 01, 2020 - Democratic Republic of the Congo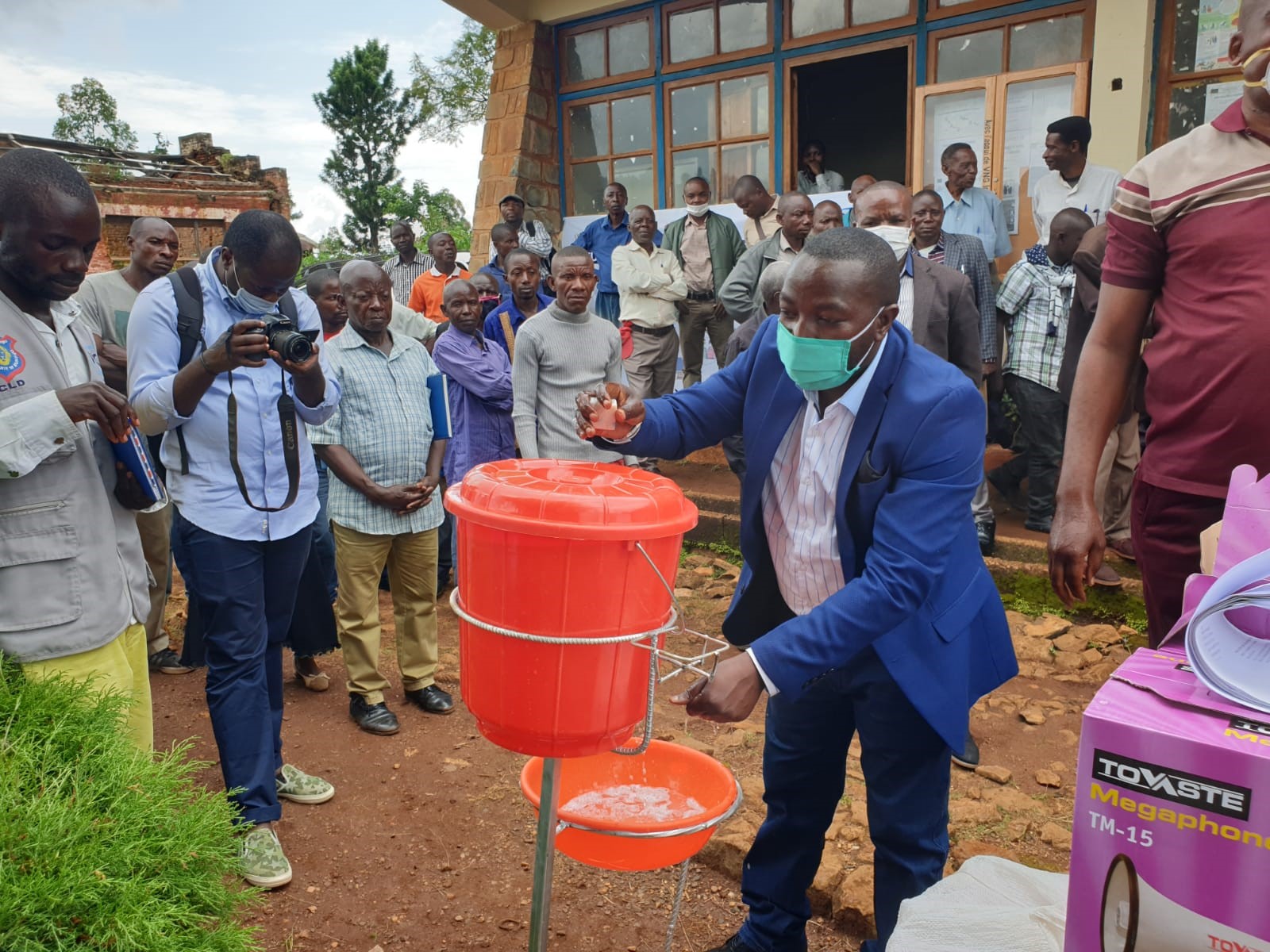 Last week our team in Eastern DR Congo was getting prepared to support the Chiefdom of Buhavu and the Territory of Kalehe in the fight against Covid-19: from the distribution of water tanks to the support and briefing of the local committees which are closest to the citizens, the team did all it could, together with the local authorities, to increase trust between the population and the decision-makers. Crucial in these times of crisis.
 
To read more about their tremendous work, click here.