Mar 11, 2019
The objective of this second edition of the UCLG Peace Prize is to celebrate successful initiatives undertaken by local governments worldwide that implement strategies for conflict prevention, peacebuilding and post-conflict reconstruction, and to encourage others to follow suit. Moreover, it aims at generating international public attention to innovative and high impact initiatives by local governments towards peacebuilding and the creation of dialogue.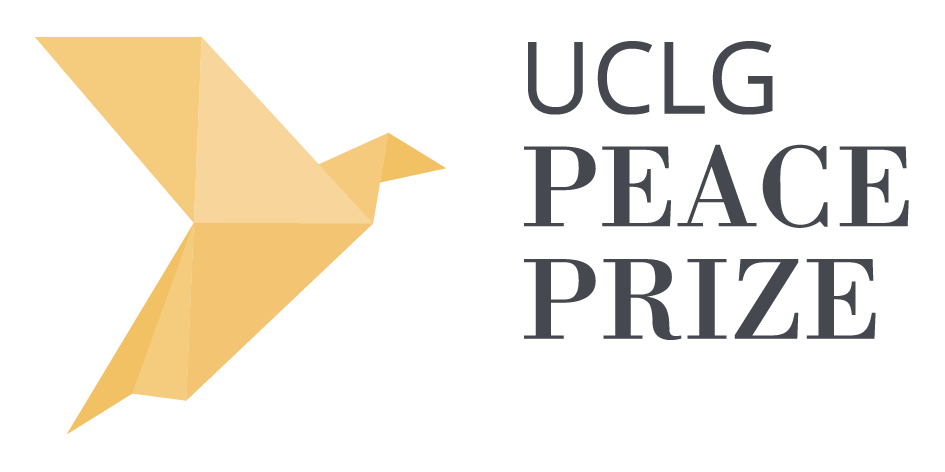 We encourage you to apply before April 30th! 
The key elements can be found here:
·         The criteria for application are available here
·         The application form can be found here
·         An informational video can be watched here
·         More information can be found on  https://peaceprize.uclg.org/
The Award Ceremony of the 2nd edition of the UCLG Peace Prize will be held during the UCLG World Congress taking place from 18-22 November 2019 in eThekwini (Durban), South Africa. The shortlisted local governments will be invited to attend and present their initiatives. The winning local government will receive a prize package worth €20.000.
Should you require any additional information, do not hesitate to contact the Secretariat of the UCLG Peace Prize at: peace.prize@vng.nl