Oct 07, 2019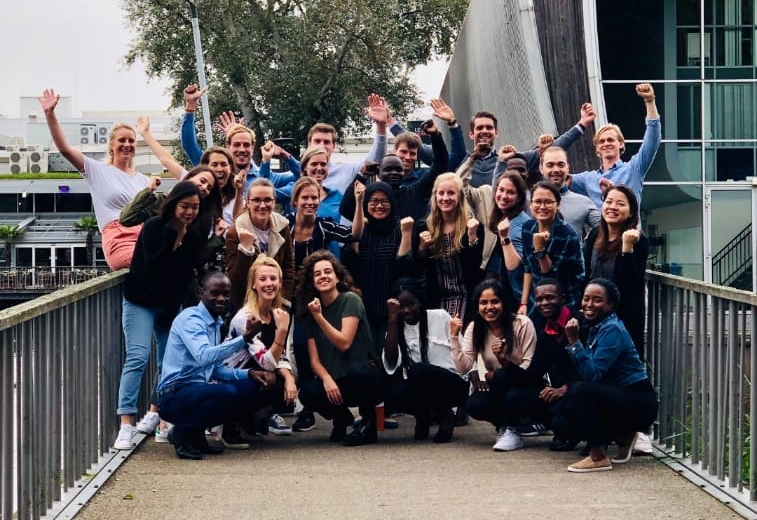 VNG International is since September part of the international YEP network. YEP – the Young Expert Programme enables Dutch organisations to offer their young Dutch and local professionals the opportunity to take their first steps in an international environment. The YEP Programmes are carried out jointly by the Ministry of Foreign Affairs, the Netherlands Water Partnership (NWP), the Food & Business Knowledge Platform and the Netherlands Enterprise Agency.
The kick-off of any Dutch and local professional is a three week training course in the Netherlands. VNG International's Su Pan Aung from Myanmar and Myrte van der Spek are part of YEP batch 17. From personal MBTI capacity development, intercultural conflict mediation, leadership and training skills to design thinking – they had the chance to taste a bit off all these different curricula, which are given follow-ups the coming year. 
The advantages of YEP are ample; to enable our young project manager to work abroad, strengthen our presence on the ground in Myanmar and therefore better respond to business development opportunities, while at the same time enrich the YEP network due to our local governance niche. Moreover, strengthening VNG International Myanmar as an organisation in the interest of strengthening local democratic governments, will strengthen the local authorities in Myanmar.