Mar 06, 2023 - World Wide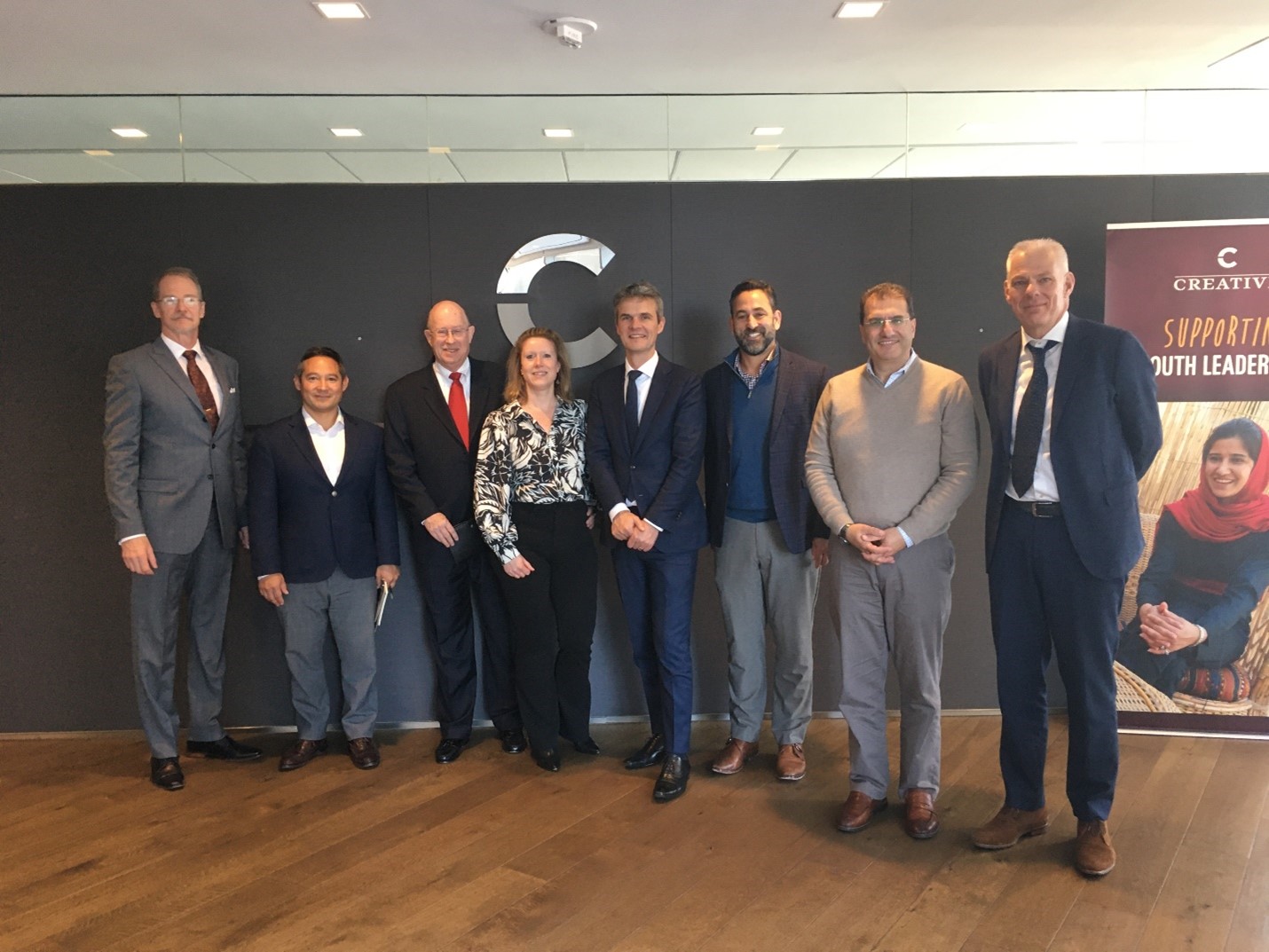 VNG International and Creative Associates International from the US have formed a global partnership that will leverage the complimentary expertise of the two organizations in key geographic regions, it was announced March 6.
Creative and VNG International will work together to develop joint programming for U.S. and European bilateral donor and multilateral development agencies that utilize their respective talents and resources in locations such as Ukraine and the rest of Eastern Europe, sub-Saharan Africa and Latin America. The global partnership is a collaborative effort, not a joint venture, and both organizations will continue to operate independently. 
"By working together, we can provide even better and smarter programming for the clients, people and communities we serve," Leland Kruvant, President and CEO of Creative, a social-impact company with development programs in more than 30 countries. "VNG International and Creative have a positive history of collaboration and this new long-term partnership strengthens that bond."
BUILDING ON AN EXISITING RELATIONSHIP
Through this global partnership, VNG International brings expertise in decentralization policy reform, local government capacity building, municipal finance, and local economic development. "VNG International and Creative have a lot in common, we are result-driven, innovative and willing to work in partnerships. We can strengthen each other. This strategic partnership can help our organizations to grow and diversify", said Pieter Jeroense, VNG International Director. "Just as Creative gives VNG access to its U.S. government funded programming, we at VNG are enthusiastic about having Creative contribute its expertise to our Dutch and other European funded work"
VNG International also brings to the mix its relationship with the Hague Academy for Local Governance, a non-profit organization that aims to strengthen local democracy worldwide through practice-oriented training. Pieter Jeroense is the Board Chair of the Hague Academy for Local Governance.
VNG International is already a key partner in the Creative-led Active Citizenry-Effective States (ACES) IDIQ funding mechanism, a five-year contract designed to support the U.S. government's efforts to strengthen good governance, transparency and accountability around the world. It is administered by the U.S. Agency for International Development. 
ABOUT CREATIVE ASSOCIATES INTERNATIONAL
Creative collaborates with local, regional and national stakeholders in the areas of education, economic growth, governance, democratic transitions and stabilization in post-conflict environments. Based in Chevy Chase, Maryland, this global development organization was founded in 1977 by four enterprising women and now has a field presence in more than 30 countries and a strong client portfolio that includes USAID and the State Department.