Feb 03, 2020 - Tunisia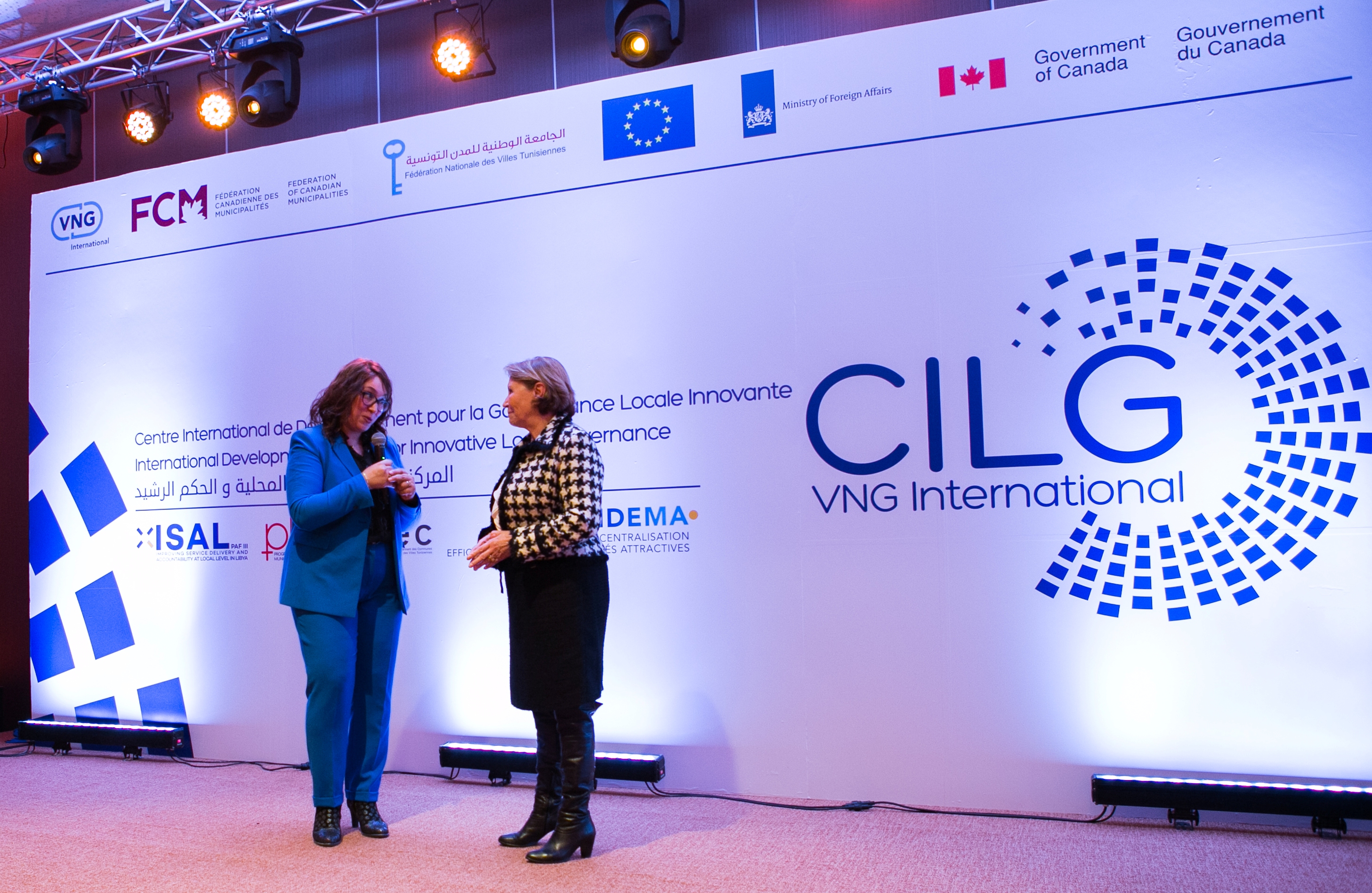 Our daugther company, CILG-VNG International, held a networking gathering to celebrate the New Year in a convivial sphere with their local, national and international partners.  Special guests gave a short speeches to express their genuine interest in local governance and democratic transitions, reconfirming their support to CILG-VNG International programs and renewed their belief in the added value of the development approach based on proximity, trust and ownership.  The Canadian Ambassador to Tunisia, the deputy ambassador of the Netherlands to Tunisia, representatives of the EU Delegation to Tunisia and Libya, the Tunisian minister of Women, Family, Childhood and the Ederly, the minister of Equipment, Housing and Territorial Planning, a delegation from the Libyan Ministry of Local Government and Libyan league of Municipalities,  Deputies from the Tunisian parliament and our friends from, Media, High officials, Local Civil Society activists and International Organizations representatives were honouring the event with their remarkable presence !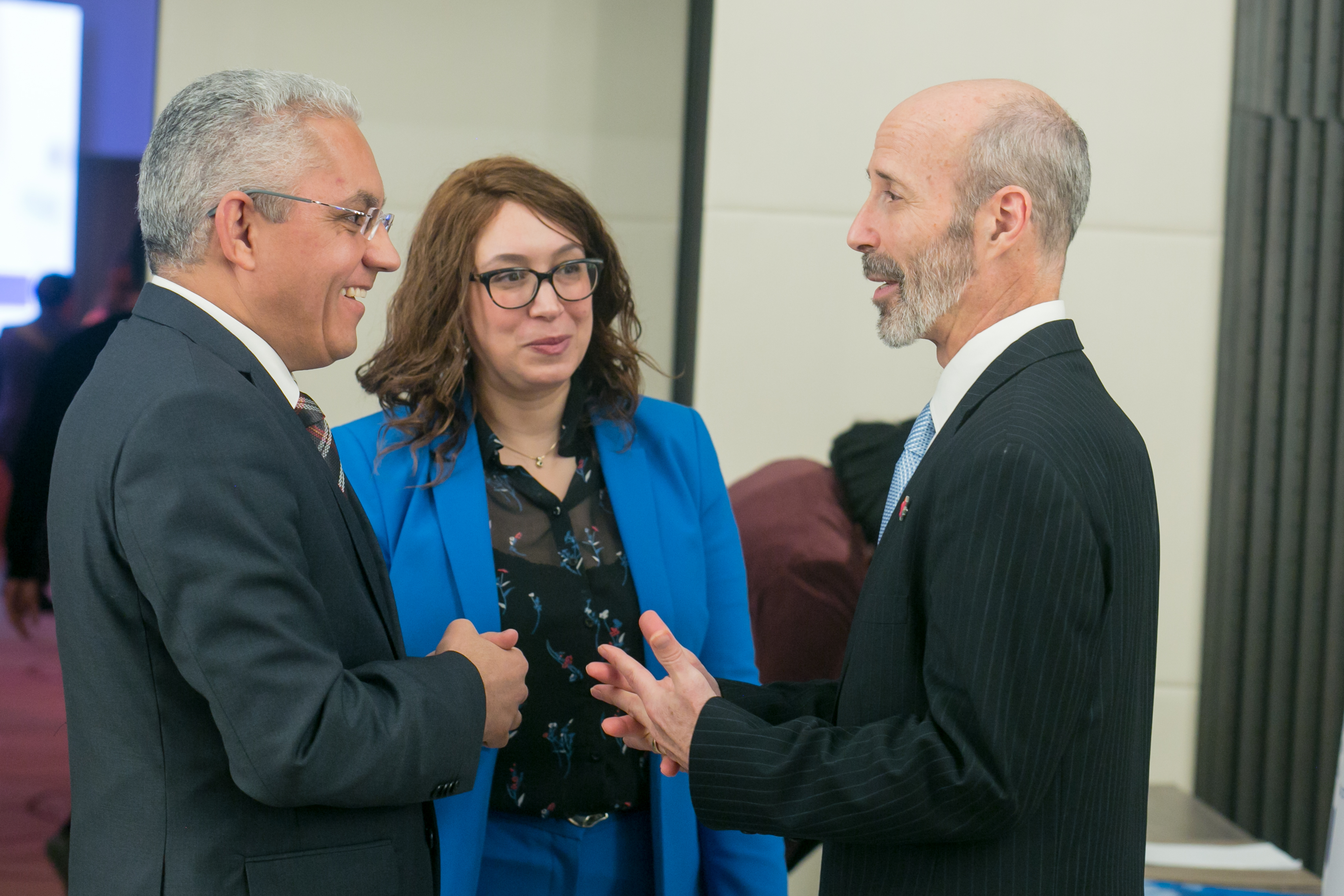 Neila Akrimi, the D.G of CILG-VNG International thanked each and every one deeply and looked forward to enhance the fruitful collaboration with them this year and beyond.
Neila Akrimi  also honored the National Federation of Tunisian Cities FNVT for its monumental efforts to empower municipalities and support the decentralization process despite several challenges. She also seized the opportunity to share our results of 2019 and announce our new projects and challenges for this year. 
The event was followed by a successful press conference widely covered by written, viewed and social media. 
Click here for the Youtube video of the Annual Meeting.