Jun 29, 2022
On Wednesday 29 June, Peter Knip, was awarded a royal decoration: Officer in the Order of Orange-Nassau. Officer is the fourth class in the Order of Orange-Nassau. Individuals who are appointed as Officers have generally rendered outstanding service of national or even international importance.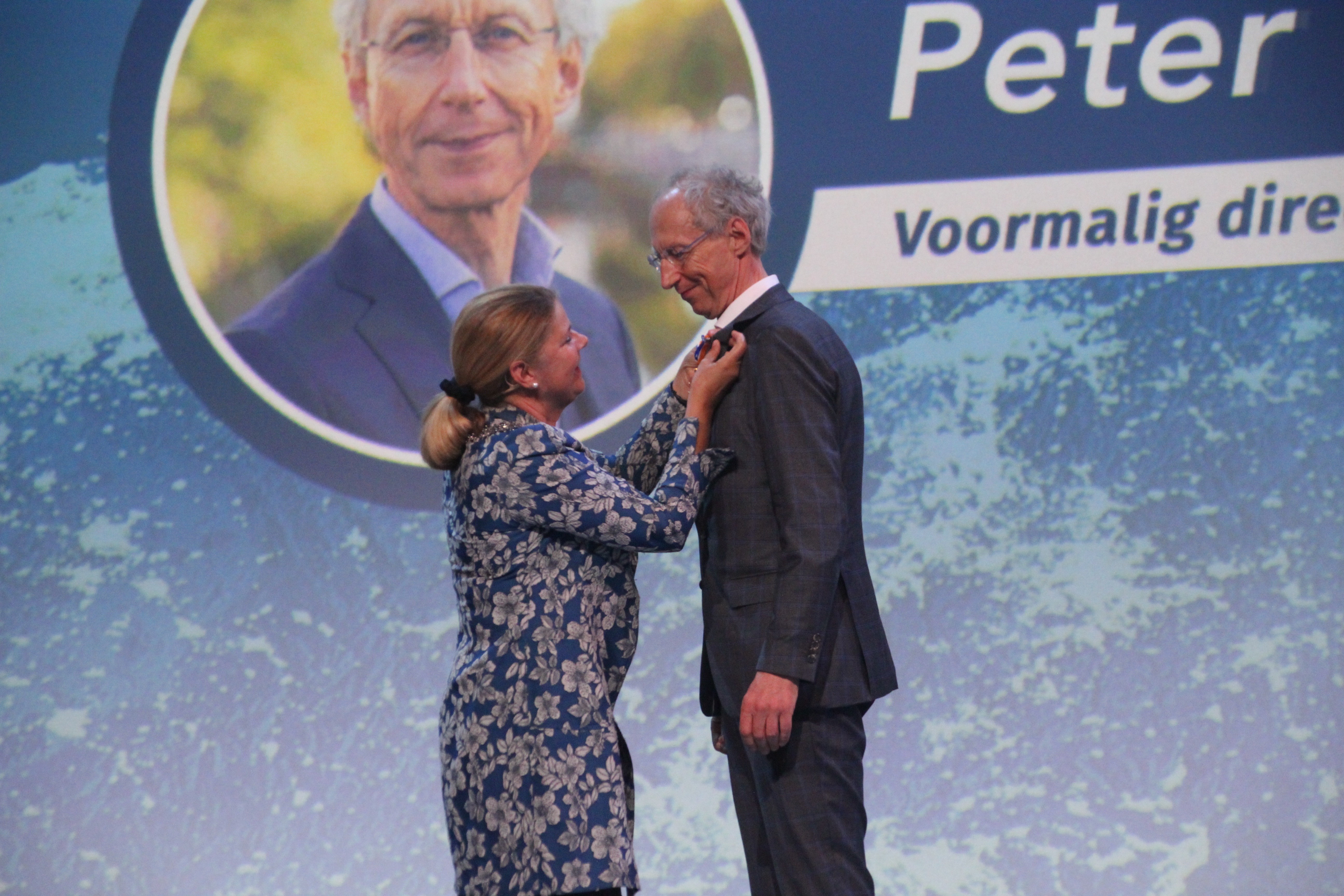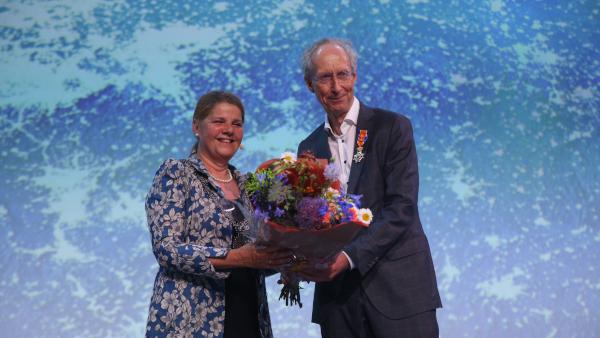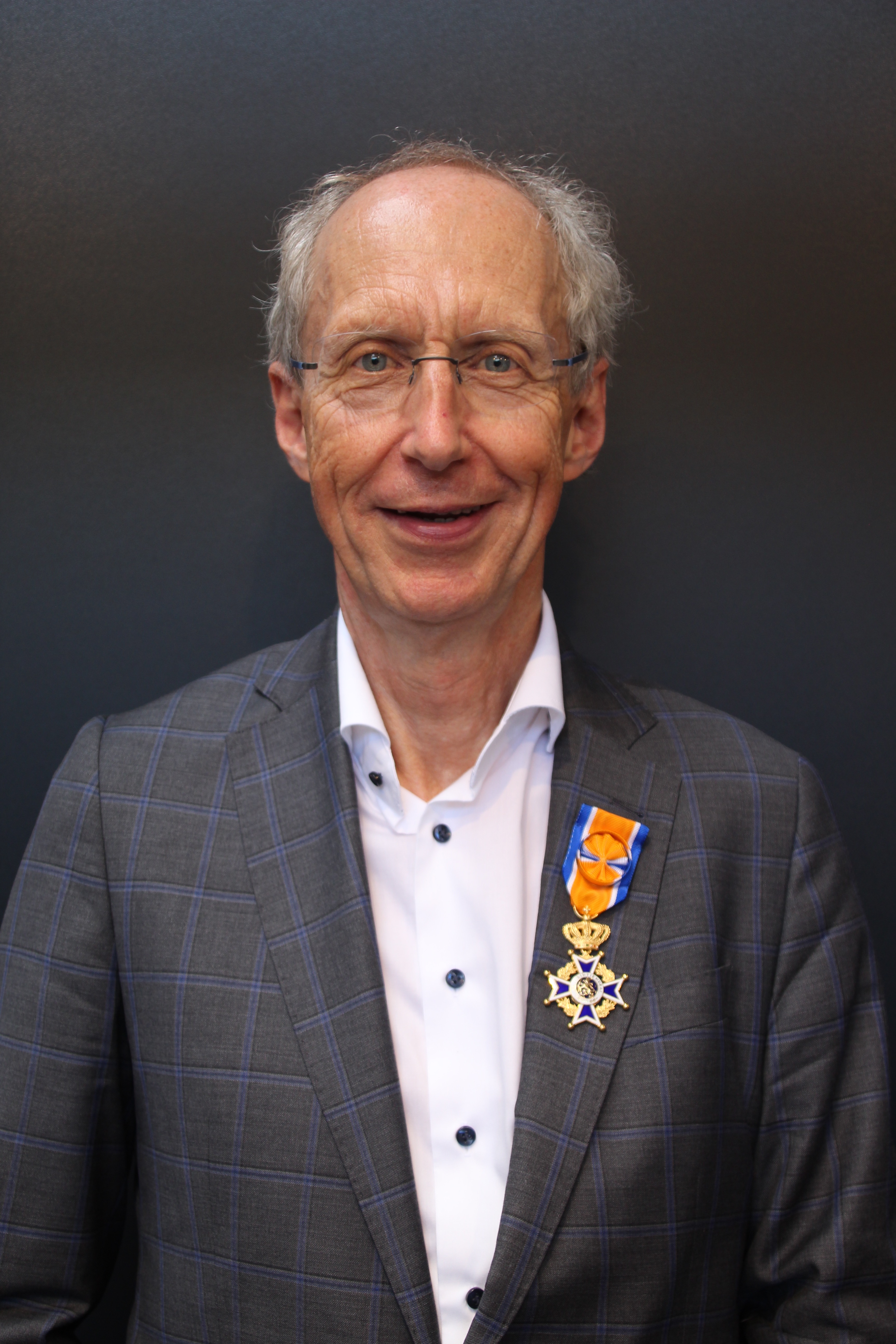 In Peter's case the decoration is a recognition of the many achievements during his 33 years career within VNG, to promote peace and democracy through municipal international cooperation. The last 21 years Peter was Director of VNG International and the royal decoration coincides with his retirement. He has built up VNG International right from the start to the strong and renowned organization it is today.
Throughout his career Peter, has taken multiple initiatives, such as the establishment of The Hague Academy for Local Governance, the VNG Fund for emergency relief, reconstruction and peace-building, the First World Conference on City Diplomacy and the UCLG Peace Prize. For many years, he has also been the Chair of the Capacity and Institution Building Working Group of UCLG, together with FCM.
The decoration was given to him by the Mayor of Delft (Peter's home town) in the plenary session of VNG's Annual Congress with 2500 Dutch local government officials attending