This year VNG International together with ZOA, Light for the World,                               The project launch in Juba on the 18th of May 2021
The Leprosy Mission, African Disability Forum, and the Hague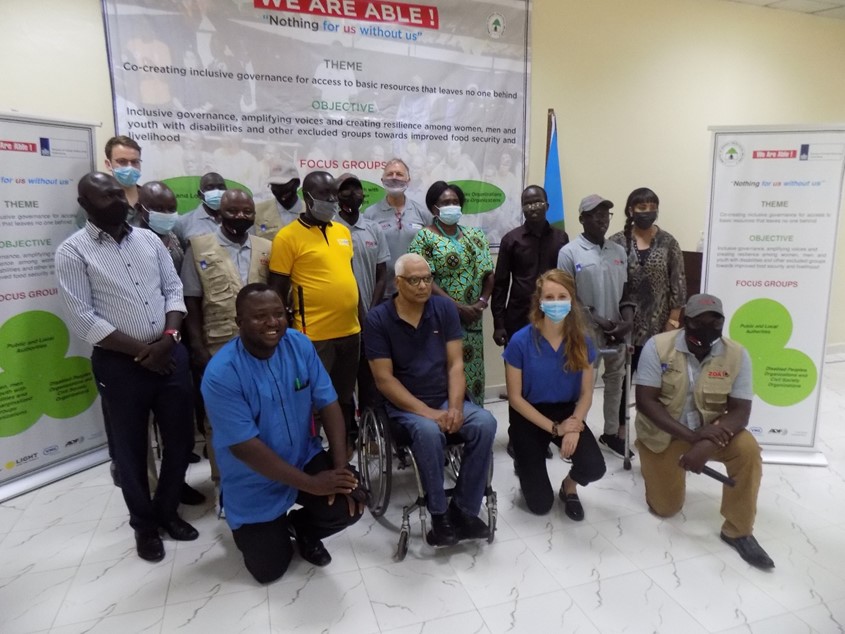 Academy for Local Governance started a new 5-year project focussing on inclusive governance and food security and livelihoods for people with a disability. The programme is being funded by the Netherlands Ministry of Foreign Affairs under the Power of Voices Partnerships for Strengthening Civil Society. The programme concentrates in six countries, namely Burundi, DRC, Ethiopia, South Sudan, Sudan and Uganda.
The We are Able! project operates under the motto "nothing for us, without us" and works actively together with people with a disability.
On 18 May 2021 the We are Able! project for South Sudan has been launched in Juba, the Capital of South Sudan, together with all the partners and several stakeholders such as the South Sudan National Ministry of Gender, Child and Social welfare, and the Ministry of the 5th Vice President.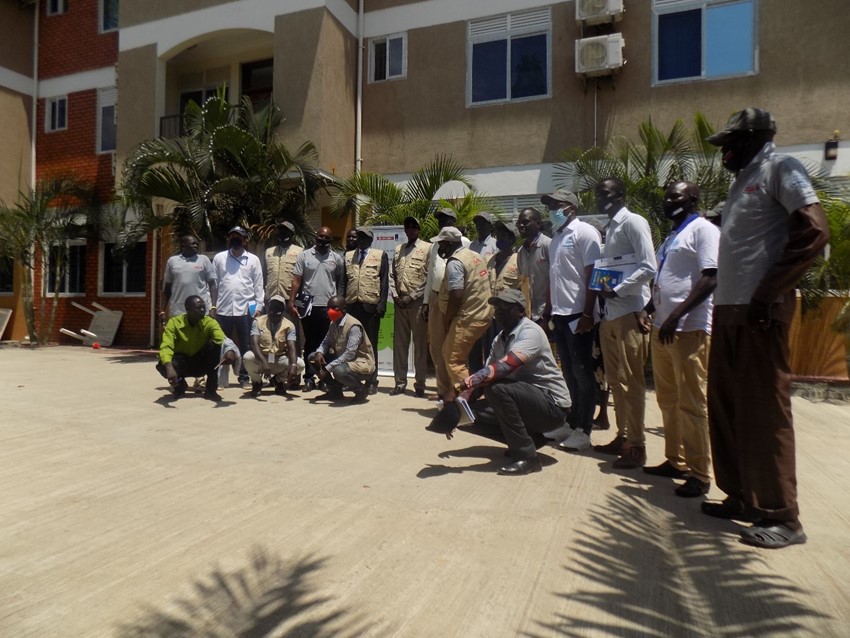 Since the project will be carried out in Jonglei State, the project has also been launched on 21 May in Bor. At the launch in Bor the local stakeholders were present such as AWACE, Jonglei Disability Organization, Jonglei Women Association, the Hon. Minister of Local Government, and the Minister of Labor at the State level.




    The project launch in Bor on the 21st of May 2021