Last night we celebrated the annual Recycling Festival of Pereira Colombia, via Facebook Live.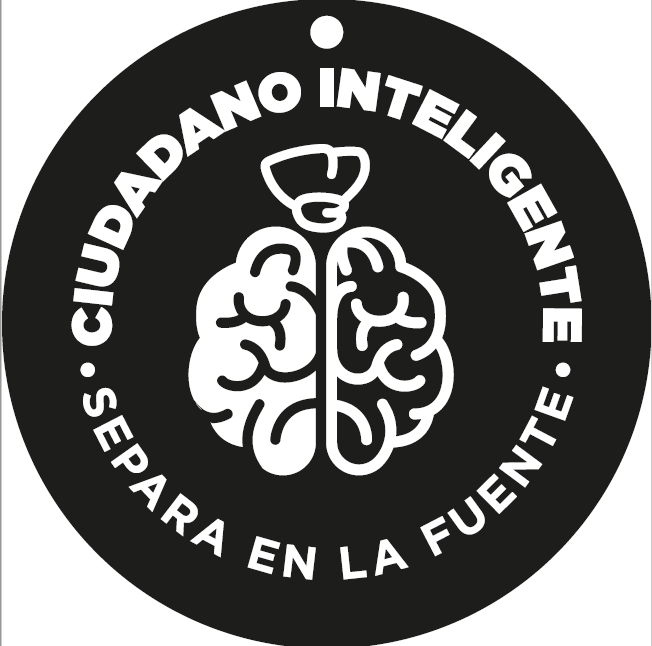 With live music and workshops on making music instruments from your household waste and many video presentations where key persons in the urban waste sector introduced themselves and showed their work. You can follow the street waste pickers on their daily tours, having a great impact on the amount of municipal waste that is being recycled. The key message remains: ¡ciudadano inteligente, separa en la fuente!
On behalf of the DEALS programme, financed by The Netherlands ministry of Foreign Affairs, the Dutch Ambassador in Colombia, Mr. Jeroen Roodenburg, participated in the festival by showing us how waste is recycled in the residency in Bogotá Colombia. 
#yoactuoporpreira