During previous activities local government staff have been taught various skills which they can apply during their jobs. However, due to the lack of financial resources it is extremely challenging for them to apply those skills into practise.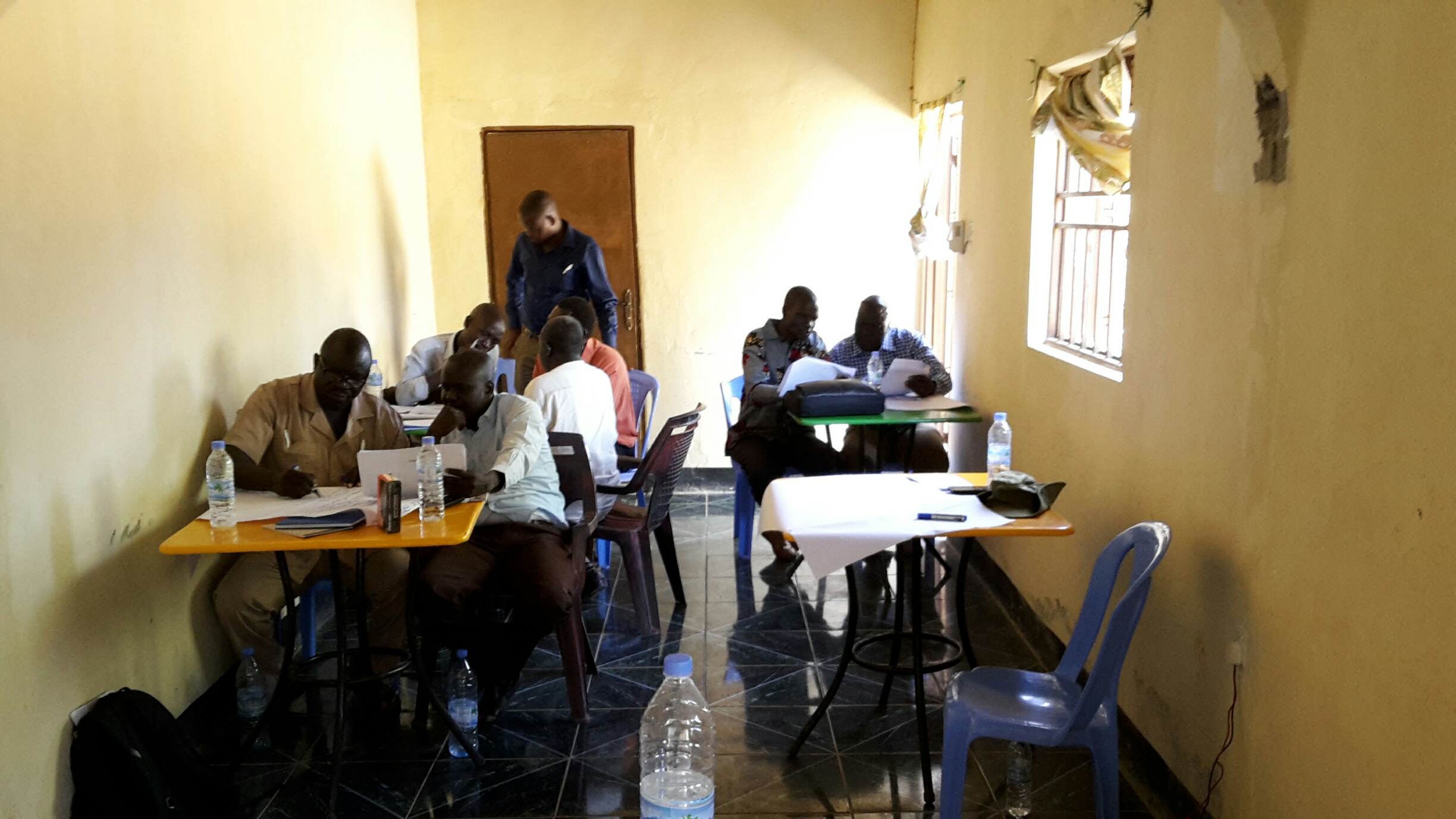 This grant scheme will enable them to do so. Therefore, on the 27th of February, a grant launch workshop was held in Kapoeta Town, South Sudan.
During this workshop a presentation was held on the goals and technical aspects of the grant scheme, which was followed by an exercise in which the participants worked on the narrative and financial proposals for their grant applications. All proposals were centred around the philosophy of the IDEAL programme and contained both hardware and software elements, thereby providing the counties with realistic exercises to implement.

With help from the Kapoeta based IDEAL South Sudan team, the county officials finished their plans the week after the workshop and are fine tuning it as this update is being written. Therefore, we expect to start with the implementation of grant funded activities by next week. Amongst the participants were the Executive Directors and Planners of the target county governments.