Feb 22, 2019 - Palestine
Units of Cooperation and Inclusivity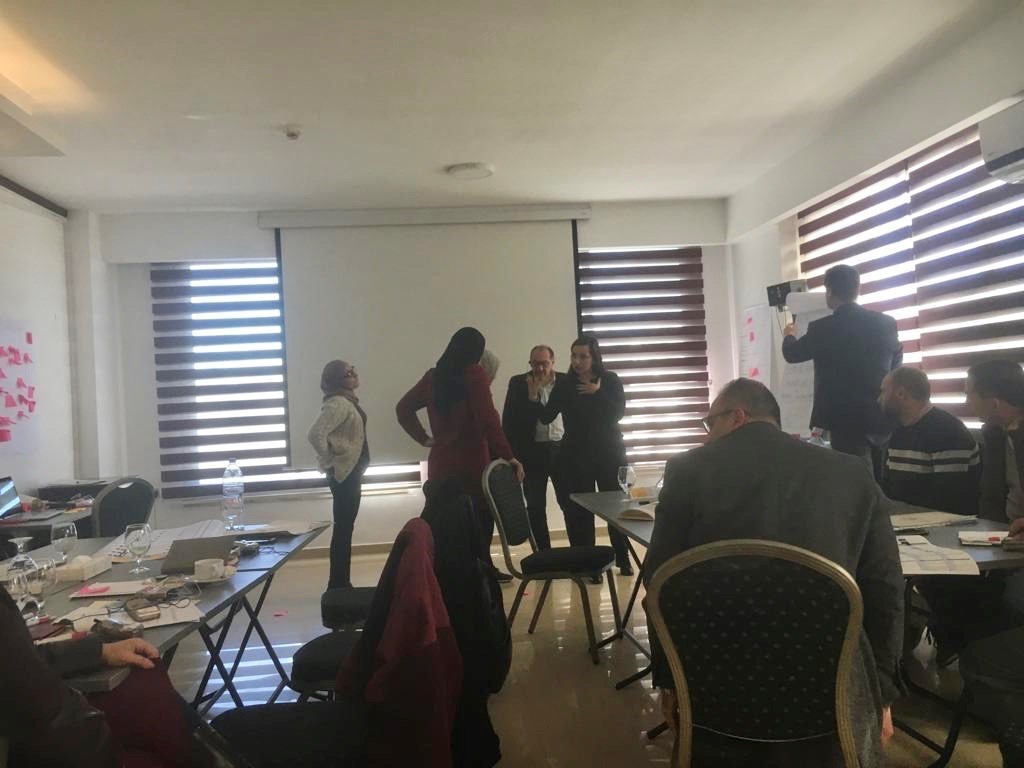 In collaboration with the Municipal Development & Lending Fund (MDLF), VNG International has organized a two-day working event on Institutionalization & Operationalization of Local Economic Development (LED) Units for five pilot municipalities on the West Bank (Ramallah, Al-Bireh, Jericho, Qalqilya and Dura).
This event is part of the IDEAL programme and is funded by the Ministry of Foreign Affairs of the Netherlands. It aimed to define the process of LED and create a common understanding of the  approach and policy that is used within the LED Unit and the way in which it is implemented.
Each of the five municipal LED-units is becoming increasingly active. The LED units of Ramallah and Dura "have profoundly improved the internal coordination between the LED unit, LED council and the municipal council, which contributes to the level of support from other municipal departments"[1]. Interestingly, Dura Municipality has achieved progress in regards to the inclusivity of the LED Council meetings. There is now a majority of female members within the LED council "which is an important step in making their voices heard by the decision makers".[2]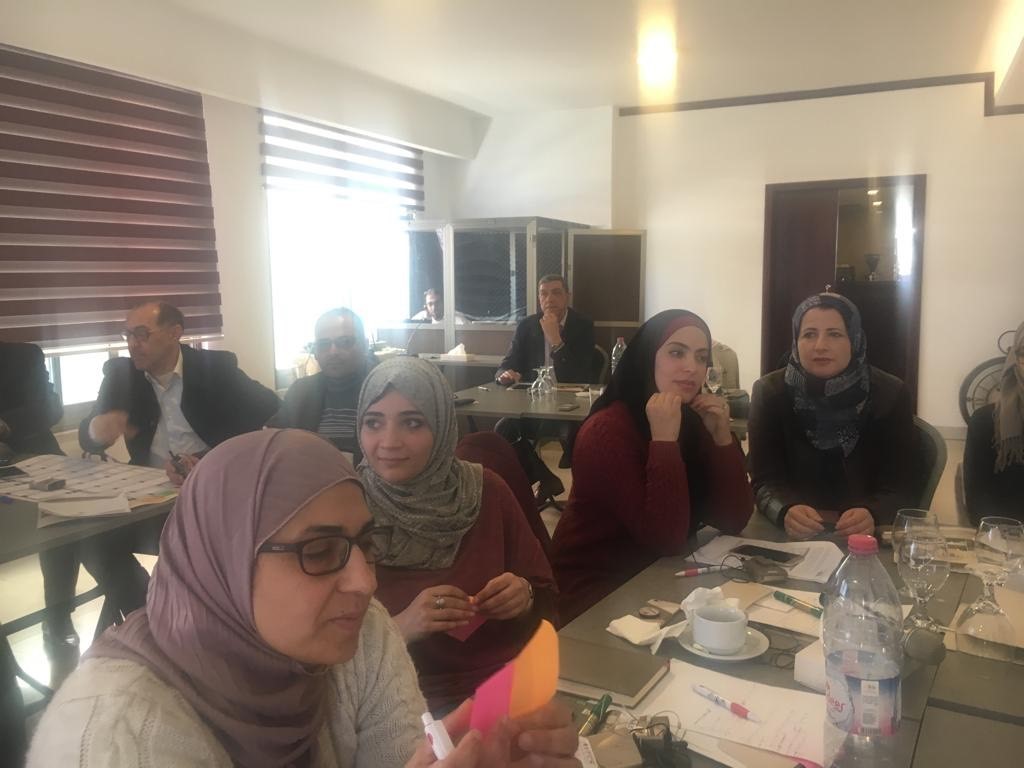 The LED unit of Qalqilya signed a Memorandum of Understanding with Al Quds Open University to support the LED unit in researching projects in the LED field. Al-Bireh Municipality signed a Coordination Protocol with the Palestinian Investment Promotion Agency to fund community driven initiatives.
[1] Representative of the LED Units of Ramallah and Dura Municipality
[2] LED Unit Manager of Dura Municipality