Jan 21, 2022
Our annual International Staff Conference has taken place on 20th of January 2022. Despite Covid-19 measures driving the need of yet another online edition, the conference has been a great success. Where one door closes, opens another. The virtual conference allows us to come together in larger groups which feeds into the interconnectedness of the various parts of VNG International represented by the nearly 200 experts and staff present during the event.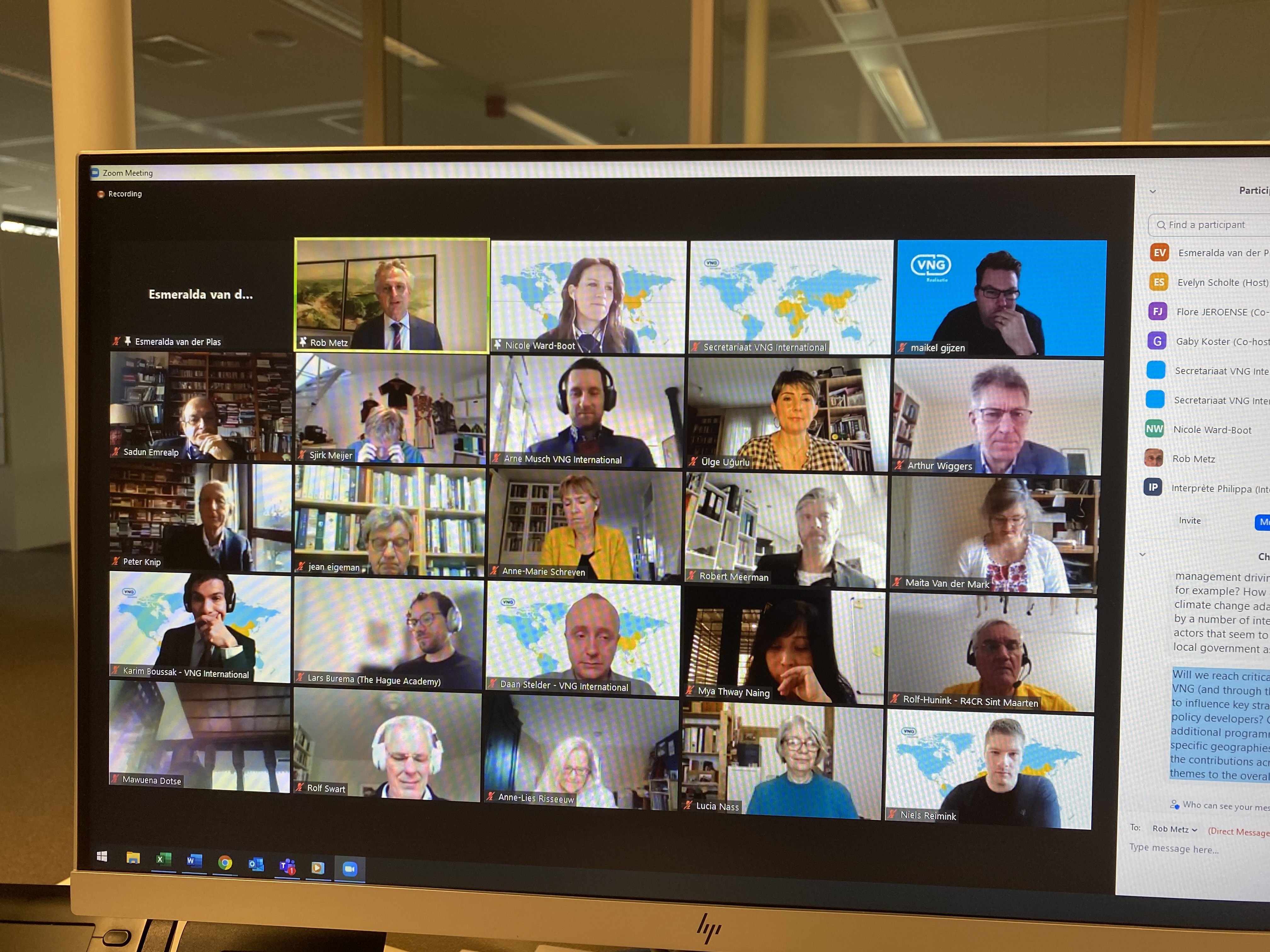 VNG Chairman and UCLG Co-president Jan van Zanen never fails to give an inspirational speech. This time, he shared encouraging words for the New Year and praised for continued quality of our quality despite the ongoing travel restrictions and other measures that shape obstacles for the mission of the company. Deputy CEO of VNG and shareholder of VNG International Pieter Jeroense shared a brief statement in which he stressed that the connection between VNG and VNG International has been fortified and will continue to feed into each other effectiveness over the upcoming period.
In a virtual tour across DR Congo, Lybia, Ukraine, Ethiopia, Turkey, Ghana, Jordan and Myanmar, we were provided a bird's eye view on the various ways in which we contribute to local developments across the globe, before diving into our current project work more thoroughly. Special attention was made to the new strategic partnership 2022-2026 with the Ministry of Foreign Affairs by Rob Metz, Chairman of the International Delegation in the VNG Committee on European and International Affairs and Mayor of Soest, and Nicole Ward-Boot, Programme Manager of VNG International for the new strategic partnership.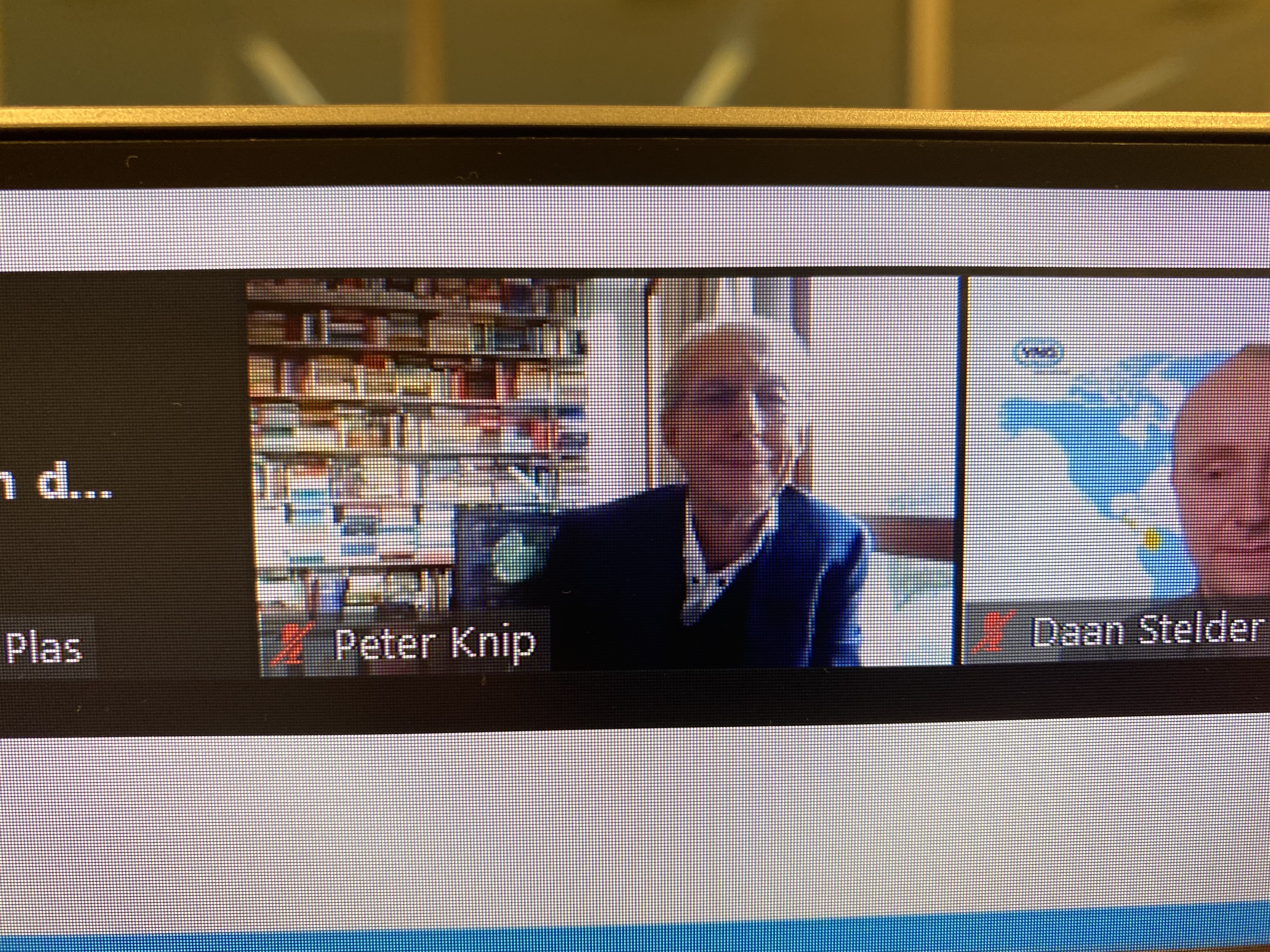 The rest of the conference was filled with a total of 16 workshops, divided into thematic sessions and ''project visits''. Naturally, these sessions were filled with interesting experiences shared by our colleagues in the field as well as representations of guest speakers. Enjoying the possibility to learn from peers such as SKL International who shared their experience with incorporation of the New Urban Agenda and the SDGs in their project work.  
The conference ended with encouraging words from our CEO Peter Knip to us for the upcoming period. Another year lies ahead of us, in which we will continue to pursue the mission to increase resilience of local governments worldwide.