Feb 01, 2019 - Philippines
Serious? I landed and the first thing I saw was: Cauayan - the Ideal City of the North. This should be a mistake, it is the DEALS programme I am travelling for!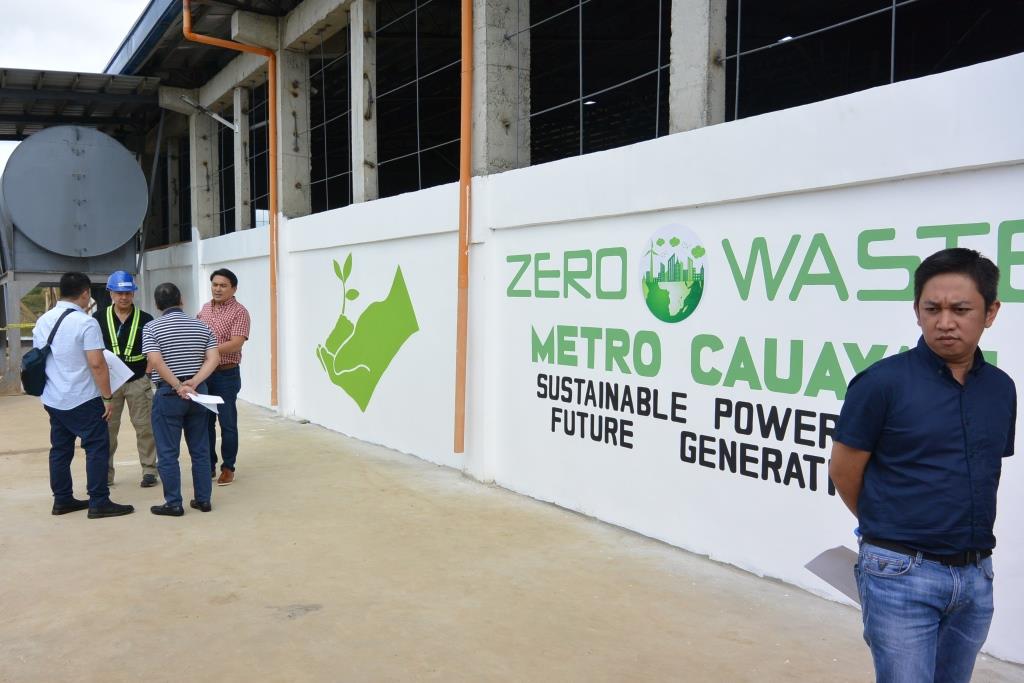 But ok, the city really does have this future perspective and I find myself exploring super interesting innovations. A ten hour drive from Manila, in the province of Isabella, the City of Cauayan hosted the first executive board meeting of the League of Cities of the Philippines this year and in its slipstream their first Smart City conference. Looking at population figures, the city can be compared with Zoetermeer or Den Bosch in the Netherlands.
In the middle of the cornfields outside the city urban areas, there is the landfill which has some hyper innovative modular system for waste-to-energy treatment with a high speed internet connection and Apple laptop for data management in connection to a worldwide network of other cities waste treatment systems.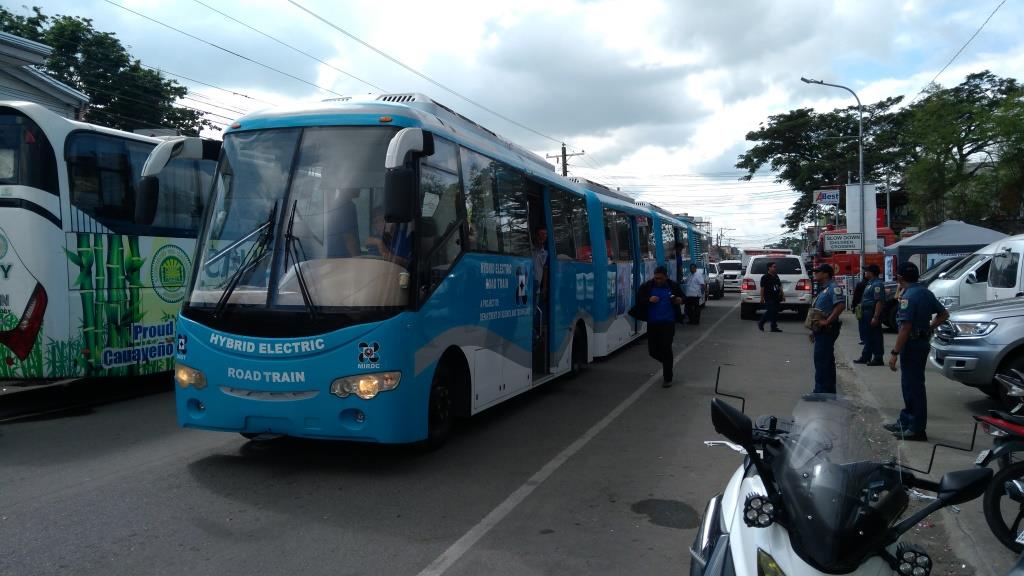 Maybe the most remarkable here was the visionary City administration who's main aim is zero emission and who named the place 'Metro Cauayan' inviting neighbourhood cities and municipalities to join in the initiative.
Furthermore, I witnessed the brand new hybrid electric road train, that I had already been reading about on-line. So welcome initiative in this noisy motorbike city. While I was cheering for the electric train, Mayors started to ask me questions about energy in the Netherlands, our main sources, whether our gas comes from Russia, the amount of kwh delivered by our windmills, whether we still use kohl …fff I don't think I passed the exam. With my best energy I kindly smiled.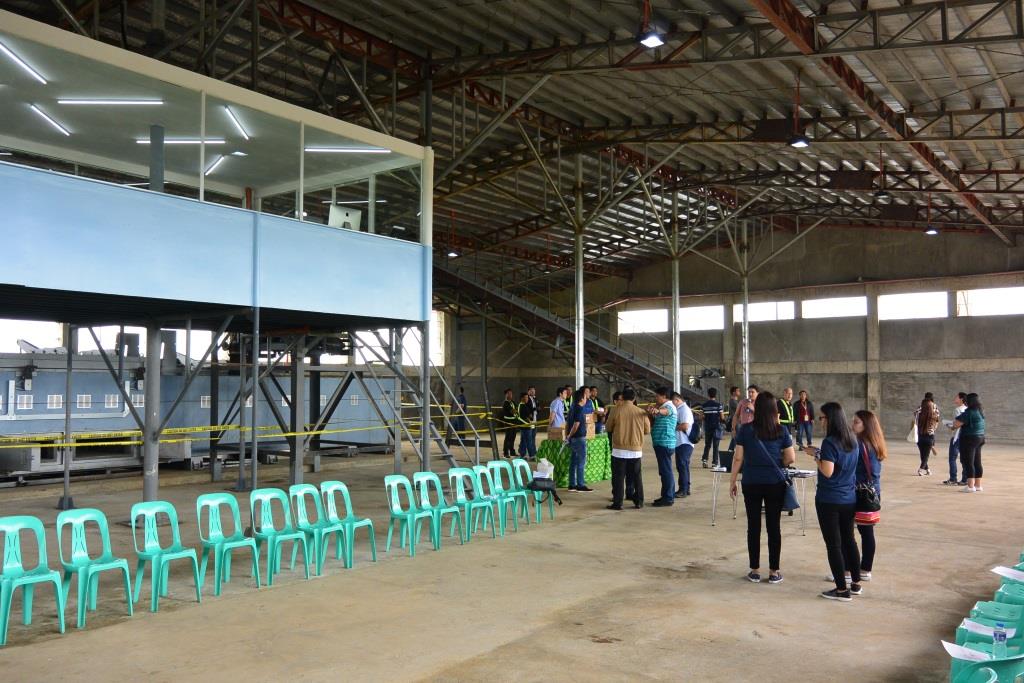 I felt as much ashamed as when the massage lady asked me whether this was my first massage when I failed her stretching exercises.
The people in this city know their ideal and how to get there through innovative deals.