Dec 06, 2018 - Kosovo
A small jail. Not for me but for most of the Kosovars. This beautiful natured country is surrounded by spectacular mountain ridges. It is not these natural borders that confine the Kosovars in Kosovo. Almost twenty years after the Kosovo 1998-1999 conflict in which ethnic Albanians opposed ethnic Serbs and the government of Yugoslavia (the rump of the former federal state, comprising the republics of Serbia and Montenegro), it is still very difficult to travel Europe and the World if you only have a Kosovo passport.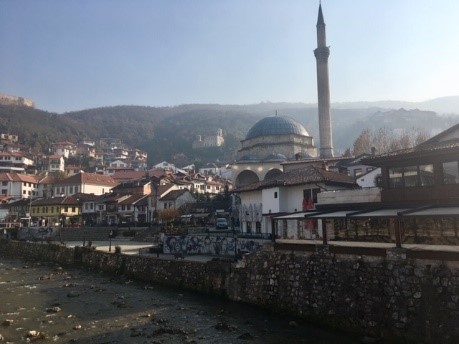 In 2010/2011 I was working as a short-term consultant in Kosovo for an EULEX project to improve public services for the citizens in municipalities. At that time the concept of one-stop-shops was not yet introduced, and public services were severely hampered by the fact that most of the civil registry books disappeared or were destroyed during the wartime. So it was a disaster for the citizens to obtain any official documents like a birth certificate, vehicle registration or ID.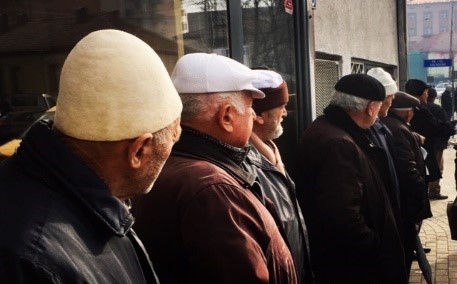 Back then Pristina still looked like a scarred war victim. It was a silent city with a lot of damaged buildings, lack of maintenance and poverty. Electricity was falling out regularly. And all those who could afford it had a diesel generator in front of the building. It had some charm though and life was nice for international experts because, if you knew where to look, you could find some nice little restaurants, bars, and cafés. The people were friendly and hopeful, looking forward to being part of the EU at some time. Now coming back after 8 years many things have improved in Kosovo. New highways to Tirana and Skopje. Pristina is in much better shape, more bustling and outgoing.  And gems like the beautiful city of Prizren are potential tourist magnets.
Working with the public administration again, this time in an EU Twinning project for the Civil Registration Agency, I noticed that Kosovo's public administration is benefitting a lot due to good examples from different EU partners. OK, there are still a lot of challenges and Kosovars like to complain, but according to the Corruption Perception Index 2017, it seems that Kosovo is now doing better than most of the surrounding countries.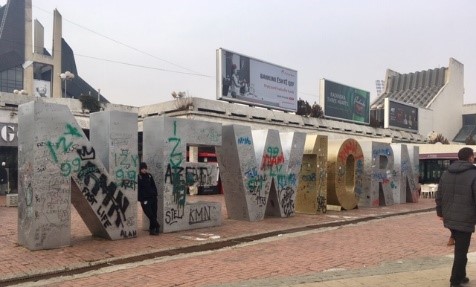 And yet, the Kosovars are still waiting for EU visa liberalization. It looks like it is not going to happen before 2020. Some European countries still do not recognize Kosovo because they are afraid this will precedent their own territorial problems, like e.g. Spain, Greece, and Romania.
Kosovars are Europeans, but not yet free to go where they want. Sad but true.
Gerrit Jan Schep
05-12-2018