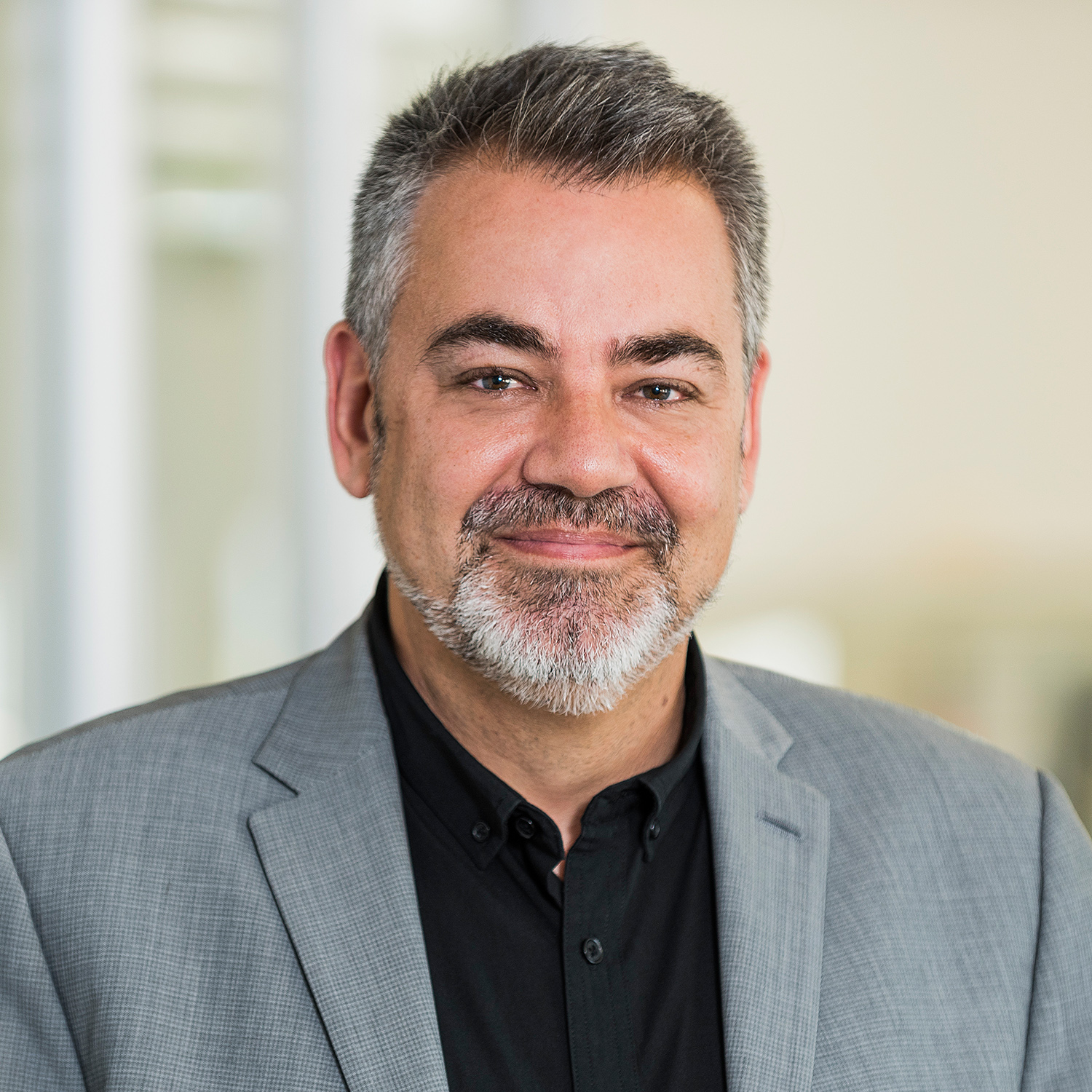 Sebastien Hamel is a senior executive practitioner with over thirty years of experience in international development, the municipal sector, and multi-level governance. He designed and delivered large governance capacity building and funding projects with multidisciplinary teams in Canada and in over 45 countries in Latin America, the Caribbean, Africa, Eastern Europe, the Middle East, and Asia. Sebastien has a solid range of expertise in municipal governance, subnational financing and grant funding, climate change adaptation and mitigation, local economic development, disaster response, decentralization and multi-level governance, and municipal association management.
He worked for many years for municipal associations in Canada, including as Executive Director of Programs at the Federation of Canadian Municipalities. Now as a consultant, he provides
senior advisory services to multilateral organizations, bilateral funding agencies, NGOs, and national and local governments in program design, governance, administrative reforms, policy development, and organizational strengthening.
Sebastien has an excellent knowledge of the municipal culture and a strong ability to provide strategic advisory support to senior government officers, elected officials, ministers, boards, and councils. His extensive network includes multilateral organizations, national governments, and several national and global local government associations in various regions of the world. He is fluent in English and French and has conversational Spanish.